Episodes (18)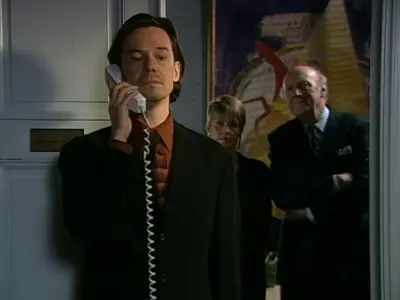 S13E01 · Kris
Aug 20, 1998
Are the Nazi accusations against Dahlén true?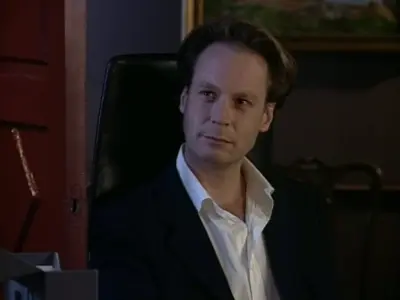 S13E02 · Oväntad återkomst
Aug 27, 1998
How serious is Gustav's illness - will he survive?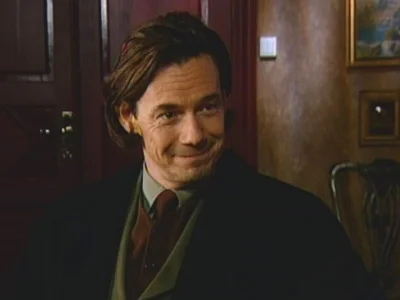 S13E03 · I eget intresse
Sep 03, 1998
Can Carl persuade Reidar to sell Dahléns?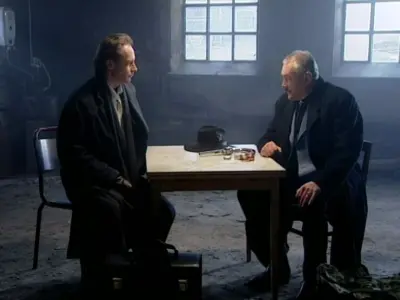 S13E04 · Herre på täppan
Sep 10, 1998
Will Reidar sell Dahléns to Katarina Remmer?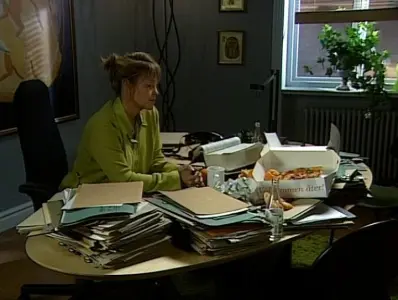 S13E05 · I sista minuten
Sep 17, 1998
How long will the crew endure Bengtsson's fire drills?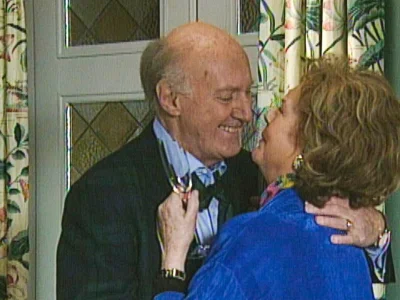 S13E06 · Trumf på hand
Sep 24, 1998
How will Reidar get his beloved shipping company back? What does Carl do to get revenge on Katarina?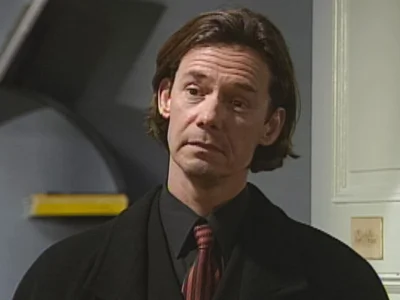 S13E07 · Förbigångna
Oct 01, 1998
Is it finally Carl's turn to become CEO of Dahléns? Freja's new captain will be appointed.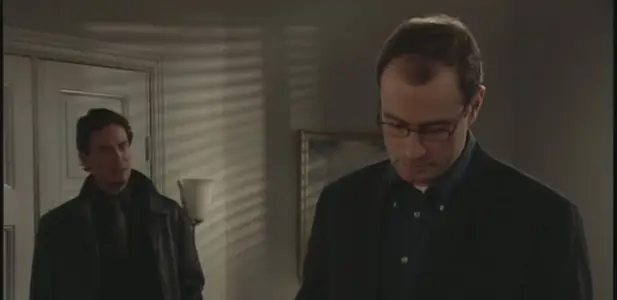 S13E08 · Övertag
Oct 08, 1998
Does Bengtsson reveal Tony and Nina's black game?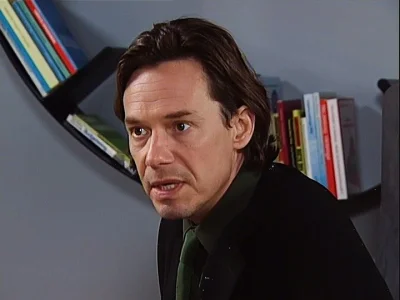 S13E09 · Tid att gå vidare
Oct 15, 1998
Did Beatrice survive the car accident?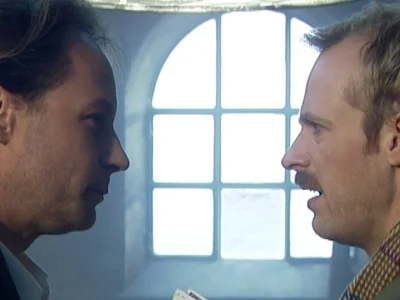 S13E10 · Den nakna sanningen
Oct 22, 1998
How will Uno solve the commotion that arises on board after Nikolai's sabotage?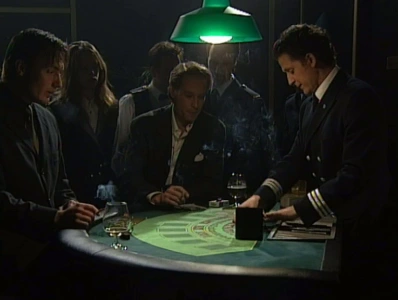 S13E11 · Dilemma
Oct 29, 1998
Should Micki accept Beatrice's offer to open a gallery in the salon?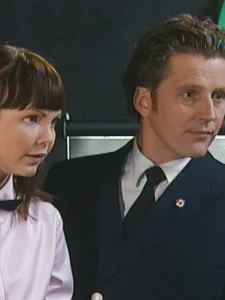 S13E12 · Spelets regler
Nov 05, 1998
Will Dahléns expose Katarina's computer espionage?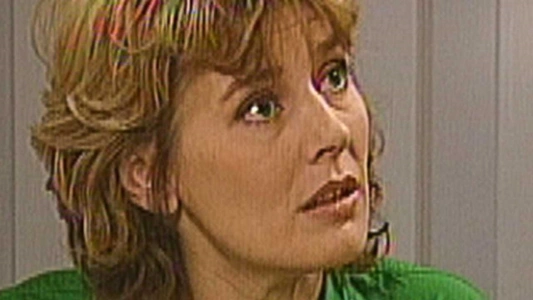 S13E13 · Larmet går
Nov 12, 1998
Has Uno really fallen in love - with a nun?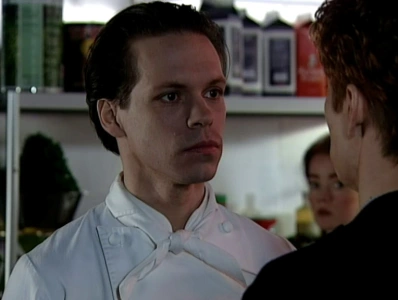 S13E14 · Kollisionskurs
Nov 19, 1998
How is Uno visiting Sister Hanna at the convent?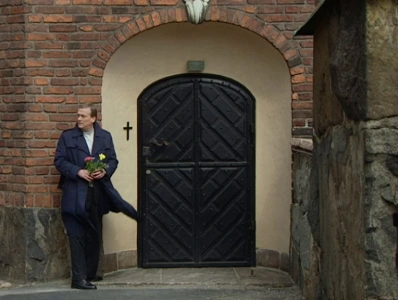 S13E15 · Tro, hopp och kärlek
Nov 26, 1998
Tony gets an unexpected visit on board - who is it?
S13E16 · Det godas fiende
Dec 03, 1998
Is it over forever between Katarina and Gustav?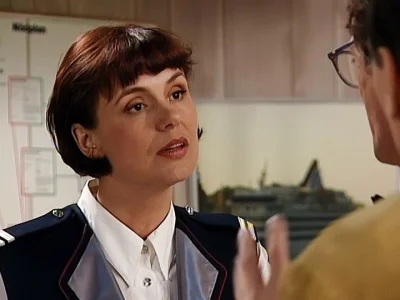 S13E17 · Som man bäddar...
Dec 10, 1998
Malte comes on board again - what is he doing this time?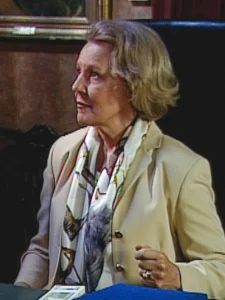 S13E18 · Stormvarning
Dec 17, 1998
What does Gustav do when he discovers that Katarina has borrowed all his money?
About
Rederiet Season 13 (1998) is released on Aug 20, 1998 and the latest season 20 of Rederiet is released in 2002. Watch Rederiet online - the Swedish Drama TV series from Sweden. Rederiet is directed by Thomas Hellberg,Bengt Bauler,Maria Weisby,Anders Lenhoff and created by Louise Boije af Gennäs with Bert-Åke Varg and Johannes Brost.
"Rederiet" is one of the most successful and longest running series in Swedish television history. The story is about a shipping company which conducts passenger traffic on the Baltic sea between Stockholm in Sweden and Åbo in Finland. The story takes place both in Stockholm (mostly in the office of the company) and on board the ship m/s Freja. The company (Dahlénrederiet) has for decades been run by the Dahlén family. But there are other people who try to gain control over the company, which leads to a constant struggle for the power. We also get to follow the life on board the ship, where people fall in love and break up. There are also struggles for higher positions on the ship and some people use their position to make some extra money. And in the middle of all that, there may be troubles with the passengers or with the ship which have to be solved. There will be terrible accidents, deaths, murders, smuggling, theft, infidelity, arson, rape, drugs, insanity and many other terrible things. But there will also be a lot of love and friendship and maybe some unknown relatives will show up and some others, who we thought were gone, will appear again...
As know as:
The Shipping Company, High Seas, Rederiet, Varustamo, Na pełnym morzu
Countries:
Sweden, Finland
Production Companies:
SVT Drama, Yleisradio (YLE)
Cast & Crew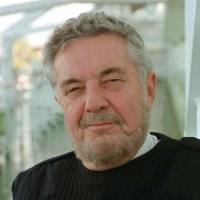 Bert-Åke Varg
As Gustav Sjögren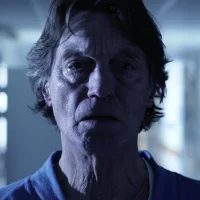 Johannes Brost
As Torbjörn 'Joker' Jonasson
Hans V. Engström
As Uno Kronkvist
Kenneth Söderman
As Tony Sjögren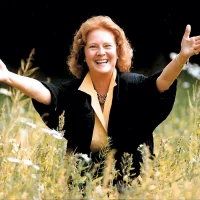 Gaby Stenberg
As Beatrice Dahlén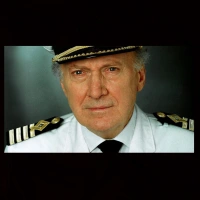 Gösta Prüzelius
As Reidar Dahlén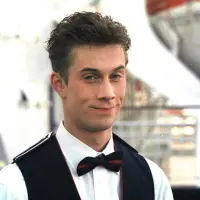 Ola Forssmed
As Micki Sandell
Bengt Bauler
As Carl Ericson
Yvonne Schaloske
As Vera Bengtsson
Ewa Carlsson
As Margareta Lager