Episodes (18)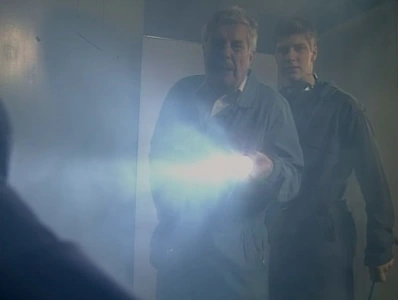 S11E01 · Lik i lasten
Aug 21, 1997
Who is the free passenger that Bengtsson finds on board?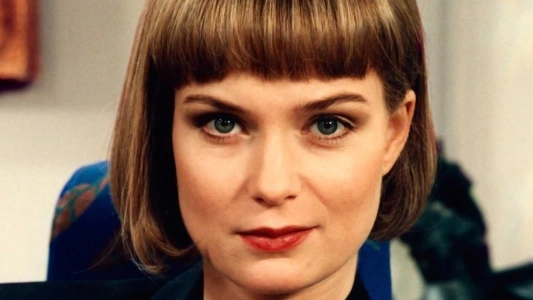 S11E02 · Anonymt alibi
Aug 28, 1997
Will Carl be charged with the murder of Erik?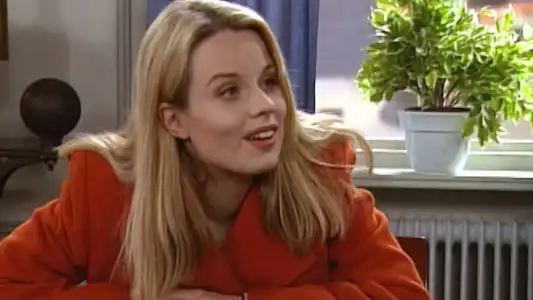 S11E03 · Lögner och löften
Sep 04, 1997
Does Georg do the right thing when he goes to Helge's funeral?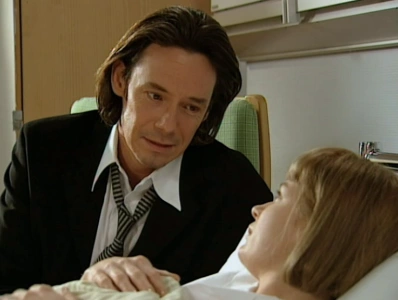 S11E04 · Farlig försoning
Sep 11, 1997
How's it going when Micki invites the UN to dinner?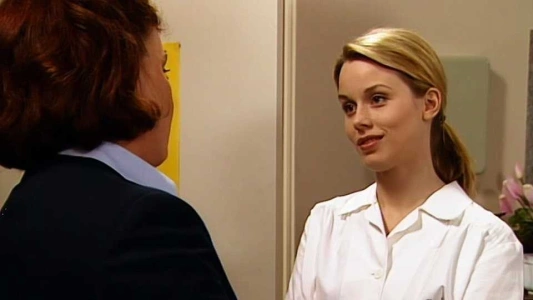 S11E05 · Vänner emellan
Sep 18, 1997
Why is Uno named after Reidar?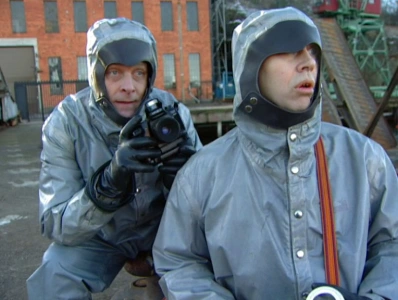 S11E06 · Kontakt sökes
Sep 25, 1997
Will Reidar fall into Carl's trap or will Uno have time to warn him?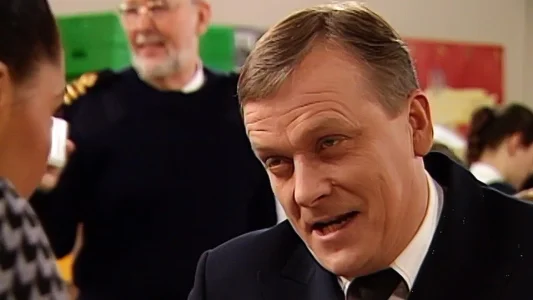 S11E07 · I hastigt mod
Oct 02, 1997
What is Louise really doing in the passenger cabins?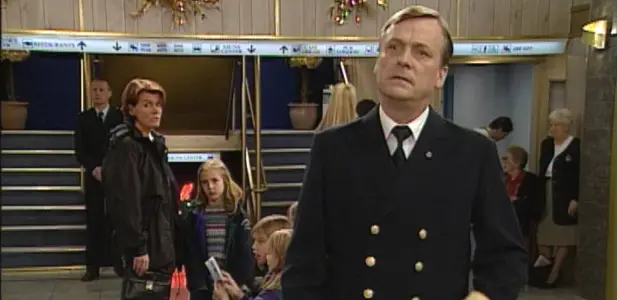 S11E08 · Begär och belöning
Oct 09, 1997
What is Micki planning behind Bella's back?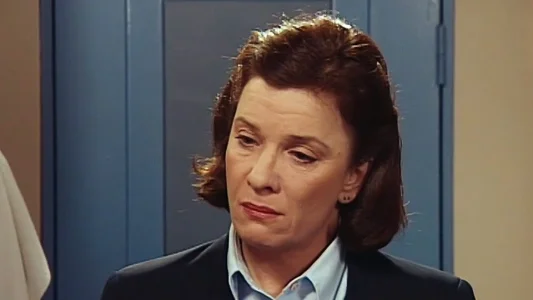 S11E09 · En fråga om förtroende
Oct 16, 1997
Will Uno and Krystyna become Mr. and Mrs. Kronkvist?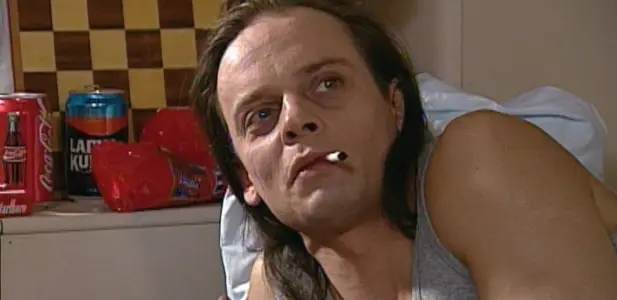 S11E10 · Brott och straff
Oct 23, 1997
Will Tony be jailed for assaulting a drunk driver?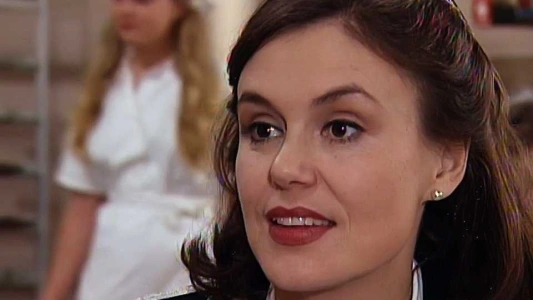 S11E11 · Hemliga tårar
Oct 30, 1997
Who exposes Reidar to blackmail?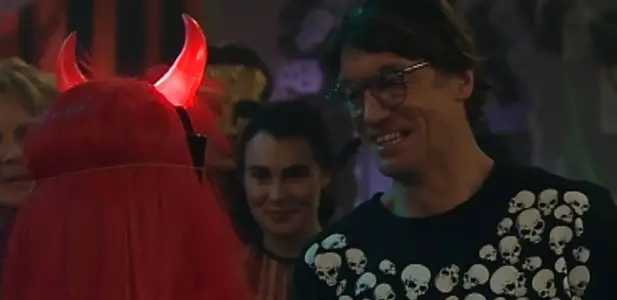 S11E12 · Löst prat och hårda ord
Nov 06, 1997
What will Joker's new glasses look like?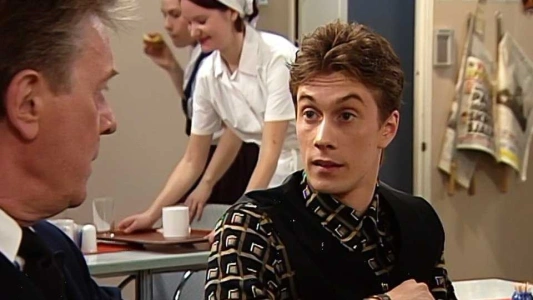 S11E13 · Svarta får
Nov 13, 1997
Who are the Remmer family - and what do they want?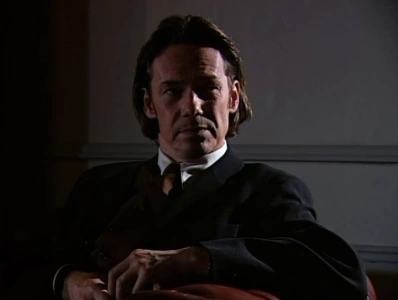 S11E14 · Tjockare än vatten
Nov 20, 1997
Is Joker really going blind?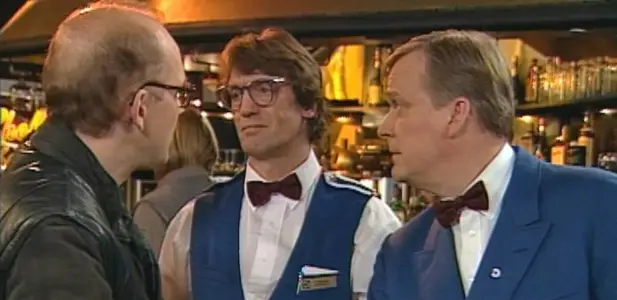 S11E15 · Älskar, älskar inte
Nov 27, 1997
Can Gustav persuade the UN to return to Freya?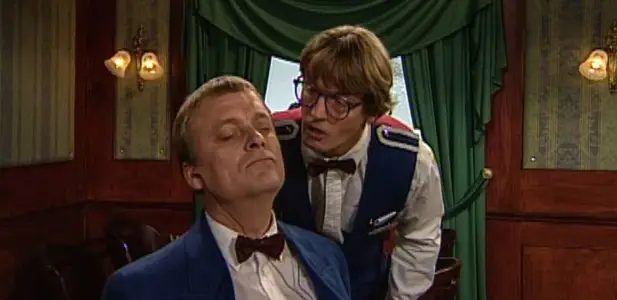 S11E16 · Trumf på hand
Dec 04, 1997
Can Junior help Reidar obtain evidence against Carl?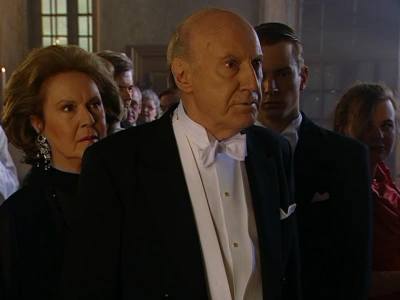 S11E17 · En skandal i societeten
Dec 11, 1997
Will Bengtsson attach her own brother?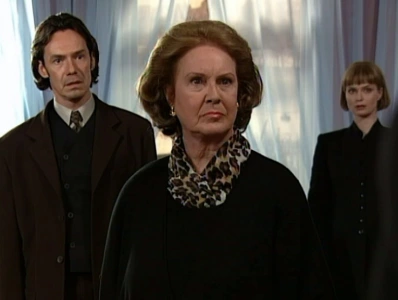 S11E18 · Den förlorade sonen
Dec 18, 1997
Who fires a shot on board - and why?
About
Rederiet Season 11 (1997) is released on Aug 21, 1997 and the latest season 20 of Rederiet is released in 2002. Watch Rederiet online - the Swedish Drama TV series from Sweden. Rederiet is directed by Thomas Hellberg,Bengt Bauler,Maria Weisby,Anders Lenhoff and created by Louise Boije af Gennäs with Bert-Åke Varg and Johannes Brost.
"Rederiet" is one of the most successful and longest running series in Swedish television history. The story is about a shipping company which conducts passenger traffic on the Baltic sea between Stockholm in Sweden and Åbo in Finland. The story takes place both in Stockholm (mostly in the office of the company) and on board the ship m/s Freja. The company (Dahlénrederiet) has for decades been run by the Dahlén family. But there are other people who try to gain control over the company, which leads to a constant struggle for the power. We also get to follow the life on board the ship, where people fall in love and break up. There are also struggles for higher positions on the ship and some people use their position to make some extra money. And in the middle of all that, there may be troubles with the passengers or with the ship which have to be solved. There will be terrible accidents, deaths, murders, smuggling, theft, infidelity, arson, rape, drugs, insanity and many other terrible things. But there will also be a lot of love and friendship and maybe some unknown relatives will show up and some others, who we thought were gone, will appear again...
As know as:
The Shipping Company, High Seas, Rederiet, Varustamo, Na pełnym morzu
Countries:
Sweden, Finland
Production Companies:
SVT Drama, Yleisradio (YLE)
Cast & Crew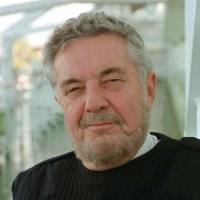 Bert-Åke Varg
As Gustav Sjögren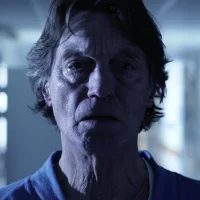 Johannes Brost
As Torbjörn 'Joker' Jonasson
Hans V. Engström
As Uno Kronkvist
Kenneth Söderman
As Tony Sjögren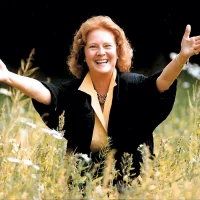 Gaby Stenberg
As Beatrice Dahlén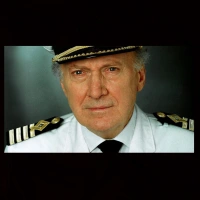 Gösta Prüzelius
As Reidar Dahlén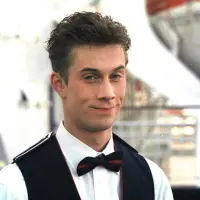 Ola Forssmed
As Micki Sandell
Bengt Bauler
As Carl Ericson
Yvonne Schaloske
As Vera Bengtsson
Ewa Carlsson
As Margareta Lager