Episodes (24)
S03E01 · Tanner's Island
Sep 22, 1989
The family takes a vacation trip to Hawaii.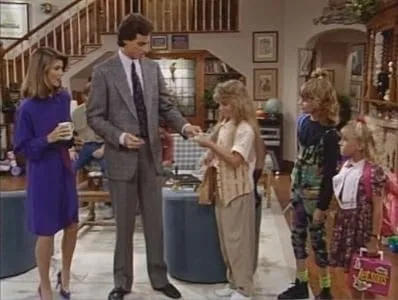 S03E02 · Back to School Blues
Sep 29, 1989
DJ goes to Jr. High and figures out that it's much different than Elementary School and the older girls tease her. She tries to change herself, but it doesn't turn out the way she wants it to!!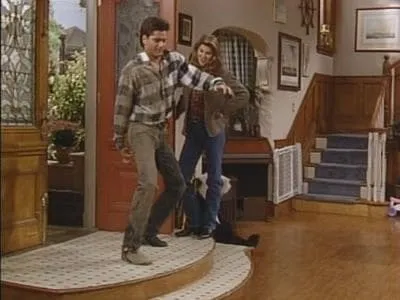 S03E03 · Breaking Up Is Hard to Do (in 22 Minutes)
Oct 06, 1989
Steph loses a tooth in an apple and decides to spoil the tooth fairy with milk and cookies. Michelle celebrates a new sandbox in the garden with a selfish attitude to toys. Danny reacts very casual and even imitates her when a tool of his is in the hands of a boy. Jesse refuses ever to ride a horse again and Becky in return will stay away when Jesse plays with his band.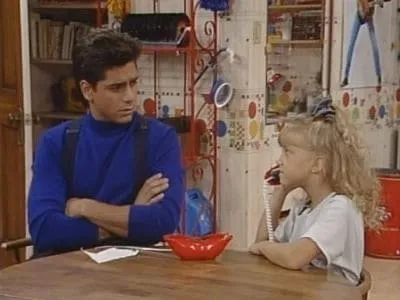 S03E04 · Nerd for a Day
Oct 13, 1989
Stephanie and the rest of her class get detention for calling classmate Walter "Duck Face." Uncle Jesse says being nice to people is important and makes her call Walter to apologize. Unfortunately, Walter takes this to mean Stephanie is his girlfriend, and she suggests being his "secret girlfriend" instead of rejecting him outright and hurting his feelings. The next day when her friends come over to work on a school project, Walter shows up just before everyone else and they find him holding her hand.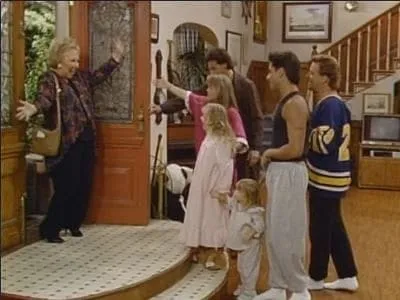 S03E05 · Granny Tanny
Oct 20, 1989
It's early Saturday morning and Michelle crawls for the first time out of her cradle all by herself and gets a real big girl's bed from Grandma who comes on a weekend visit, and Danny learns a lesson.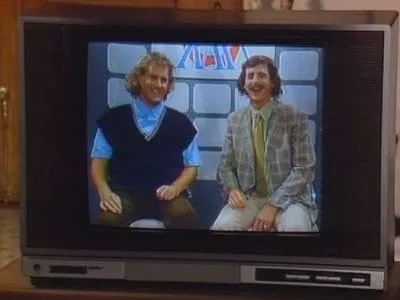 S03E06 · Star Search
Nov 03, 1989
D. J. and Steph try to teach Michelle not to go to sleep with her ballerina skirt on but Danny allows her to do it. Joey gives his comedy career a last chance and wishes a challenge in Ed McMahon's TV show 'Star Search'.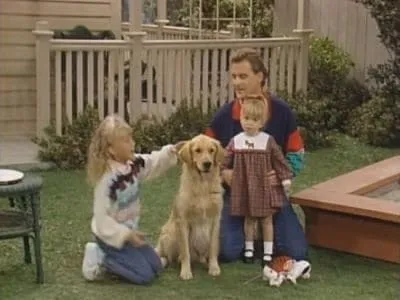 S03E07 · And They Call It Puppy Love
Nov 10, 1989
A dog walks into the Tanners' and Joey and the girls like her and would like to keep her. But Danny doesn't like dogs. And Jesse doesn't like her because she keeps going on his bed.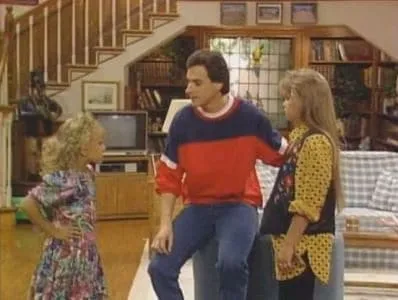 S03E08 · Divorce Court
Nov 17, 1989
Differing plans on Halloween causes a 'divorce' in the family, while the adults to avoid wearing a dress.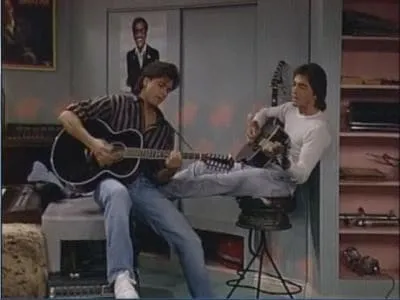 S03E09 · Dr. Dare Rides Again
Nov 24, 1989
Comet, the family's new dog, eats Michelle's ice cream. Pete is an old pal that Jesse once knew. He visits the family when Danny and Becky are away on a talk show styling trip. 'Feedback' and some of Jesse's old ways pop up.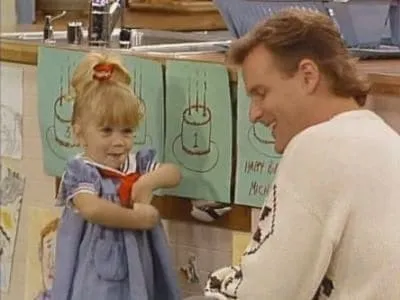 S03E10 · The Greatest Birthday on Earth
Dec 01, 1989
The family prepares a circus party for Michelle's third birthday party, but on the very day Steph and Michalle join Jesse to Elmer's gas station where something happens.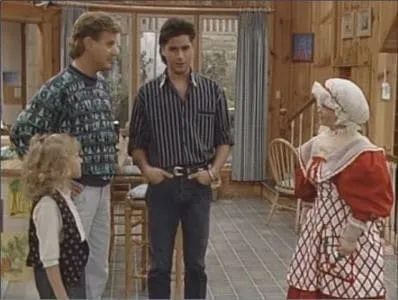 S03E11 · Aftershocks
Dec 08, 1989
Earthquake! A tremor shakes everyone up - especially Stephanie, who immediately becomes a clinging daddy's girl.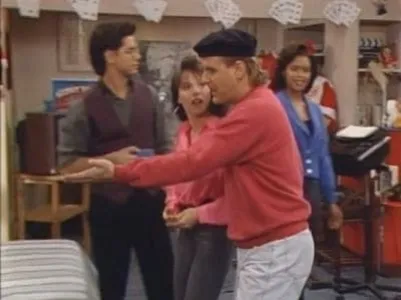 S03E12 · Joey & Stacy and... Oh, Yeah, Jesse
Dec 15, 1989
Comet, the puppy, is an undisciplined chewer, and Jessse bosses around with Joey, who fascinates a background singer to a commercial.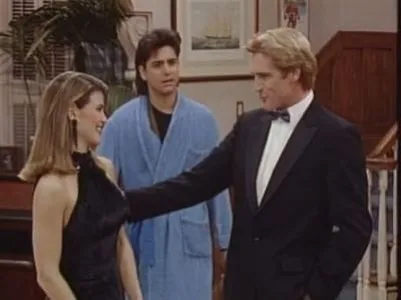 S03E13 · No More Mr. Dumb Guy
Jan 05, 1990
Jesse feels ultimately challenged as he's to meet some of Becky's intellectual friends.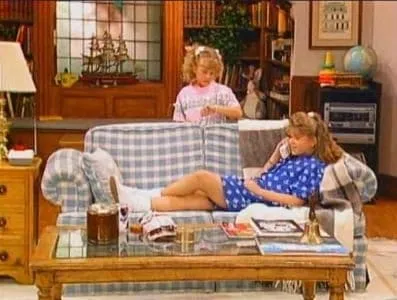 S03E14 · Misadventures in Babysitting
Jan 12, 1990
D. J. decides to babysit in order to earn money for her own phone. But her charge turns out to be a bratty nightmare.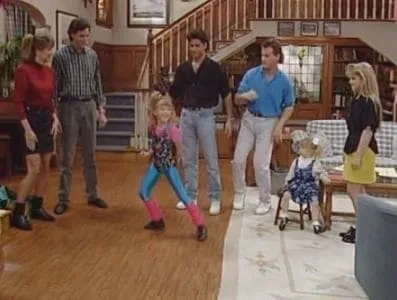 S03E15 · Lust in the Dust
Jan 26, 1990
Danny dates a slob, and Michelle hides everything.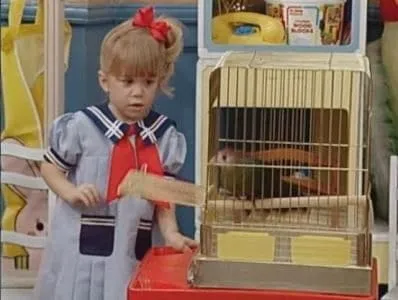 S03E16 · Bye, Bye Birdie
Feb 02, 1990
Michelle loses the preschool's pet bird.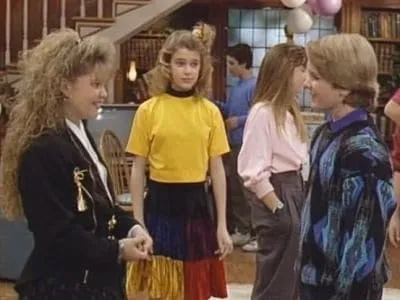 S03E17 · 13 Candles
Feb 09, 1990
The family causes D.J. to become embarrassed at her 13th birthday party, and she admits that she has some feelings for a special boy.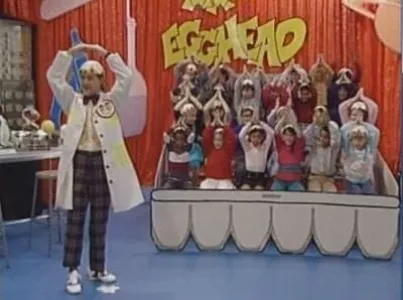 S03E18 · Mr. Egghead
Feb 16, 1990
Joey gets a job as a guest host on an educational television show for children, where a prop injures Stephanie.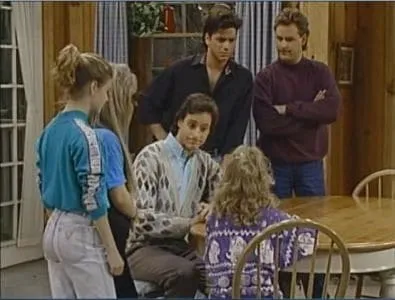 S03E19 · Those Better Not Be the Days
Feb 23, 1990
It's not Friday, but things sure get freaky when the men and girls switch roles for a day.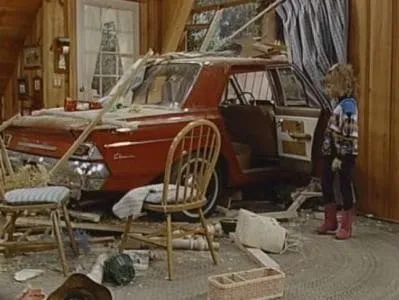 S03E20 · Honey, I Broke the House
Mar 09, 1990
Stephanie drives Joey's prized classic car into the house when she is left unsupervised.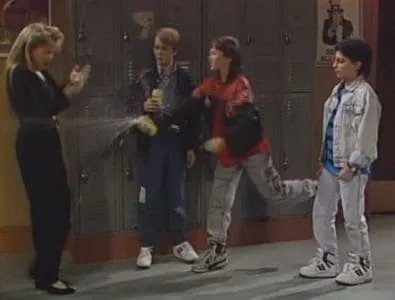 S03E21 · Just Say No Way
Mar 30, 1990
It's a big blow for D.J. when she catches her boyfriend Kevin experimenting with booze at a dance - and an even bigger blow when Jesse wrathfully accuses her of same.
S03E22 · Three Men and Another Baby
Apr 13, 1990
Michelle is jealous when Danny agrees to babysit a neighbor's infant overnight; DJ's math homework stumps Joey.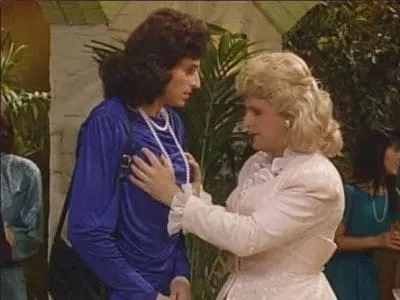 S03E23 · Fraternity Reunion
Apr 27, 1990
A fraternity reunion has Danny and Joey dressed in drag. And in jail.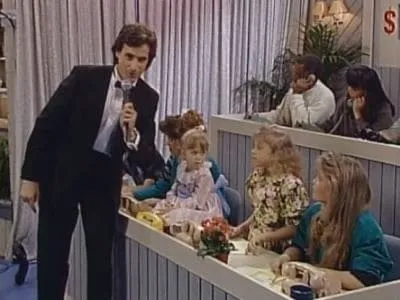 S03E24 · Our Very First Telethon
May 04, 1990
Danny hosts a telethon to raise money for the station. The Beach Boys perform.
About
Full House Season 3 (1989) is released on Sep 22, 1989 and the latest season 8 of Full House is released in 1994. Watch Full House online - the English Comedy TV series from United States. Full House is directed by Joel Zwick,John Tracy,Bill Foster,Jeff Franklin and created by Jeff Franklin with John Stamos and Dave Coulier. Full House is available online on HBO Max and HBO Max Amazon Channel.
This is a story about sports-broadcaster-turned-morning-talk-show-host Danny Tanner and his three little girls, D.J. (Donna Jo), Stephanie, and Michelle Tanner. Before the show begins, Danny Tanner's wife is killed by a drunk driver, so he needs help raising his daughters. He asks his rock-musician brother-in-law Jesse Katsopolis and his comedian best friend Joey Gladstone to move in with them. As the show goes on, Jesse marries Rebecca Donaldson, Danny's talk-show co-host, and they have twin sons, Nicky and Alex Katsopolis.
As know as:
Bizim Ev, Huset fullt, Casa plina, Полный дом, Tres por tres
Production Companies:
Jeff Franklin Productions, Lorimar Telepictures, Lorimar Television
Cast & Crew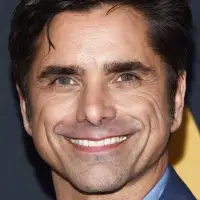 John Stamos
As Jesse Katsopolis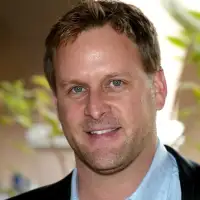 Dave Coulier
As Joey Gladstone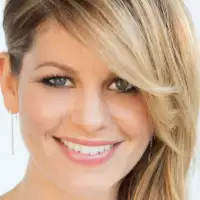 Candace Cameron Bure
As D.J. Tanner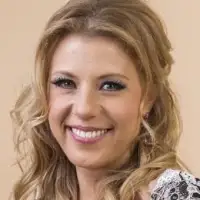 Jodie Sweetin
As Stephanie Tanner
Mary-Kate Olsen
As Michelle Tanner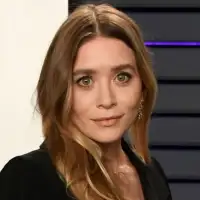 Ashley Olsen
As Michelle Tanner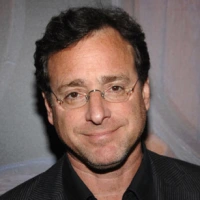 Bob Saget
As Danny Tanner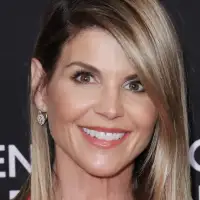 Lori Loughlin
As Becky Katsopolis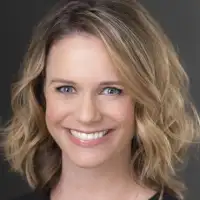 Andrea Barber
As Kimmy Gibbler
Gary Griffin
As Gary