Episodes (26)
S01E01 · Cody Simpson
Jun 05, 2011
Know what this is about? Be the first one to add a plot.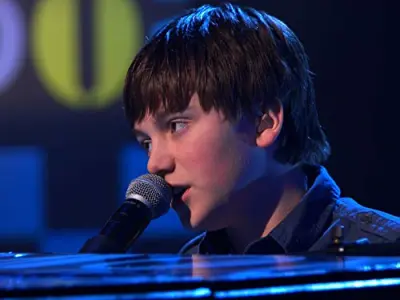 S01E02 · Greyson Chance
Jun 12, 2011
Check out Footy Scent's hit 'Socks with Sandals' and Jack Sparrow's newest adventures!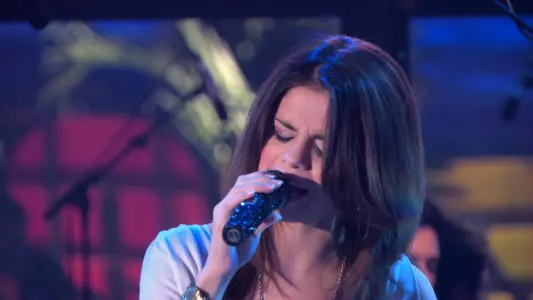 S01E03 · Selena Gomez
Jun 19, 2011
Check out M.C. Grammar and the Sag Down Smackdown. Selena Gomez and The Scene performs 'Who Says.'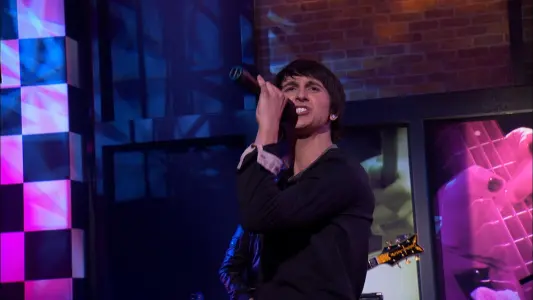 S01E04 · Mitchel Musso
Jun 25, 2011
Strawberry Shortbread defends Strawberry Land and Pete applies Guac-A-Mole to his mole. Plus, Mitchel Musso performs "Get Away."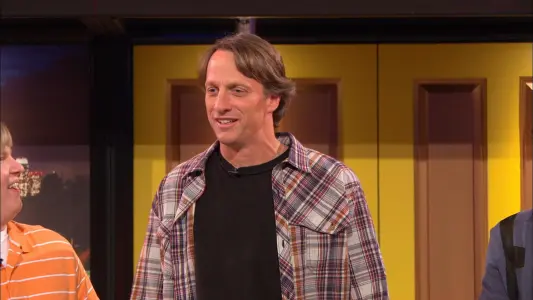 S01E05 · Tony Hawk
Jul 10, 2011
Special guest Tony Hawk hosts So Random. Lori Bedletter hosts Let's Touch Animals with her hook hands and Lunch Ladies bring cafeteria food to your home over summer break.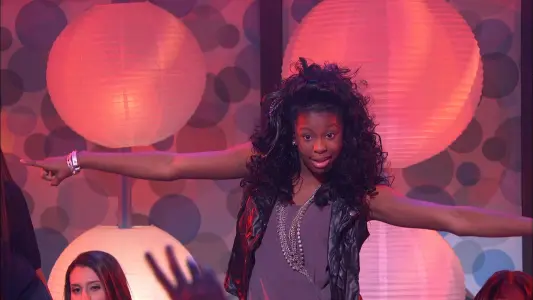 S01E06 · Coco Jones
Jul 17, 2011
Coco Jones performs "Stand Up," Bracey Girrlz rap about life wearing braces, and Nolan, a face drawn on a hand, offers advice to students.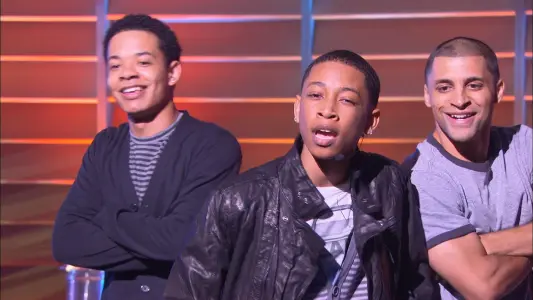 S01E07 · Jacob Latimore
Jul 31, 2011
Know what this is about? Be the first one to add a plot.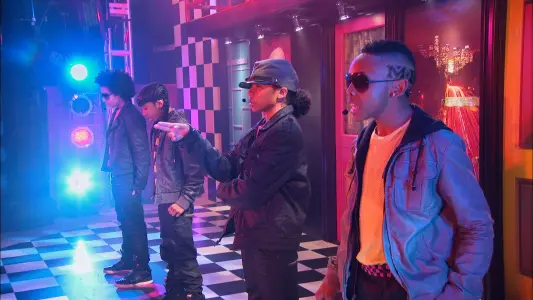 S01E08 · Mindless Behavior
Aug 07, 2011
Ben's trip to the dentist turns out to be a commercial for dance school and the boy band The Platowski Brothers sings about sibling rivalry. Mindless Behavior performs their hit "My Girl."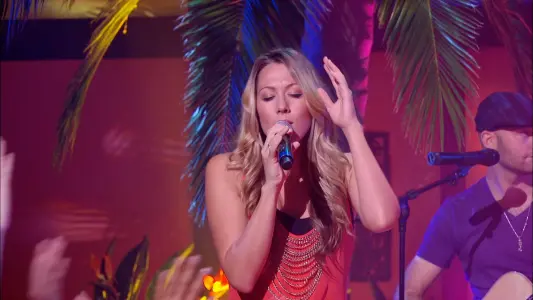 S01E09 · Colbie Caillat
Aug 14, 2011
Pirates are introduced to a new high tech Ipatch and Middle aged women shop at a boutique that has teenage clothing. Plus, Colbie Caillat performs "Brighter Than The Sun."
S01E10 · Far East Movement
Aug 21, 2011
Know what this is about? Be the first one to add a plot.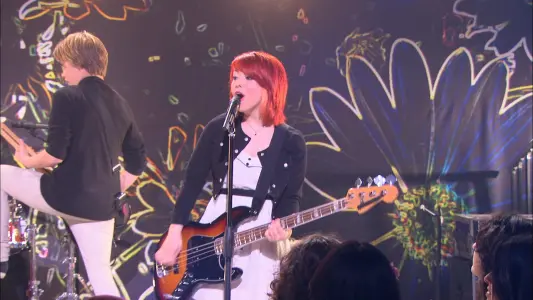 S01E11 · Kicking Daisies
Aug 28, 2011
Crazy Carson pitches everything he has for sale in his lost and found and an employee in a China Shop orchestrates a flash mob. Kicking Daisies performs their hit "Keeping Secrets".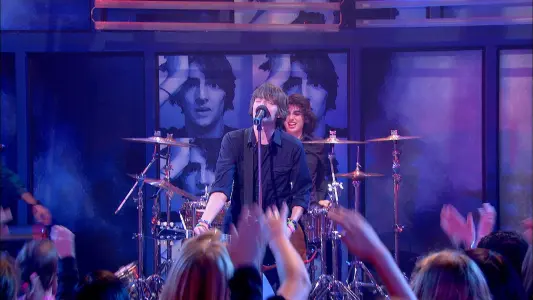 S01E12 · Dave Days
Sep 11, 2011
Check out magical students as contestants on Wheel of Fortune and a movie trailer for Vampire Kittens. Dave Days performs "What Does It Take".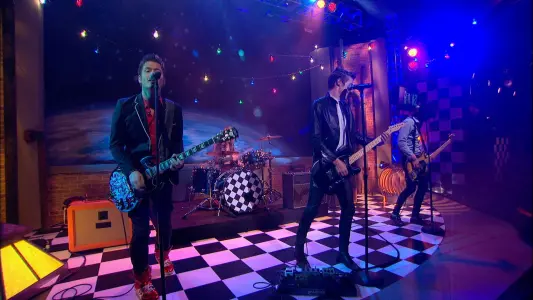 S01E13 · Chelsea Kane and Hot Chelle Rae
Sep 18, 2011
Chelsea Cane stars and Hot Chelle Rae performs "Tonight Tonight". Concert goers are surprised when the Jonas Brothers' Sisters perform and Voldemort is a "greeter" at a shopping mart and scares customers off.
S01E14 · Miss Piggy
Oct 02, 2011
The So Random kids try to convince Miss Piggy to be in their sketch, Cindy and Beauty visit Rapunzel in her new tower, and the Donut King and the Bagel King fight over whose tastier.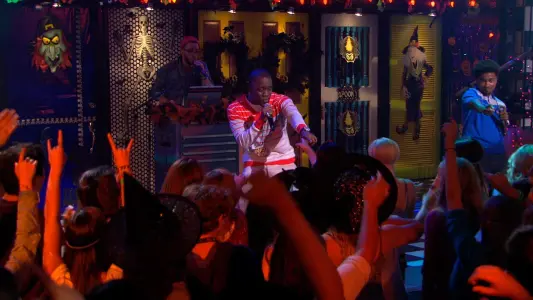 S01E15 · A So Random Halloween/Iyaz
Oct 09, 2011
This Halloween episode is comprised of mostly sketches. Iyaz performs "Pretty Girls" with special guest Mann.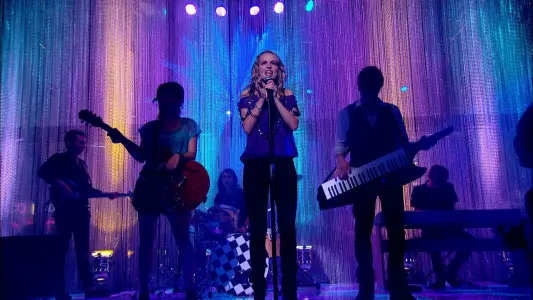 S01E16 · Lemonade Mouth
Nov 06, 2011
Gaga, Bieber, Jaden Smith, and the Black Eyed Peas sing playground tunes and Chester is way too shy to talk to most girls except Bridgit Mendler. Musical guest Lemonade Mouth performs.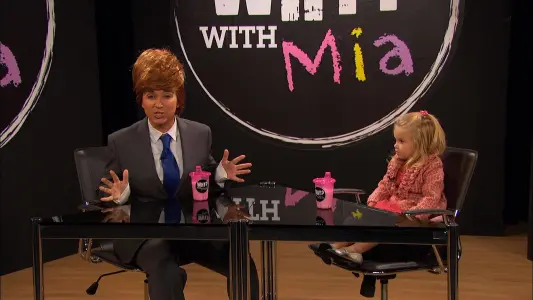 S01E17 · Leigh Allyn Baker and Mia/Pia Toscano
Nov 27, 2011
The Garlic Garden serves breakfast to its patrons family style and Mia interviews Donald Trump and asks the tough question, "WHY?!" Musical guest Pia Toscano performs "This Time".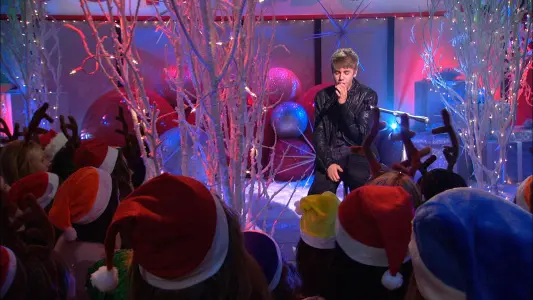 S01E18 · Justin Bieber
Dec 04, 2011
MC Grammar raps about Christmas and Harry Potter shops at Voldemarts for the holidays. Musical Guest Justin Bieber performs "Mistletoe".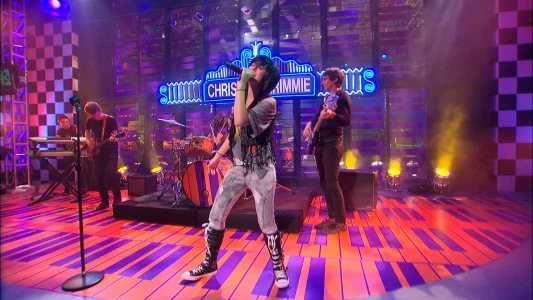 S01E19 · Christina Grimmie
Dec 11, 2011
Mr. Goodman assigns nicknames to his students and Scott and Elliot return from summer break looking Mega-anime. Christina Grimmie sings "Advice".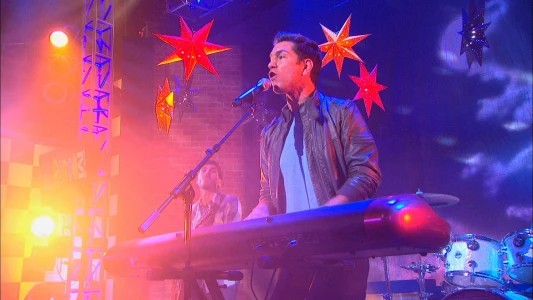 S01E20 · Andy Grammer
Jan 08, 2012
In High School Technical, the stage crew realizes they are the real stars and Sergeant Slumber teaches the do's and don'ts of sleepovers. Andy Grammer performs "Keep Your Head Up".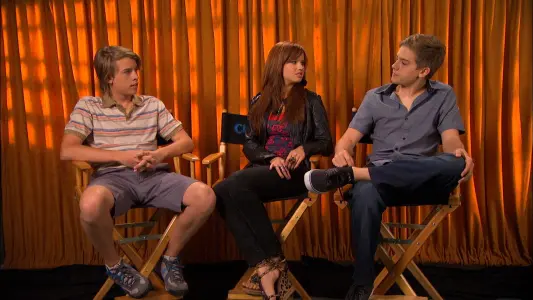 S01E21 · The Sprouse Brothers
Jan 16, 2012
When Cole and Dylan Sprouse star, the Anime Bros feel threatened by the new Botformer Bros at school and the twins reveal why their brother Skippy wasn't in the show.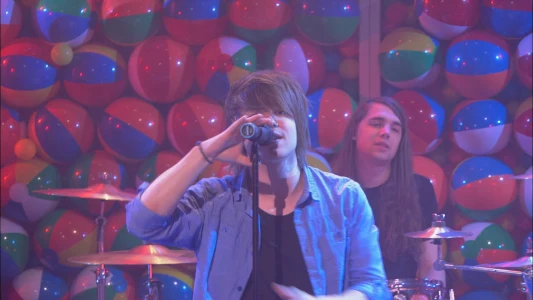 S01E22 · The Ready Set
Jan 29, 2012
Becky Buckley tries to hide her secret that she was raised by beavers and a team of doctors and nurses take part in a flash mob. The Ready Set performs "Young Forever".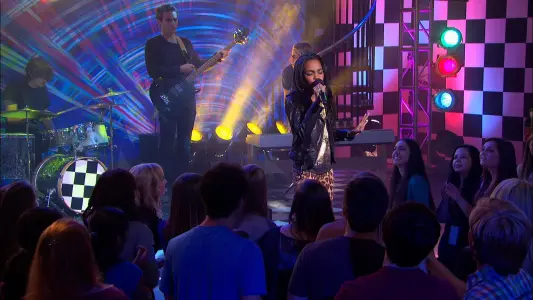 S01E23 · China Anne McClain
Feb 12, 2012
Angus shows off the Shin-ercizzer and a salesman pitches the show So Logical.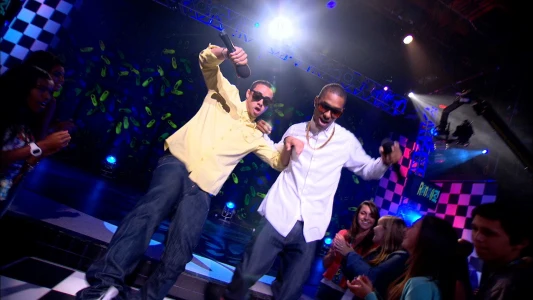 S01E24 · New Boyz
Feb 26, 2012
Captain Obvious states what's wrong and Julia takes her Zach Feldman show on the road.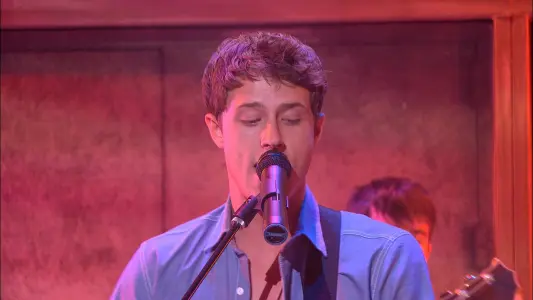 S01E25 · Shane Harper
Mar 04, 2012
Angus and his Outback back-up dancers teach everyone his dance and Shane Harper performs.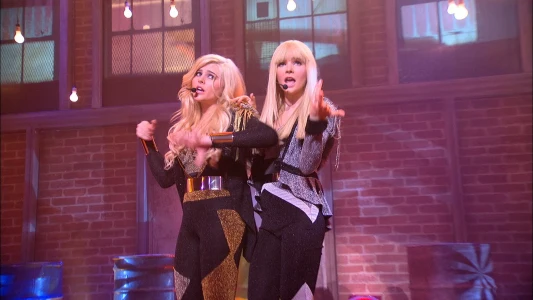 S01E26 · Destinee & Paris
Mar 25, 2012
Jamtron, the test grading robot, dances for the class and Destinee and Paris perform "True Love."
About
So Random! Season 1 (2011) is released on Jun 05, 2011. Watch So Random! online - the English Comedy TV series from United States. So Random! is directed by Eric Dean Seaton,Bruce Leddy,Jay Karas,Linda Mendoza and created by Adam Schwartz with Tiffany Thornton and Doug Brochu. So Random! is available online on Disney Plus and Apple TV.
As know as:
So Random!(English), So Random!(French), Sketchs à Gogo!, Ne Tesadüf!, So Random!
Production Companies:
It's a Laugh Productions, Varsity Pictures
Cast & Crew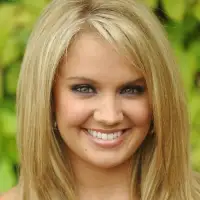 Tiffany Thornton
As Tawni Hart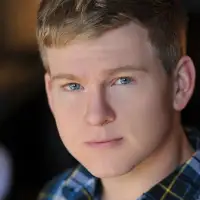 Doug Brochu
As Grady Mitchell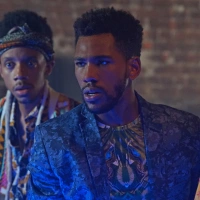 Brandon Mychal Smith
As Nico Harris
Allisyn Snyder
As Zora Lancaster
Sterling Knight
As Chad Dylan Cooper
Shayne Topp
As Shayne Zabo
Hrysoula Papadopoulou
As Zora Lancaster (Greek Dub)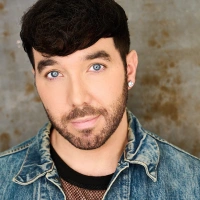 Matthew Scott Montgomery
As Matthew Bailey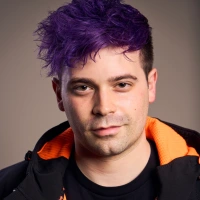 Damien C. Haas
As Damien Johanssen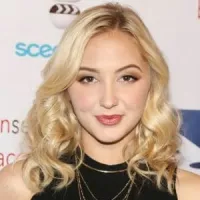 Audrey Whitby
As Various