Episodes (1)
S04E01 · Dream 1, Eclipse Dream
Jan 01, 2021
Know what this is about? Be the first one to add a plot.
About
Sailor Moon Crystal (also know as Bishôjo senshi Sêrâ Mûn Crystal) Season 4 (2021) is released on Jan 01, 2021 and the latest season 4 of Sailor Moon Crystal is released in 2021. Watch Sailor Moon Crystal online - the Japanese Animation TV series from Japan. Sailor Moon Crystal is directed by Munehisa Sakai,Hiroyuki Satô,Chiaki Kon,Yoko Ikeda and created by Deborah Crane with Kotono Mitsuishi and Patricia Acevedo.
Usagi Tsukino is chosen to be a guardian of justice and is sent on a quest to locate a Silver Crystal before the Dark Kingdom invades the Earth.
As know as:
Bishôjo senshi Sêrâ Mûn Crystal, 美少女戦士セーラームーンクリスタル, Pretty Guardian Sailor Moon Crystal, Luftëtarja e Hënës: Kristali i Rojtareve të Planeteve, 美少女戦士セーラームーンCrystal
Production Companies:
Kôdansha, Toei Animation
Cast & Crew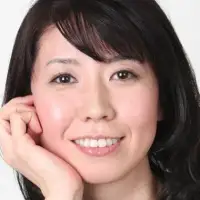 Kotono Mitsuishi
As Usagi Tsukino
Patricia Acevedo
As Usagi Tsukino
Hisako Kanemoto
As Ami Mizuno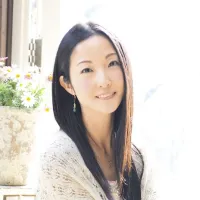 Shizuka Itô
As Sailor Venus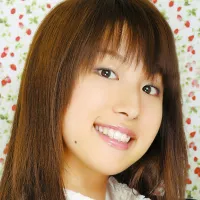 Ami Koshimizu
As Makoto Kino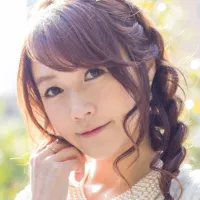 Rina Sato
As Rei Hino
Junko Minagawa
As Haruka Tenou
Sayaka Ôhara
As Michiru Kaiou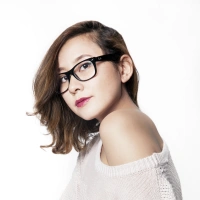 Christine Marie Cabanos
As Hotaru Tomoe
Lauren Landa
As Michiru Kaiou