Episodes (13)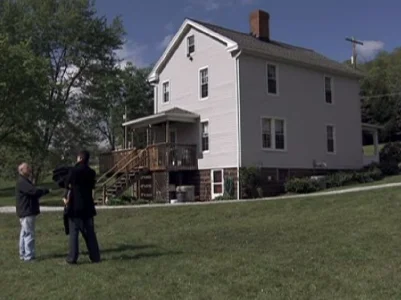 S02E01 · Good vs. Evil
Jul 14, 2008
A Virginia family reveals a terrible secret behind their haunted home.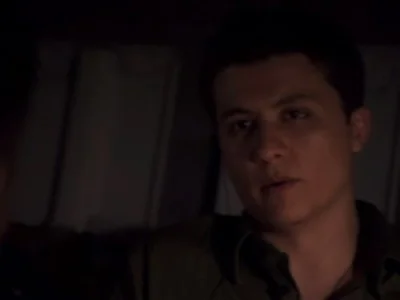 S02E02 · Family Ties
Jul 01, 2008
Jimmie is haunted by the apparition of a mysterious old woman who peers at him in the bathroom of his family's Petersburg, VA home. When Ryan and PRS delve into the family history, they hit a nerve with Jimmie's dad, Parker. But psychic CJ Sellers gives a reading so precise it prompts the family to open up about a dark event in their past.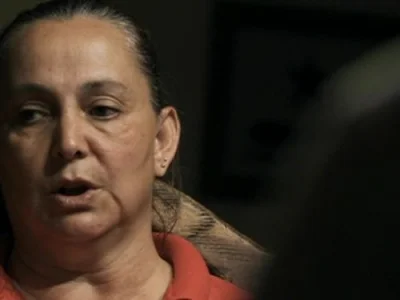 S02E03 · Haunted Ranch
Aug 04, 2008
PRS saddles up to a remote ranch in Hunt, Texas where black shadows are being spotted and animals harmed. What's more, a mysterious crop circle has formed on the property and the horses refuse to cross it. When the investigation yields a possible shape-shifting Native American connection, PRS drums up the spirit with a bonfire.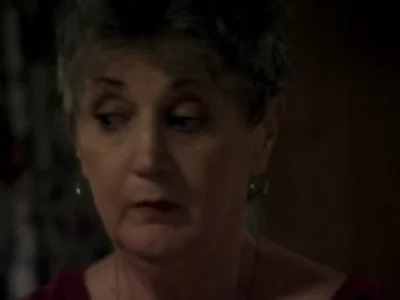 S02E04 · Smoke & Shadows
Aug 04, 2008
Sarah believes her Parkville, MD home has been invaded by a powerful force ever since her roommate Dennis moved in. PRS investigates claims that Dennis has been attacked by the entity, a possible poltergeist. But when photos of the alleged entity raise more questions, the probe takes a turn towards the personal. Chip Coffey helps unravel an historical trauma that might be causing the activity.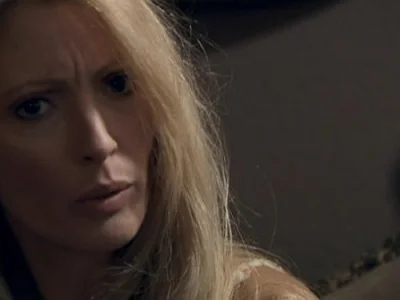 S02E05 · Lady Vampire
Aug 11, 2008
PRS investigates a case in Kyle, TX involving single mom, Dawn, and her 5-year-old daughter, Lola, both tormented by the appearance of a hag they call `Lady Vampire.' Lola's turmoil strikes a cord with Ryan, sending him back to his own childhood experience. And with the help of a controversial new technical device, Ryan makes a different kind of connection with the client.
S02E06 · The Ladder
Aug 18, 2008
A large family in Shrewsbury, MA, has been living with a spirit for the last 40 years. To most of the siblings, the entity is menacing and evil, but Sandy seems to have a different connection. Could it have something to do with her dream about a ladder? PRS sorts out the chilling details.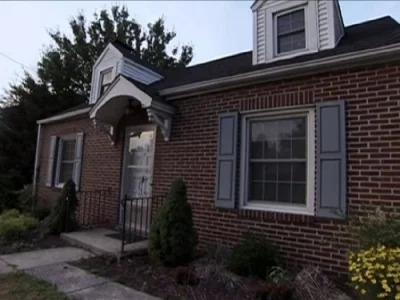 S02E07 · Hell's Gate
Aug 25, 2008
Ever since Wes and his family moved into their new home in York, PA they've been struggling with a dark force that's made everyday a living hell. But is it connected to the house, or to Wes himself? When a shocking secret is revealed, Ryan and PRS learn this case is far more serious than they ever imagined; lives may hang in the balance.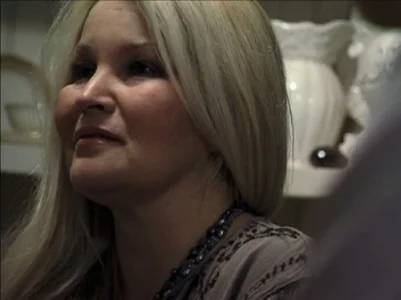 S02E08 · The Messenger
Aug 25, 2008
Kelli and her husband moved into their dream home in September of 2006. Unfortunately their dream home is becoming something of a nightmare. The family witnesses the shadow figure of a headless man. The investigation sees PRS dig deep into a horrible accident to find some answers.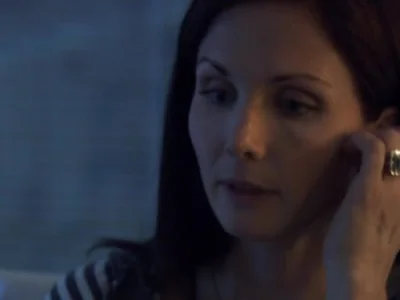 S02E09 · Hide & Seek
Sep 01, 2008
Hillary and her 9-year-old son Hunter are being harassed by a shadow presence in their Victorian home in Newburgh, Indiana. Trap doors in the basement reveal artifacts from a bygone era, and the clients have recorded persistent strange noises. Psychic Kim Russo taps into a dangerous game of hide and seek while chilling new EVPs pose the question, "Can you get us back?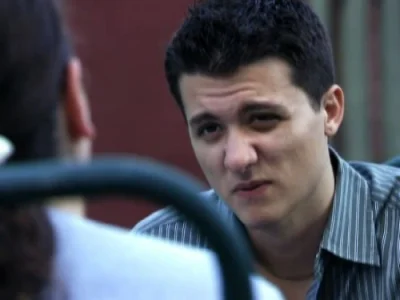 S02E10 · The Glove
Sep 08, 2008
When a terrifying haunting threatens to break a Daisytown, Pennsylvania couple apart, PRS is their last resort. Will a menacing sign from beyond the grave lead a skeptical husband to believe in ghosts? As the investigation deepens, PRS and the family learn that it's just the tip of iceberg. Turns out this haunting might be all in the family.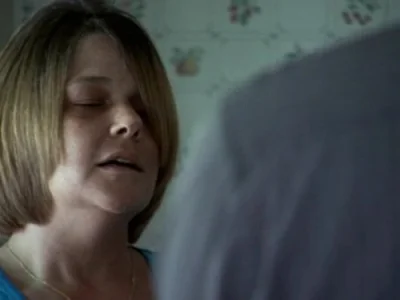 S02E11 · The Fire
Sep 15, 2008
Christina has been experiencing paranormal activity ever since her father and step-mother were murdered near Columbus, OH last year. Now other family members are coming forward with their own chilling stories about a voice from the grave. Could it be offering clues about the killings? PRS and psychic/medium Chip Coffey delve into a open murder case and wind up exposing a family divide.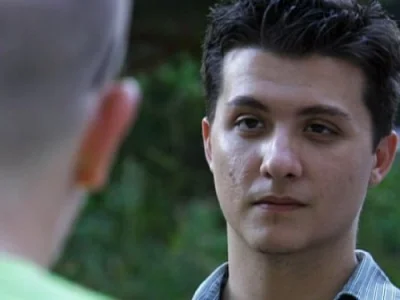 S02E12 · First Contact
Sep 29, 2008
PRS travels all the way to Gilliland's Ranch in Washington State, a hotbed of unexplained paranormal activity. Between possible UFOs in the sky and winged creatures in the woods, Ryan and his team are forced to face their fears and deal with the question: Are we truly alone in the universe?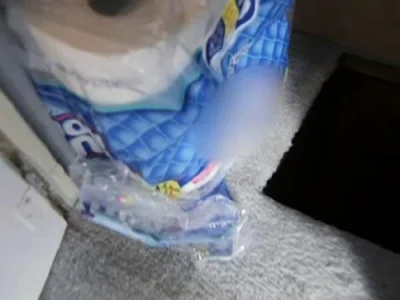 S02E13 · I Am Six
Oct 27, 2008
Laura has felt oppressed by a violent spirit ever since she heard a chilling EVP in the fall of 2007. The 26-year-old claims she's been beaten, choked, even forcibly submerged in the bathtub of her parents' Quincy, Illinois home. But it's photos that offer the most startling evidence: deep scratch marks appearing on Laura's skin that spell out profanities.
About
Paranormal State Season 2 (2008) is released on Jul 14, 2008 and the latest season 6 of Paranormal State is released in 2011. Watch Paranormal State online - the English Reality-TV TV series from United States. Paranormal State is directed by Benjamin Wolf,Chad Calek,Bradley Beesley,George Plamondon and created by Gary Auerbach with Ryan Buell and Chip Coffey. Paranormal State is available online on Discovery Plus Amazon Channel and The Roku Channel.
Story follows members of the famous Penn State Paranormal Research Society as they investigate strange and unusual phenomena across the country. Story also features their hectic lives as college students and faculty.
As know as:
Estado Paranormal, Fenómenos Paranormais, Паранормальный штат, Experiencias paranormales, Out There
Production Companies:
Four Seasons Productions (II), Go Go Luckey Productions
Taglines:
It's not your imagination.
Cast & Crew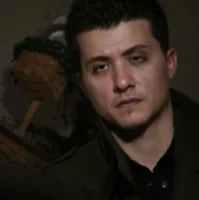 Ryan Buell
As Self - PRS Director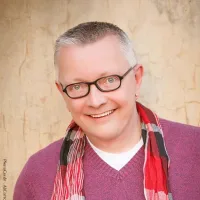 Chip Coffey
As Self
Heather Taddy
As Self - Team Documentarian
Eilfie Music
As Self - Occult Specialist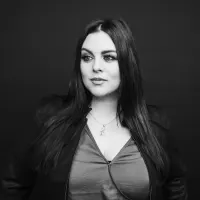 Katrina Weidman
As Self - Trainee
Sergey Poberezhny
As Self - Tech Specialist
Josh Light
As Self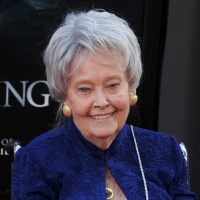 Lorraine Warren
As Self - Paranormal Investigator & Demonologist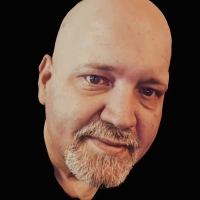 Chad Calek
As Self
Andrew Calder
As Self - Episcopal Priest