Episodes (7)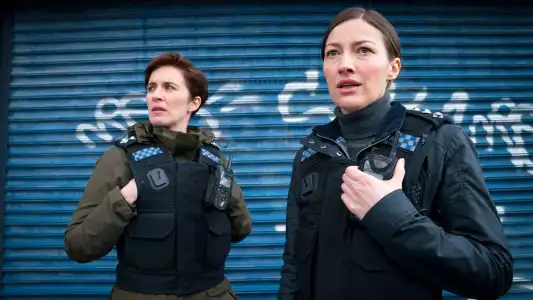 S06E01 · Episode #6.1
Mar 21, 2021
AC-12 investigate DCI Jo Davidson's apparent mishandling of the murder of an investigative journalist.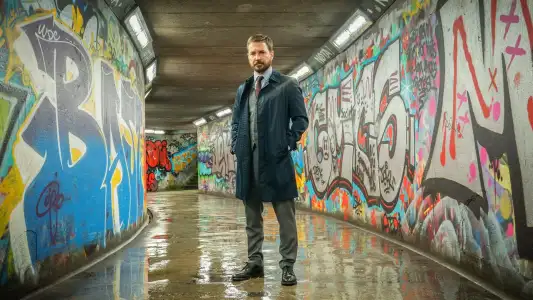 S06E02 · Episode #6.2
Mar 28, 2021
AC-12 suspect a cover-up as an officer on DCI Davidson's team appears to have sabotaged the inquiry into Gail Vella's murder.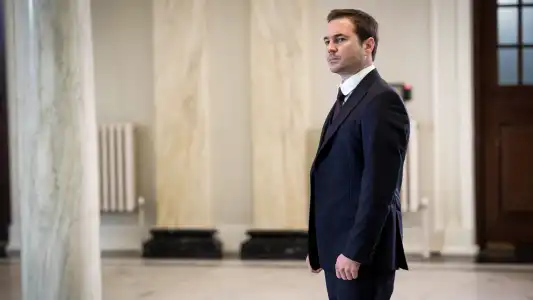 S06E03 · Episode #6.3
Apr 04, 2021
A new witness comes forward claiming to have crucial evidence in Gail Vella's murder. Kate is torn between her loyalty to Jo and to AC-12.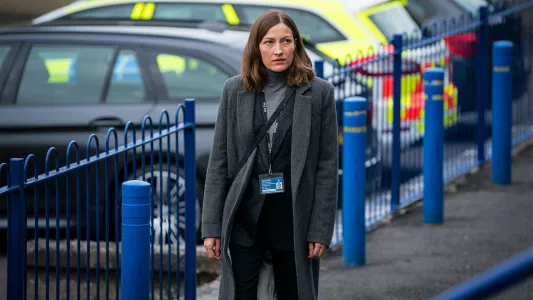 S06E04 · Episode #6.4
Apr 11, 2021
DCI Davidson faces increasing pressure from all sides. AC-12's attempt to interview a key witness goes horribly wrong.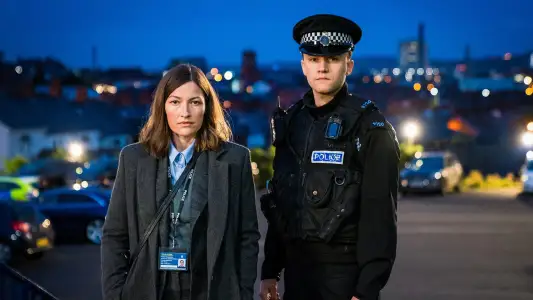 S06E05 · Episode #6.5
Apr 18, 2021
AC-12 link Gail Vella's murder with a historic case of police corruption, and Kate hatches a plan to tell once and for all if Jo is bent.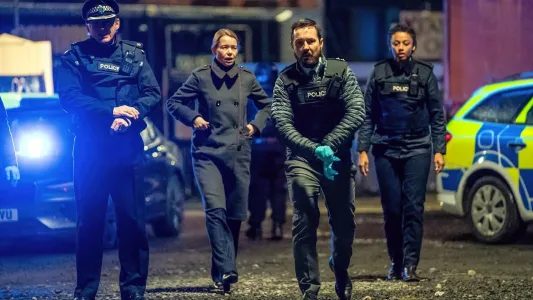 S06E06 · Episode #6.6
Apr 25, 2021
As AC-12 struggle to deal with the repercussions of tragic events, Hastings makes one final bid to uncover institutionalized corruption.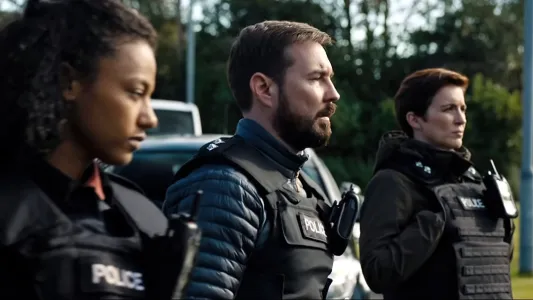 S06E07 · Episode #6.7
May 02, 2021
With time running out, AC-12 attempt to unmask 'H',the fourth individual commanding the network of corrupt officers.
About
Line of Duty Season 6 (2021) is released on Mar 21, 2021 and the latest season 6 of Line of Duty is released in 2021. Watch Line of Duty online - the English Crime TV series from United Kingdom. Line of Duty is directed by John Strickland,Douglas Mackinnon,Daniel Nettheim,David Caffrey and created by Jed Mercurio with Martin Compston and Vicky McClure. Line of Duty is available online on BritBox and BritBox Amazon Channel.
Line of Duty follows Detective Seargent Steven "Steve" Arnott (Martin Compston), a former authorized firearms officer who led an operation to catch an Islamic terrorist intending to detonate a bomb, but the strike team mistakenly entered the wrong apartment and shot dead an unarmed innocent man. In the subsequent investigation, Arnott refused to cover up negligence in the planning and execution of the raid and unable to work in his unit anymore, Arnott receives a transfer to AC-12, a unit tasked with uncovering police corruption. Arnott is partnered with Detective Constable Kathrine "Kate" Fleming (Vicky McClure)), a highly commended undercover officer with a keen investigative instinct. They work under the supervision of Superintendent Edward "Ted" Hastings (Adrian Dunbar), who is one of several Senior Investigating Officers responsible for uncovering corruption within the police force. Throughout the series, AC-12 investigate seemingly disparate cases involving seemingly corrupt police officers, with each series focusing on a different corrupt officer and AC-12 soon realize the pervasive nature of corruption and the police's deep-rooted links to an organized crime group with ties to drug running, prostitution, child exploitation and people trafficking.
As know as:
Line of Duty, ライン・オブ・デューティ, Kartavy Ki Seema, Ryggen mod muren, За службовим обов'язком
Production Companies:
BBC Drama Productions, World Productions
Taglines:
Lies Cost Lives (Series 6), No one is above the law., Crime Needs An Inside Man (Series 5), The brighter the light, the darker the shadows (Season 1)
Cast & Crew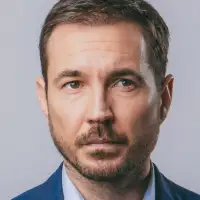 Martin Compston
As DS Steve Arnott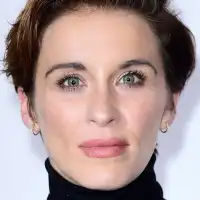 Vicky McClure
As DC Kate Fleming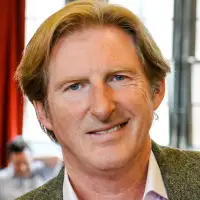 Adrian Dunbar
As Supt. Ted Hastings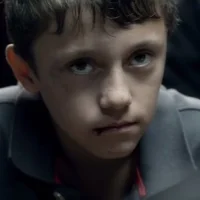 Gregory Piper
As Ryan Pilkington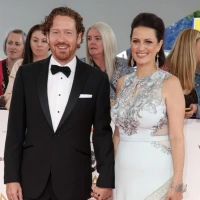 Nigel Boyle
As DSU Ian Buckells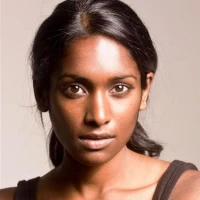 Anneika Rose
As PC Farida Jatri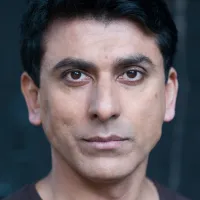 Ace Bhatti
As PCC Rohan Sindwhani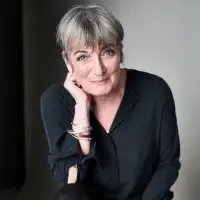 Elizabeth Rider
As DCC Andrea Wise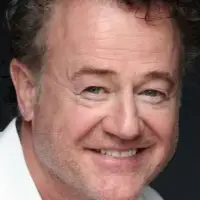 Owen Teale
As CC Philip Osborne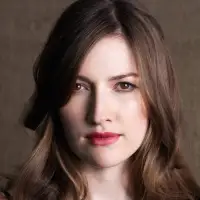 Kelly Macdonald
As DCI Jo Davidson