Episodes (22)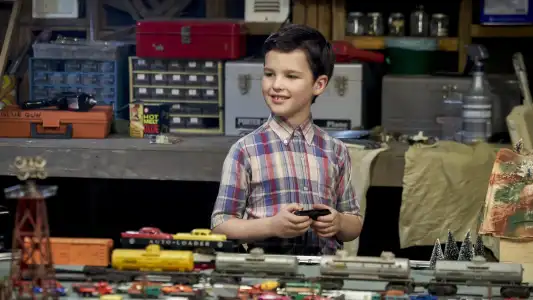 S01E01 · Pilot
Sep 25, 2017
9-year-old Sheldon Cooper learns that having a brilliant mind doesn't always help growing up in Texas.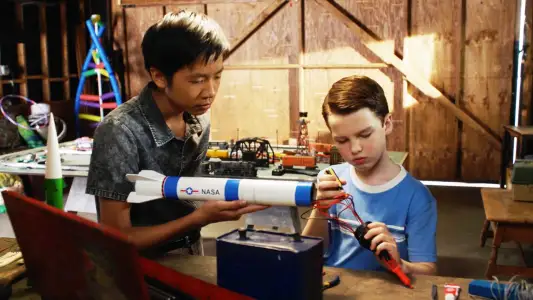 S01E02 · Rockets, Communists, and the Dewey Decimal System
Nov 02, 2017
To appease his worried mother, Sheldon employs the techniques of a self-help book to try and make a friend.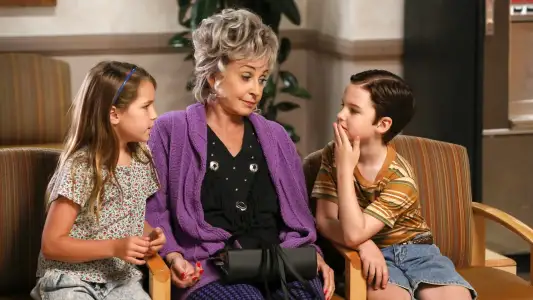 S01E03 · Poker, Faith and Eggs
Nov 09, 2017
George Sr. is rushed to the emergency room; Meemaw comes to baby-sit; the kids have an adventure getting to the hospital on their own.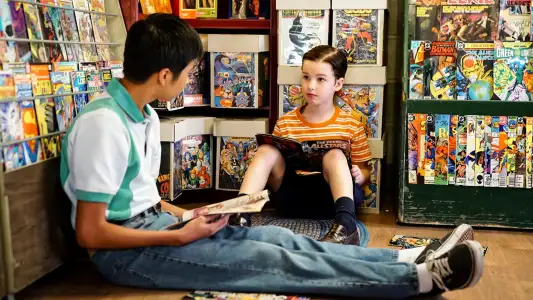 S01E04 · A Therapist, a Comic Book, and a Breakfast Sausage
Nov 16, 2017
Sheldon fears solid food after choking on a sausage; Sheldon discovers his first comic book.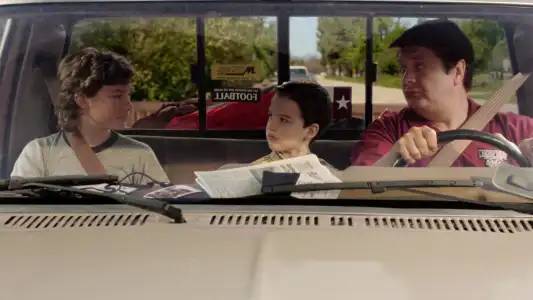 S01E05 · A Solar Calculator, a Game Ball, and a Cheerleader's Bosom
Nov 23, 2017
Sheldon struggles with newfound popularity after utilizing statistics to help the football team. Georgie feels sidelined by Sheldon's Popularity.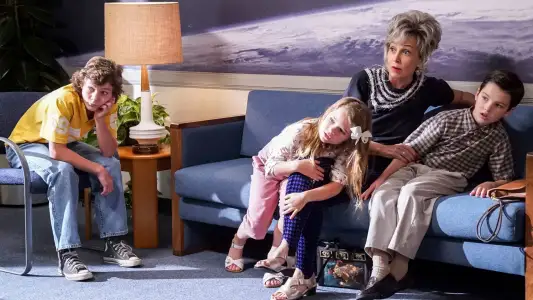 S01E06 · A Patch, a Modem, and a Zantac
Nov 30, 2017
When Sheldon's suggestion on landing the rocket booster back is not taken seriously by a NASA scientist, he decides to pursue theoretical physics and works out the full details to prove his point.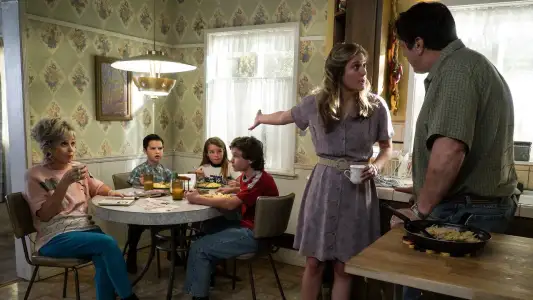 S01E07 · A Brisket, Voodoo, and Cannonball Run
Dec 07, 2017
The kids brainstorm ways to resolve a family feud when Meemaw refuses to give George Sr. her brisket recipe.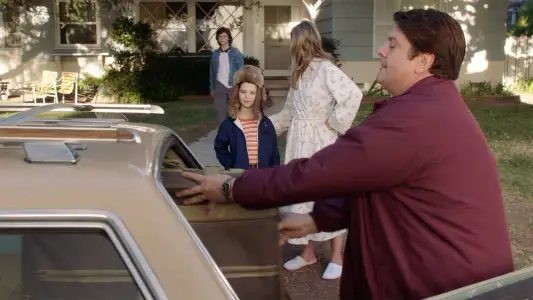 S01E08 · Cape Canaveral, Schrödinger's Cat, and Cyndi Lauper's Hair
Dec 14, 2017
While Mary, Memaw and Missy have their girls night at the salon, the three Cooper men plan their road trip to see the space launcher, but it doesn't go as well as they plan.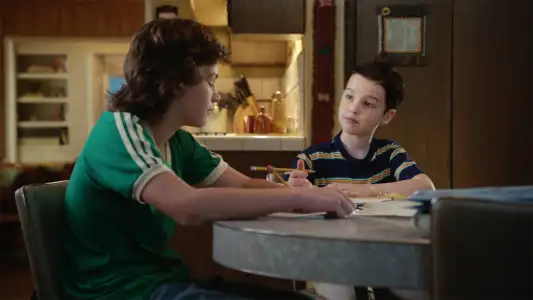 S01E09 · Spock, Kirk, and Testicular Hernia
Dec 21, 2017
Young Sheldon has to teach his brother for the test, and in doing so, he learns some skills from his brother.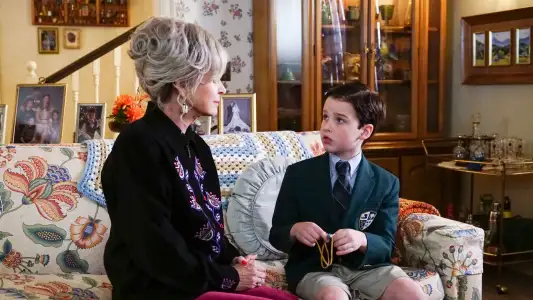 S01E10 · An Eagle Feather, a String Bean, and an Eskimo
Jan 04, 2018
When Sheldon moves to Dallas to attend a school for gifted children, the family struggles to cope with his absence.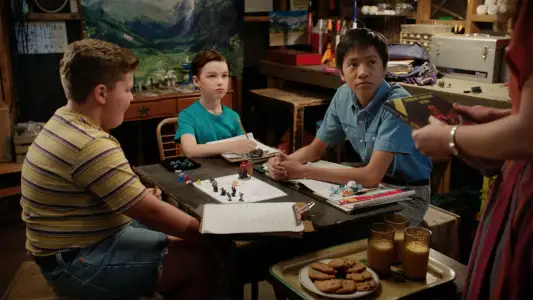 S01E11 · Demons, Sunday School, and Prime Numbers
Jan 11, 2018
Sheldon is sent to Sunday school when Mary catches him playing Dungeons and Dragons with his friends.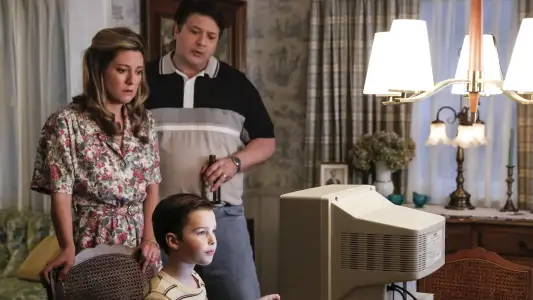 S01E12 · A Computer, a Plastic Pony, and a Case of Beer
Jan 18, 2018
Sheldon asks for a computer and unknowingly sparks an argument between Mary and George Sr. over the family's finances.
S01E13 · A Sneeze, Detention, and Sissy Spacek
Feb 01, 2018
As flu season hits Medford, Sheldon takes extreme measures to remain healthy.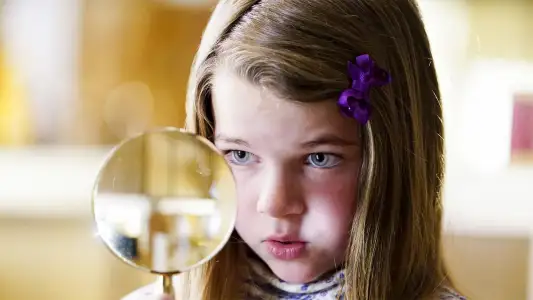 S01E14 · Potato Salad, a Broomstick, and Dad's Whiskey
Mar 01, 2018
Sheldon and Missy are left home alone for the first time when Mary takes a job as a church secretary.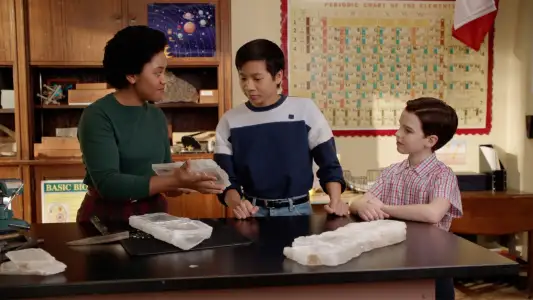 S01E15 · Dolomite, Apple Slices, and a Mystery Woman
Mar 08, 2018
Sheldon makes friends with an upperclassmen learning a new field of science. Meanwhile, George Sr. and Mary have a disagreement on Sheldon's new social life.
S01E16 · Killer Asteroids, Oklahoma, and a Frizzy Hair Machine
Mar 29, 2018
After Sheldon loses the competition in the science fair he loses his edge and passion for science and finds his new comfort zone in acting.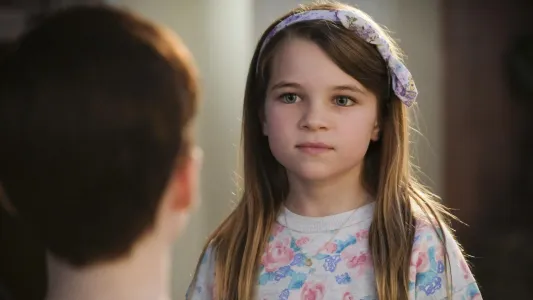 S01E17 · Jiu-Jitsu, Bubble Wrap, and Yoo-Hoo
Apr 05, 2018
Sheldon is being followed around by a bully and must find a way to use self defense to fight back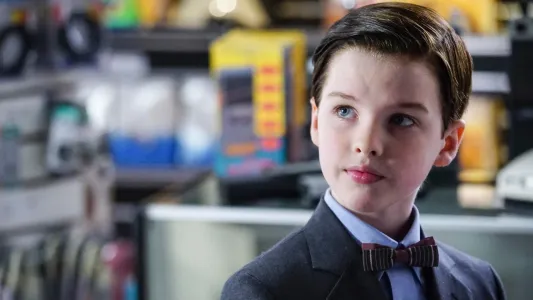 S01E18 · A Mother, a Child, and a Blue Man's Backside
Apr 12, 2018
Mary bans Sheldon from reading a mature comic book, and Sheldon decides it's time to stop living under Mary's thumb.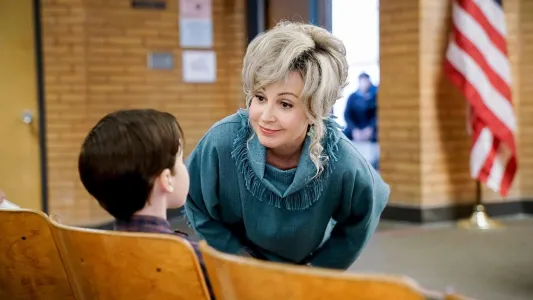 S01E19 · Gluons, Guacamole, and the Color Purple
Apr 19, 2018
When Sheldon is no longer academically challenged at Medford High, he audits a college class taught by Dr. John Sturgis.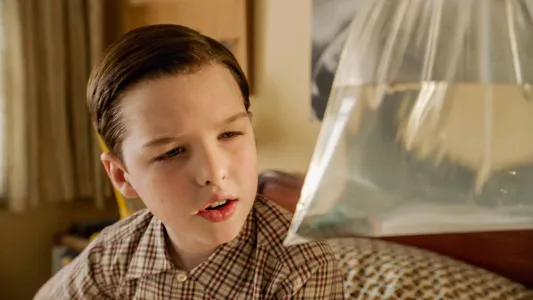 S01E20 · A Dog, a Squirrel, and a Fish Named Fish
Apr 26, 2018
A battle erupts between the Coopers and Sparks when the Sparks' new dog terrorizes Sheldon.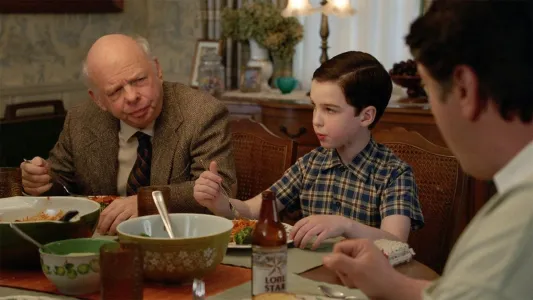 S01E21 · Summer Sausage, a Pocket Poncho, and Tony Danza
May 03, 2018
While Sheldon is busy obsessing over the status of Meemaw's budding relationship with his mentor, Dr. Sturgis, George and Mary attempt to bond with their other kids.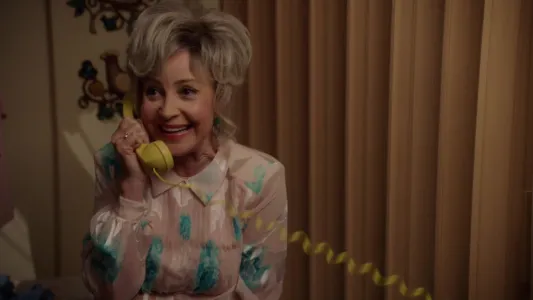 S01E22 · Vanilla Ice Cream, Gentleman Callers, and a Dinette Set
May 10, 2018
When Meemaw is pursued by two gentlemen callers, Sheldon interferes, forcing her to set some ground rules.
About
Young Sheldon Season 1 (2017) is released on Sep 25, 2017 and the latest season 6 of Young Sheldon is released in 2022. Watch Young Sheldon online - the English Comedy TV series from United States. Young Sheldon is directed by Jaffar Mahmood,Alex Reid,Chris Koch,Howard Deutch and created by Steven Molaro with Iain Armitage and Zoe Perry. Young Sheldon is available online on HBO Max and HBO Max Amazon Channel.
It's 1989, and 9-year-old Sheldon Cooper has skipped four grades to start high school along with his less-intellectual older brother. As he struggles to be understood by his family, classmates, and neighbors, his mother arms him with the best tool she has: reminding bullies that his dad is the football coach and his brother is on the team. His twin sister doesn't share his exceptional mind, but she is brilliant at reading people and has a much clearer vision of what life has in store for the young genius. Jim Parsons, who plays the adult version of Sheldon on The Big Bang Theory (2007), narrates.
As know as:
Млади Шелдон, Młody Sheldon, Юний Шелдон, Malý Sheldon, Mladý Sheldon
Production Companies:
Chuck Lorre Productions, Warner Bros. Television
Cast & Crew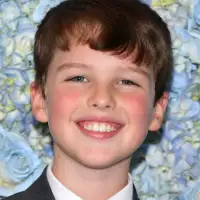 Iain Armitage
As Sheldon Cooper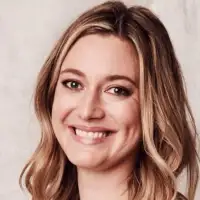 Zoe Perry
As Mary Cooper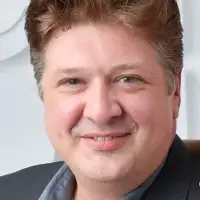 Lance Barber
As George Cooper Sr.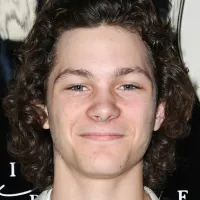 Montana Jordan
As Georgie Cooper
Raegan Revord
As Missy Cooper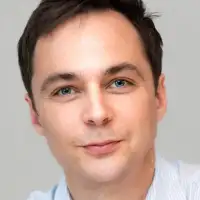 Jim Parsons
As Sheldon Cooper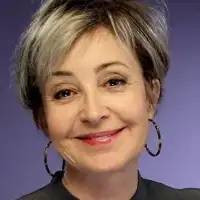 Annie Potts
As Meemaw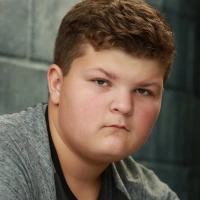 Wyatt McClure
As Billy Sparks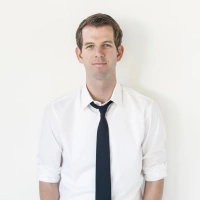 Matt Hobby
As Pastor Jeff Hodgkins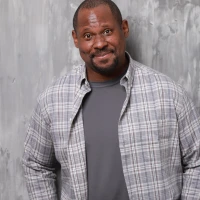 Doc Farrow
As Coach Wayne Wilkins