Cast & Crew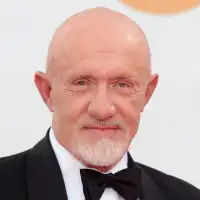 Jonathan Banks
As Frank McPike
Jim Byrnes
As Daniel Benjamin 'Lifeguard' Burroughs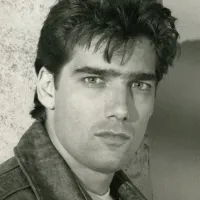 Ken Wahl
As Vinnie Terranova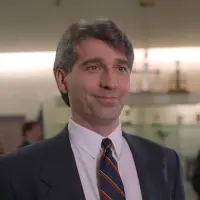 Dwight Koss
As Mark SirMac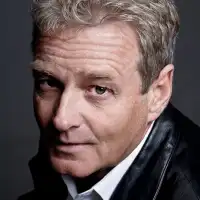 William Russ
As Roger LoCocco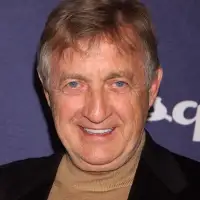 Ken Jenkins
As Paul Beckstead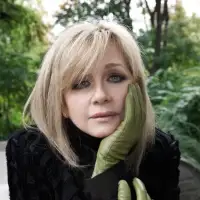 Patti D'Arbanville
As Amber Twine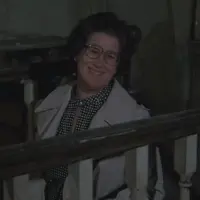 Elsa Raven
As Carlotta Terranova Aiuppo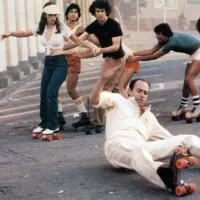 Ray Sharkey
As Sonny Steelgrave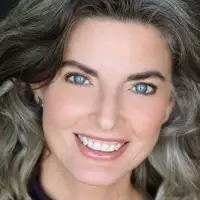 Joan Severance
As Susan Profitt
About
Wiseguy is released in 1987 and the latest season 4 of Wiseguy is released in 1990. Watch Wiseguy all seasons full episodes online - the English Crime TV series from United States. Wiseguy is directed by Bill Corcoran,Robert Iscove,William A. Fraker,Jorge Montesi and created by Stephen J. Cannell with Jonathan Banks and Jim Byrnes. Wiseguy is available online on Peacock and Peacock Premium.
Vinnie Terranova (Ken Wahl) does time in a New Jersey penitentiary to set up his undercover role as an Agent for the O.C.B. (Organized Crime Bureau) of the United States. His roots in a traditional Italian city neighborhood form the underlying dramatic base throughout the series, bringing him into conflict with his conservative mother Carlotta (Elsa Raven) and other family members while acting undercover as a syndicate enforcer. The segments, which ran several shows each, included in-depth and empathetic characterizations of the players on both sides of the law. Scenarios include the underbelly of the recording industry, protection rackets, international arms dealing, foiling white supremacist plotters, uncovering a government conspiracy to set up a compliant new head of state in a third-world country, and Vinnie's final reconciliation with his Italian mother and her new husband, the purely legendary Mafia figure Don Rudy Aiuppo (George Petrie).
Taglines:
His first wrong move will be his last.