Episodes (6)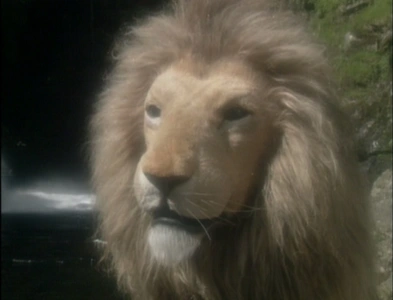 S01E01 · Episode #1.1
Nov 18, 1990
Eustace and Jill enter Narnia and receive a quest.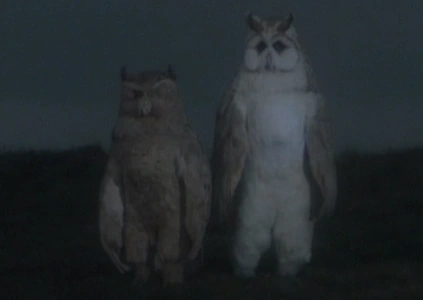 S01E02 · Episode #1.2
Nov 25, 1990
A council of owls and the story of the lost prince. Eustace and Jill gain an ally.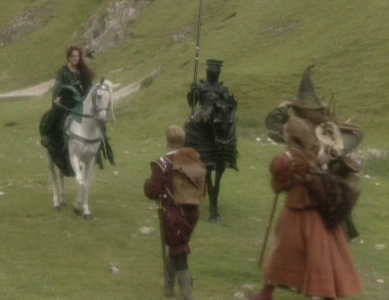 S01E03 · Episode #1.3
Dec 02, 1990
The adventurers meet a lady and a strange knight. A blizzard rolls in and they enter the giant city of Harfang.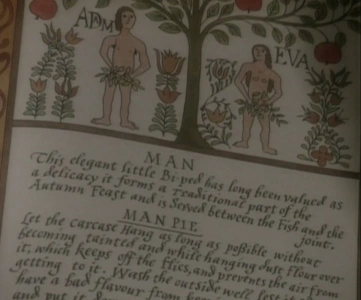 S01E04 · Episode #1.4
Dec 09, 1990
The adventures find out a horrible secret about Harfang and must escape. They end up deep under the earth and journey through the underworld.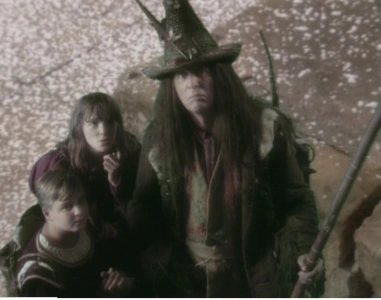 S01E05 · Episode #1.5
Dec 16, 1990
Eustace, Jill and Puddleglum continue their journey through the underworld and meet a strange man.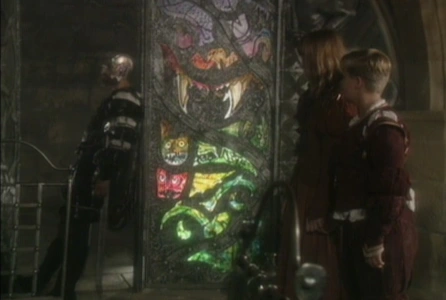 S01E06 · Episode #1.6
Dec 23, 1990
Eustace, Jill, Puddleglum and Prince Rilian fight the witch then must escape from the underworld.
About
The Silver Chair Season 1 (1990) is released on Nov 18, 1990. Watch The Silver Chair online - the English Fantasy TV series from United Kingdom. The Silver Chair is directed by Alex Kirby and created by C.S. Lewis with David Thwaites and Camilla Power.
As know as:
Hopeinen tuoli, Der silberne Sessel, The Silver Chair, Chronicles of Narnia: The Silver Chair, Хрониките на Нарния: Сребърният стол(Bulgarian)
Production Companies:
British Broadcasting Corporation (BBC), Morningstar Entertainment, WonderWorks
Cast & Crew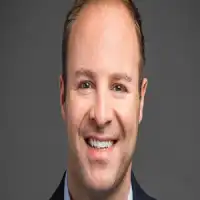 David Thwaites
As Eustace Clarence Scrubb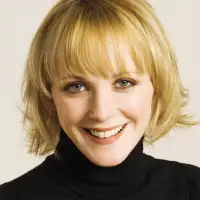 Camilla Power
As Jill Pole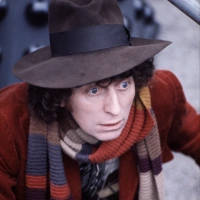 Tom Baker
As Puddleglum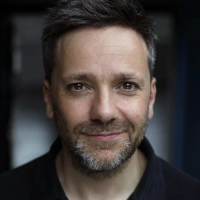 Richard Henders
As Prince Rilian
Ailsa Berk
As Aslan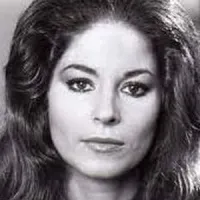 Barbara Kellerman
As Green Lady
William Todd-Jones
As Aslan
Ronald Pickup
As Aslan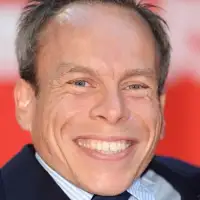 Warwick Davis
As Glimfeather
Geoffrey Russell
As King Caspian