Episodes (22)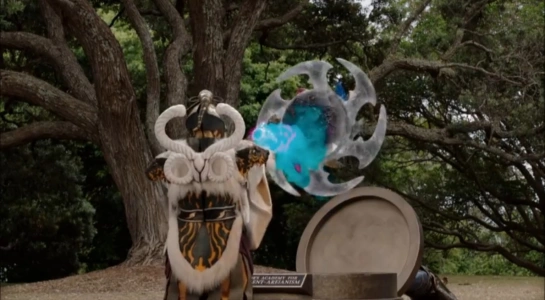 S02E01 · Echoes of Evil
Jan 27, 2018
Madame Odius returns to Earth to track down the Ninja Nexus Prism.
S02E02 · Moment of Truth
Feb 03, 2018
When Calvin forgets his and Hayley's anniversary, he panics and ends up spinning a web of lies to cover up his mistake, which only powers up Galaxy Warriors' latest lie-absorbing monster.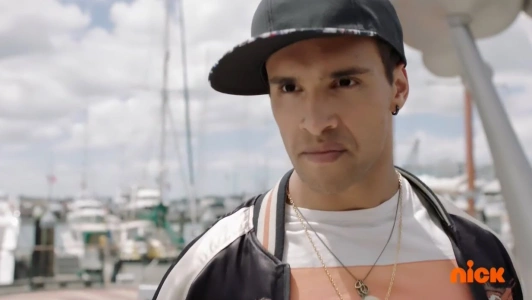 S02E03 · Tough Love
Feb 10, 2018
Levi allows himself to accept stylistic changes to impress an attractive street performer.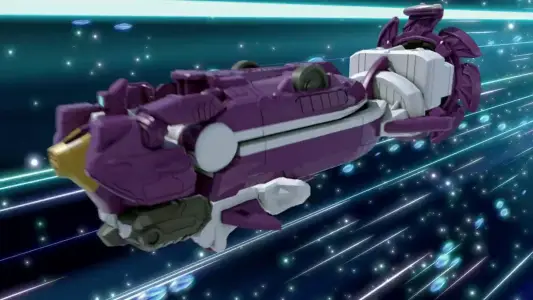 S02E04 · Making Waves
Feb 17, 2018
When a monster threatens Summer Cove, the Ninja Steel Rangers tap into the power of a brand new Megazord.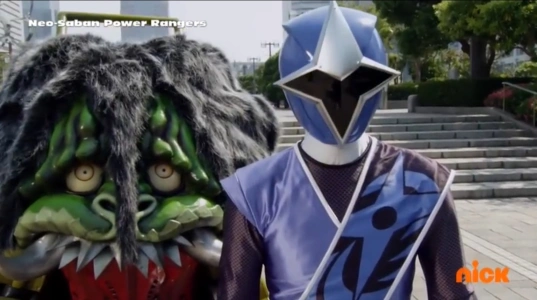 S02E05 · Game Plan
Feb 24, 2018
The students of Summer Cove High become addicted to a new video game.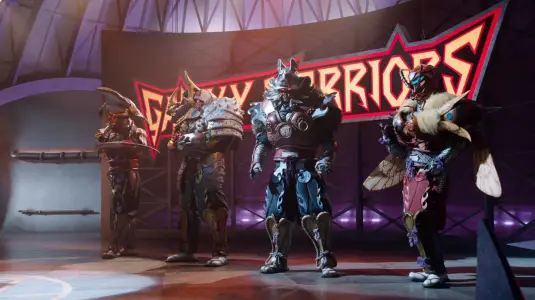 S02E06 · Attack of the Galactic Ninjas
Mar 03, 2018
The Galactic Ninjas arrive on Earth to destroy the Ninja Steel Rangers once and for all.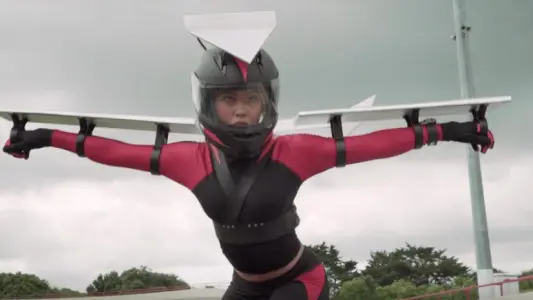 S02E07 · The Need For Speed
Mar 10, 2018
Sarah tries to break the hoverboard speed record using a strange new technology.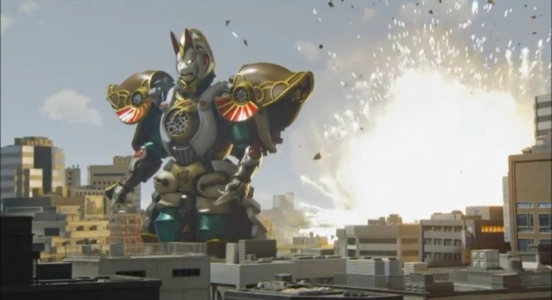 S02E08 · Caught Red-Handed
Mar 17, 2018
Circumstantial evidence gets Brody accused of stealing a family heirloom from Principal Hastings. The third Galactic Ninja attacks.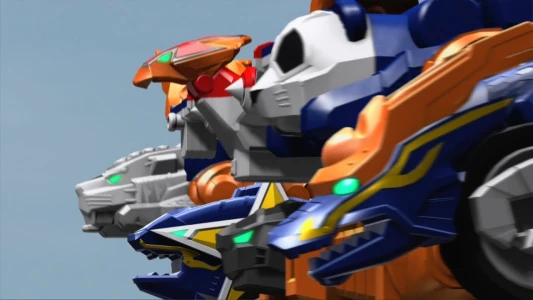 S02E09 · Outfoxed
Aug 25, 2018
After their Zords are disabled by Odius' giant Foxatron, the Rangers must find a new way to stop her evil Zord.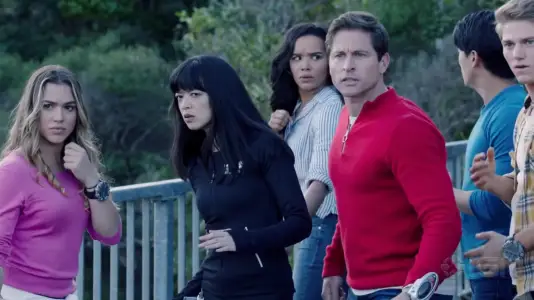 S02E10 · Dimensions in Danger
Aug 28, 2018
A very special 25th anniversary episode finds the Super Ninja Steel Rangers teaming up with legendary Rangers in an epic battle to save several worlds.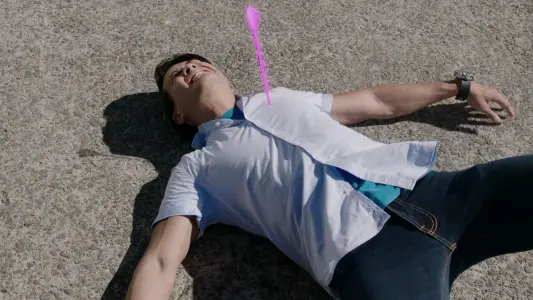 S02E11 · Love Stings
Sep 01, 2018
Preston learns not to believe everything he hears.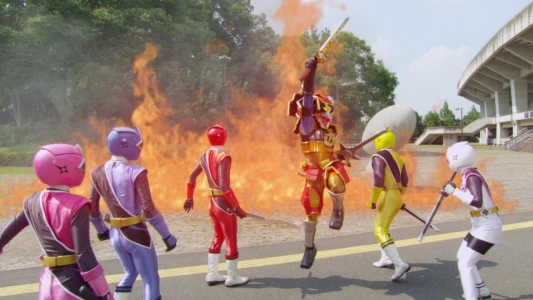 S02E12 · Fan Frenzy
Sep 08, 2018
As the latest Galaxy Warriors contestant targets Levi for werewolfism, Levi gets overwhelmed by an overzealous fan.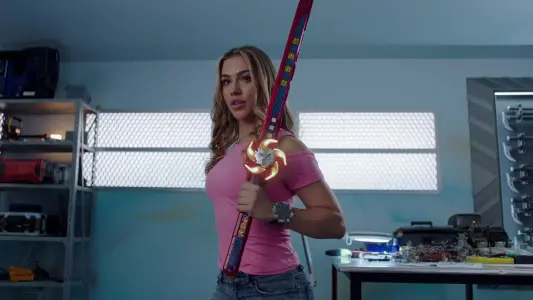 S02E13 · Prepare To Fail
Sep 15, 2018
Overconfidence puts Sarah and her team at risk - just as their newest foe planned.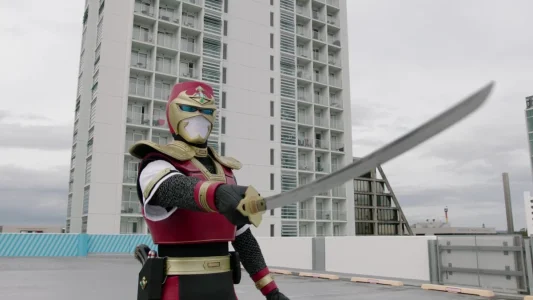 S02E14 · Sheriff Skyfire
Sep 22, 2018
Madam Odius tricks a space sheriff into attacking the Rangers; Hayley learns an important lesson about respecting school rules.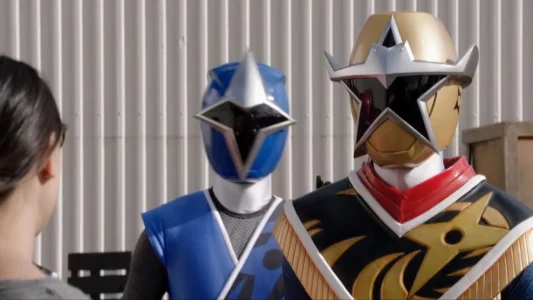 S02E15 · Tech Support
Sep 29, 2018
The Rangers need the help of an unlikely ally when their technology is infected with a computer virus.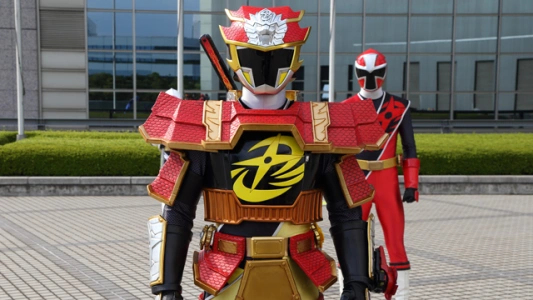 S02E16 · Car Trouble
Oct 06, 2018
Calvin faces a tough decision when offered his dream job.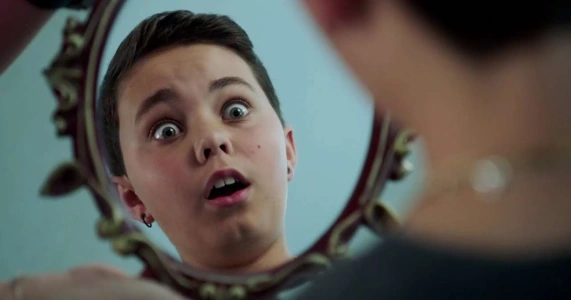 S02E17 · Happy to Be Me
Oct 13, 2018
When a monster steals Levi's voice, he learns an important lesson about self-worth.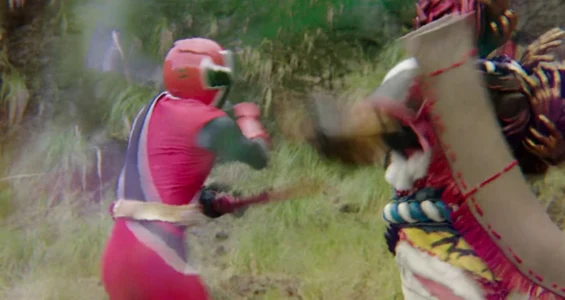 S02E18 · Magic Misfire
Oct 27, 2018
One of Preston's spells accidentally causes unintended consequences for one of his favorite teachers.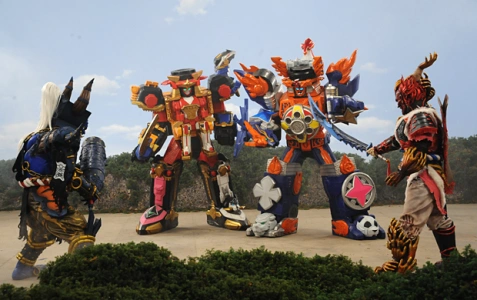 S02E19 · Doom Signal
Nov 03, 2018
Madam Odius unfolds a sinister plan to create a massive army by which to rule the universe.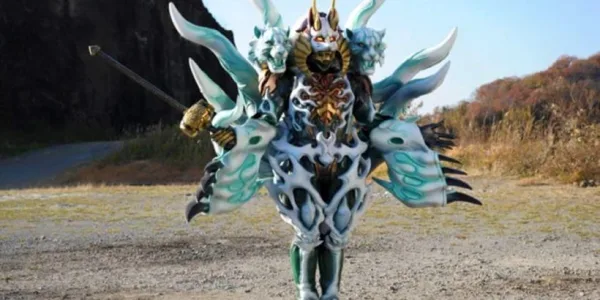 S02E20 · Reaching The Nexus
Nov 10, 2018
The Rangers must figure out how to save the citizens of Summer Cove and stop Odius once and for all.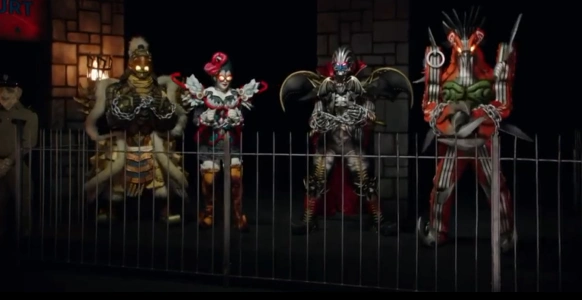 S02E21 · Monster Mix-Up
Oct 20, 2018
The Super Ninja Steel Rangers are ambushed by monsters who switch bodies with them.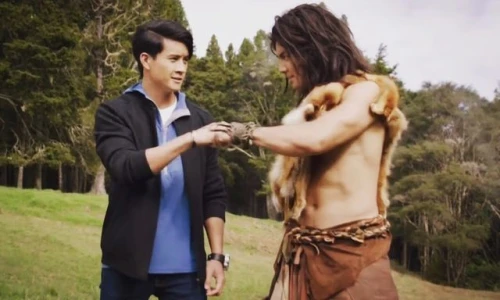 S02E22 · The Poisy Show
Dec 01, 2018
When an old foe of the Rangers returns, the Rangers call upon Santa Claus to help them save the world.
About
Power Rangers Ninja Steel Season 2 (2018) is released on Jan 27, 2018 and the latest season 2 of Power Rangers Ninja Steel is released in 2018. Watch Power Rangers Ninja Steel online - the English Action TV series from United States. Power Rangers Ninja Steel is directed by Simon Bennett,Oliver Driver,Michael Duignan,Murray Keane and created by Becca Barnes with William Shewfelt and Nico Greetham. Power Rangers Ninja Steel is available online on Netflix and Netflix basic with Ads.
As know as:
Power Rangers Ninja Steel(English), Power Rangers Ninja Steel(French), Power Rangers Super Ninja Steel, Power Rangers Ninja Steel, Saban's Power Rangers Ninja Steel(rerun title)
Production Companies:
SCG Power Rangers, Saban Brands
Cast & Crew
William Shewfelt
As Brody Romero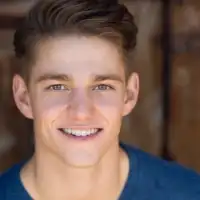 Nico Greetham
As Calvin Maxwell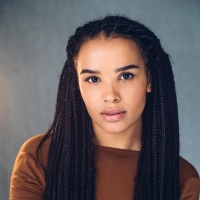 Zoë Robins
As Hayley Roster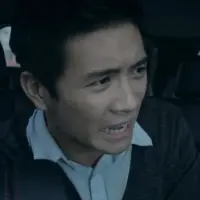 Peter Adrian Sudarso
As Blue Ninja Steel Ranger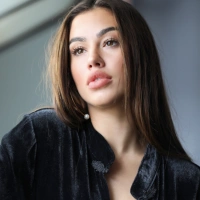 Chrysti Ane
As Pink Ninja Steel Ranger
Caleb Bendit
As Monty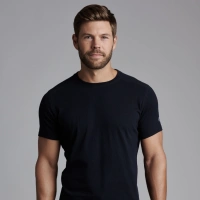 Chris Reid
As Victor Vincent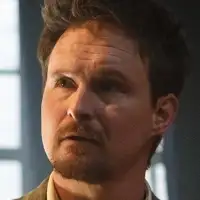 Kelson Henderson
As Mick Kanic
Campbell Cooley
As Cosmo Royale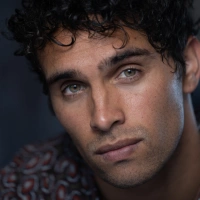 Jordi Webber
As Levi Weston