Episodes (6)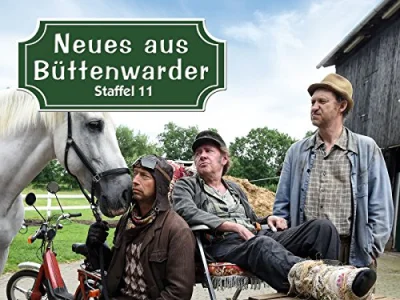 S11E01 · Laborette
Dec 25, 2016
Laborette.
S11E02 · Topptach
Dec 25, 2016
Topptach.
S11E03 · Danke Föhn
Dec 29, 2016
Thanks hair dryer.
S11E04 · Black Bronco
Dec 30, 2016
Black Bronco.
S11E05 · Groggy
Dec 30, 2016
Groggy.
About
Neues aus Büttenwarder Season 11 (2016) is released on Dec 25, 2016 and the latest season 16 of Neues aus Büttenwarder is released in 2021. Watch Neues aus Büttenwarder online - the German Comedy TV series from Germany. Neues aus Büttenwarder is directed by Guido Pieters,Miko Zeuschner,Stephanie Stoecker,Matthias Kossmehl and created by Norbert Eberlein with Peter Heinrich Brix and Axel Olsson.
Translating as "News from Büttenwarder", the series recounts the modern day trials and tribulations of a small, out-of-the way north German village. It generally focuses on the hair-brained schemes of farmer Kurt Brakelmann and his best friend Adsche Tönnsen to improve their lot. The action usually revolves around the village pub "Unter den Linden" and its cast of regular drinkers. Events are often precipitated by the arrival of outsiders with modern ideas which are sometimes met with suspicion but more often with overenthusiastic interest, especially if it might mean some revenue for the impoverished residents.
As know as:
Neues aus Büttenwarder, Büttenwarder op Platt
Production Companies:
Norddeutscher Rundfunk (NDR), Polyphon Film-und Fernsehgesellschaft
Cast & Crew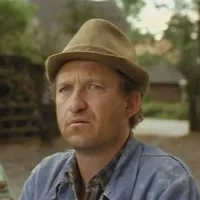 Peter Heinrich Brix
As Adsche Tönnsen
Axel Olsson
As Shorty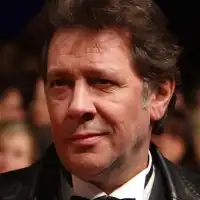 Jan Fedder
As Kurt Brakelmann
Sven Walser
As Kuno
Hans Kahlert
As Onkel Krischan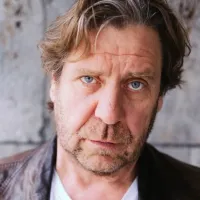 Uwe Rohde
As Dorfpolizist Peter
Jürgen Uter
As Bürgermeister Günther Griem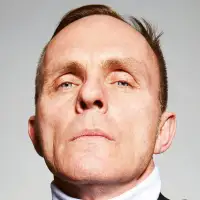 Dirk Martens
As Jürgen Seute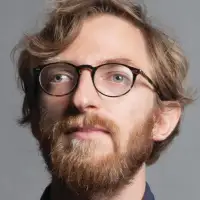 Hendrik von Bültzingslöwen
As Heinzi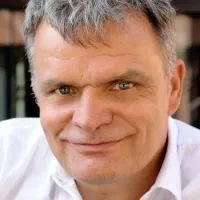 Till Huster
As Eggi