Episodes (7)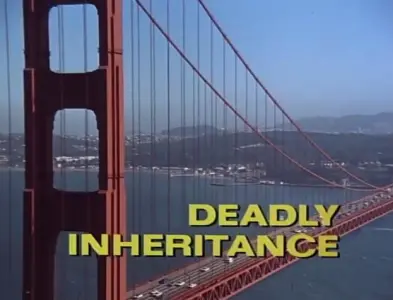 S05E01 · Deadly Inheritance
Sep 28, 1975
A birthday celebration for a friend of Mac's mother ends in a murder attempt.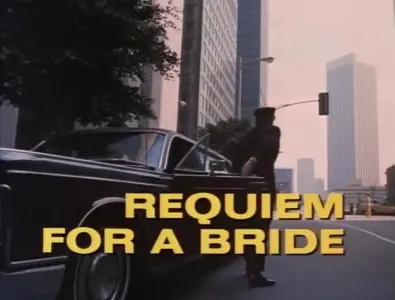 S05E02 · Requiem for a Bride
Oct 26, 1975
Mac's closest friend from France, a high-ranking police inspector who recently married a San Francisco socialite, comes to town to show her off and talk business with his wealthy father-in-law. Mac can't give his buddy the royal treatment because he's just arrested a bullying lawyer for witness intimidation. The lawyer, from the inside, apparently hires a gunman to follow Mac around and fire warning shots at him. When Mac and Sally attend a fancy-dress ball, the inspector's wife (herself an old friend of Mac's) asks to talk to Mac on an outside balcony. A rifle shot ...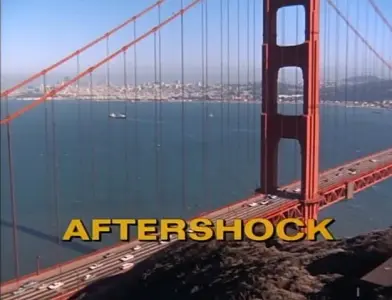 S05E03 · Aftershock
Nov 09, 1975
Mac and Sally waffle about whether or not to sell their house, especially after a break-in, Mac's surprise birthday party, an earthquake, a skeleton, spies and con men, and stolen jewels.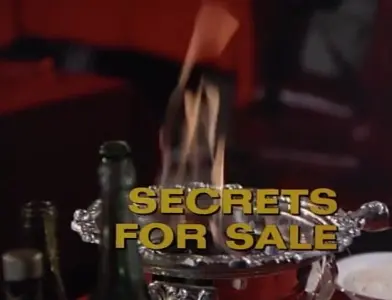 S05E04 · Secrets for Sale
Dec 07, 1975
During a period of fiscal austerity for the city, Enright takes a lucrative position in a private detective agency in which a person blackmailing politicians might operate.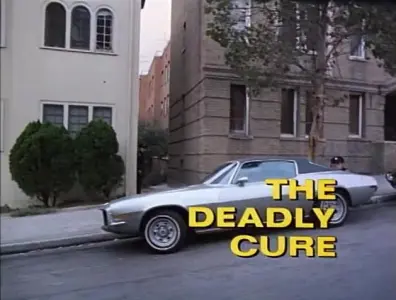 S05E05 · The Deadly Cure
Jan 18, 1976
After being shot while on a stakeout, Mac witnesses a murder in the hospital while partially under sedation while awaiting surgery. Everyone thinks Mac's story is a hallucination, but he's convinced one of the doctors murdered a patient.
S05E06 · Greed
Feb 15, 1976
In an episode which introduces Mildred's sister Agatha to the cast (Nancy Walker had already committed to her own series for the following season, and Agatha was to become the new housekeeper), the McMillans, Mildred and Agatha go to visit a woman relative of Mildred and Agatha, a very wealthy woman who's dying -- but not quickly enough to suit one of her nephews, who's in debt to a loansharking company later described as "just this side of Murder, Incorporated." Threatened with death if he doesn't come up with the money right away, the nephew smothers the old lady in...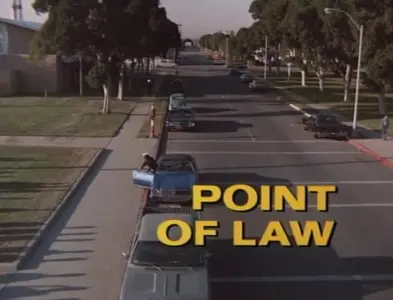 S05E07 · Point of Law
Mar 07, 1976
Mac goes onto temporary duty as a Navy JAG and is immediately given a case defending a Navy officer accused of murder. Mac soon discovers the victim isn't who he was supposed to be and his client isn't telling the whole truth.
About
McMillan & Wife Season 5 (1975) is released on Sep 28, 1975 and the latest season 6 of McMillan & Wife is released in 1977. Watch McMillan & Wife online - the English Crime TV series from United States. McMillan & Wife is directed by Robert Michael Lewis,Lou Antonio,James Sheldon,Harry Falk and created by Leonard Stern with Rock Hudson and John Schuck.
As know as:
McMillan & Wife, McMillan & Wife(English), McMillan & Wife(French), Poliisipäällikkö McMillan ja vaimo, McMillan
Production Companies:
Talent Associates, Norton Simon Inc., Universal Television