Episodes (13)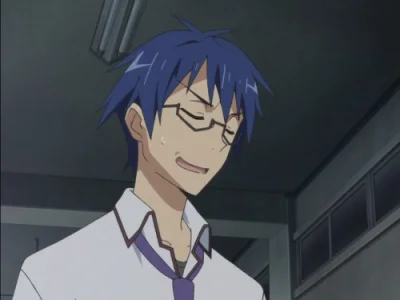 S01E01 · Endo obu Asu
Jul 07, 2011
Know what this is about? Be the first one to add a plot.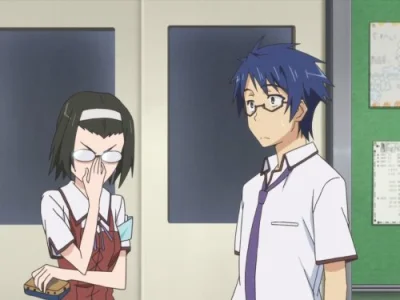 S01E02 · Daisuki ni Natsu Chatta!
Jul 14, 2011
Things get even more twisted when Subaru and Kinjiro are forced to go on a date, and Kurehara ends up falling for Subaru. However, the pair continue to keep their pact and help each other out during an awkward school physical exam.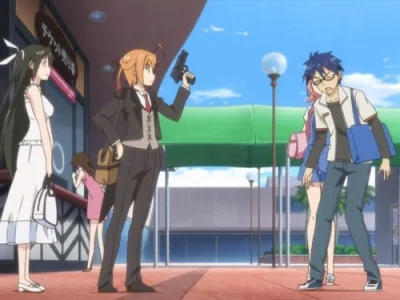 S01E03 · Mochiron, Beddo no Uede
Jul 21, 2011
Subaru struggles with a phobia of her own: the fear of pointed objects. Kanade goes to great lengths to help Subaru conquer her fears, and the incident brings her closer to Kinjiro.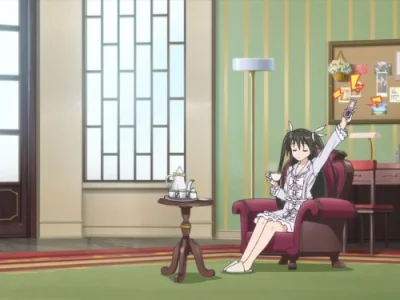 S01E04 · Anmari Jirojiro Miruna...
Jul 28, 2011
Know what this is about? Be the first one to add a plot.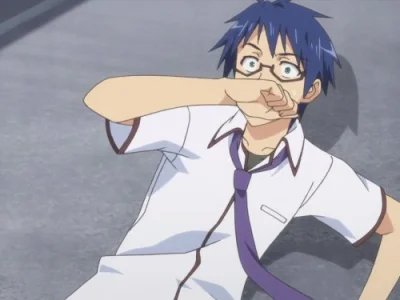 S01E05 · Atashi to Tsukiai Nasai
Aug 04, 2011
Know what this is about? Be the first one to add a plot.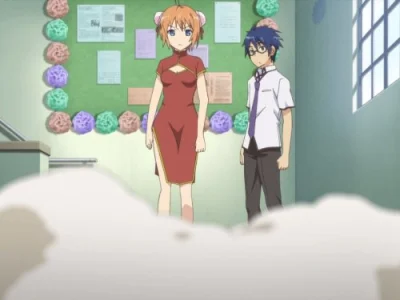 S01E06 · Senso o hajimemashou
Aug 11, 2011
Kinjiro's gynophobia is pushed to the limits when he sees Subaru wearing a qipa--a tight and revealing dress.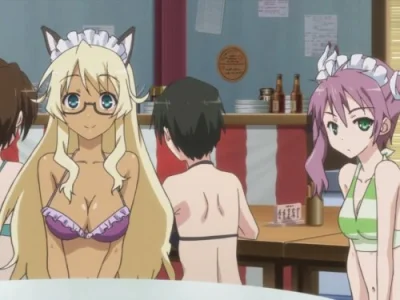 S01E07 · Kakeochi shiyou
Aug 18, 2011
A jealous Kanade tries to make things hard for Kinjiro when she declares that they are lovers and have slept together.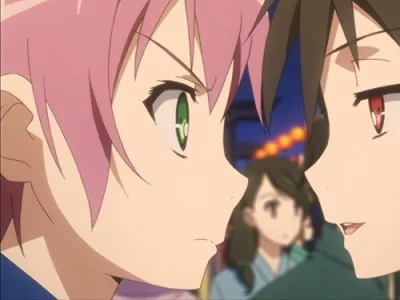 S01E08 · Hajimete nanda
Aug 25, 2011
Kinjiro can't sleep because of all the estrogen nearby! Later, Subaru finally reveals that she wants to be more than friends.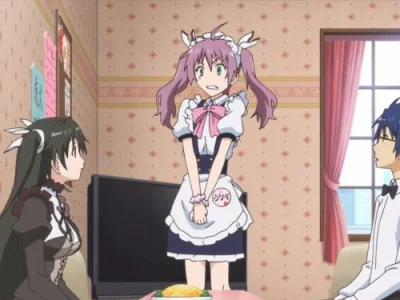 S01E09 · Shibaraku tabi ni demasu
Sep 01, 2011
Kinjiro works at a Maid Café to repay Masamune for the loan of her summer homework.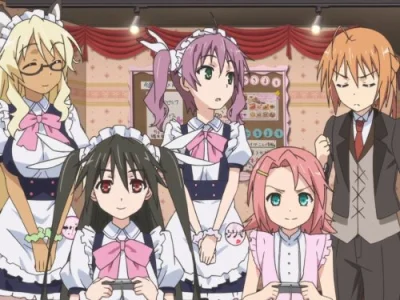 S01E10 · Ittadakki ma-su
Sep 08, 2011
Kureha celebrates her 16th birthday with her friends. However, she's afraid that Kinjiro will forget, and she reveals a type of trauma of her own.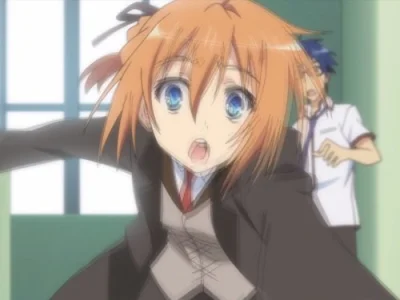 S01E11 · Ni ~yu!
Sep 15, 2011
Know what this is about? Be the first one to add a plot.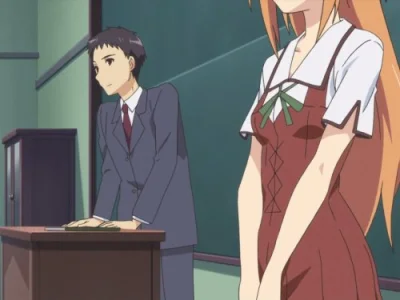 S01E12 · Mayoeru shitsuji to chikin'na ore to
Sep 22, 2011
Subaru, after being relieved of butler duties, has transferred to a new school. Later, a new student transfers in, and she's oddly familiar with Kinjiro.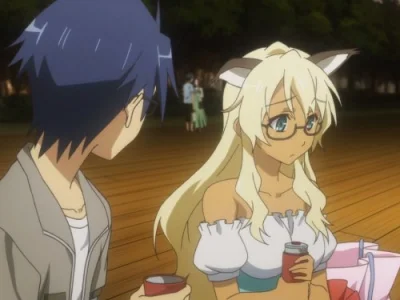 S01E13 · Monde kudasai!
Sep 29, 2011
Subaru tries to protect her identity as a male while the others have crises of their own.
About
Mayo chiki! Season 1 (2011) is released on Jul 07, 2011. Watch Mayo chiki! online - the English Animation TV series from Japan. Mayo chiki! is directed by Keiichirô Kawaguchi,Takafumi Fujii,Yôsuke Hashiguchi,Takashi Ikehata and created by Hajime Asano with Yuka Iguchi and Satoshi Hino.
As know as:
Mayo chiki!(French), Mayo Chiki!(English), Mayo chiki!(Hindi), まよチキ!(Japanese), Агов, Курча!
Language:
English, Japanese
Production Companies:
Dax Production, Feel, Media Factory
Cast & Crew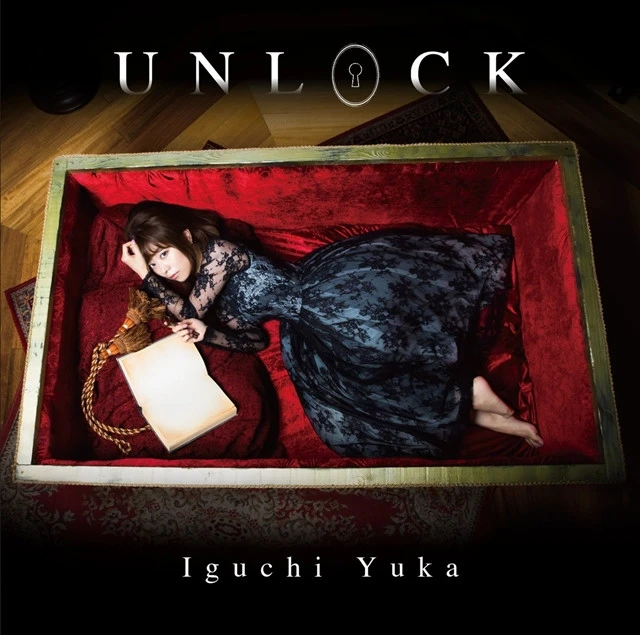 Yuka Iguchi
As Subaru Konoe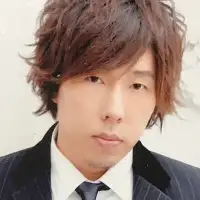 Satoshi Hino
As Kinjirô Sakamachi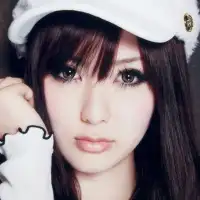 Eri Kitamura
As Kanade Suzutsuki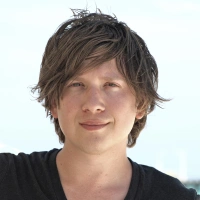 Blake Shepard
As Kinjiro Sakamachi
Caitlynn French
As Kureha Sakamachi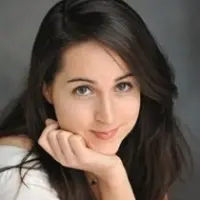 Genevieve Simmons
As Konoe Subaru
Carli Mosier
As Kanade Suzutsuki
Juliet Simmons
As Additional Voices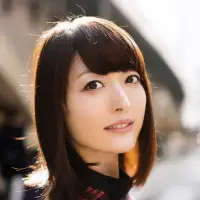 Kana Hanazawa
As Kureha Sakamachi
Marianne Bray
As Additional Voices