Mayans M.C. Season 4 Trailer & Clips
Episodes (10)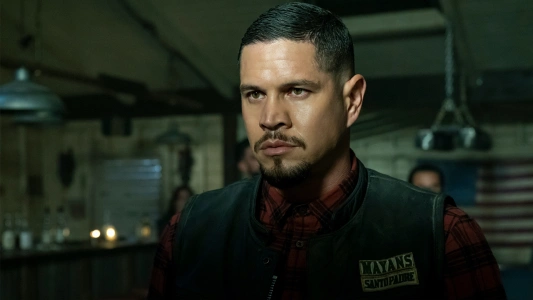 S04E01 · Cleansing of the Temple
Apr 19, 2022
War descends on Santo Padre.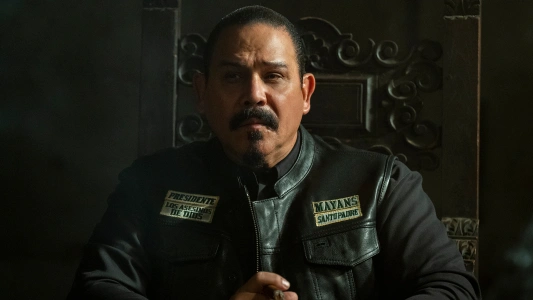 S04E02 · Hymn Among the Ruins
Apr 19, 2022
The club navigates a tenuous new world order.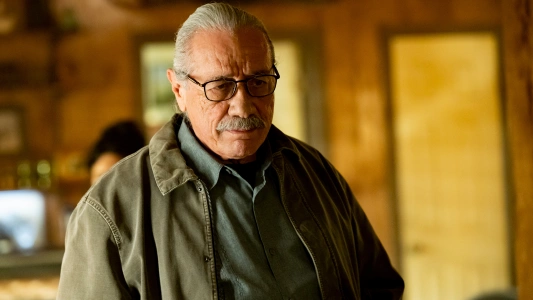 S04E03 · Self Portrait in Blue Bathroom
Apr 26, 2022
In order for Santo Padre to get back in the drug trade, EZ must carry out a favor.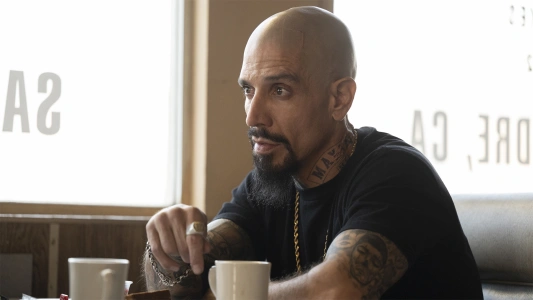 S04E04 · A Crow Flew By
May 03, 2022
Internal strife bleeds into club business. An old enemy has found sanctuary south of the border.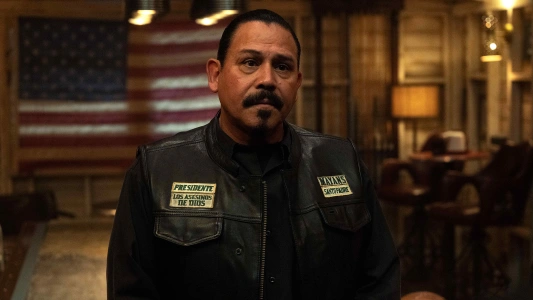 S04E05 · Death of the Virgin
May 10, 2022
The divided M.C. comes together in honor of their fallen brothers.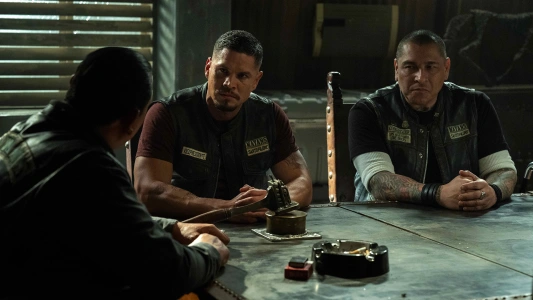 S04E06 · When I Die, I Want Your Hands on My Eyes
May 17, 2022
In the wake of tragedy, the club demands answers.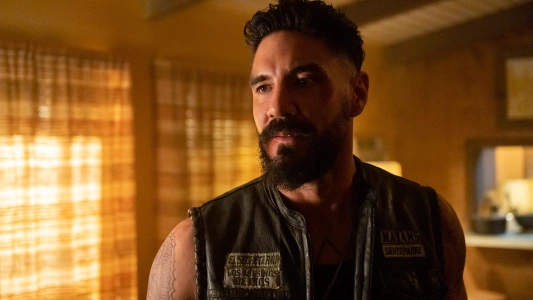 S04E07 · Dialogue with the Mirror
May 24, 2022
As the M.C. strikes against the Sons, EZ finds himself at an unexpected crossroads.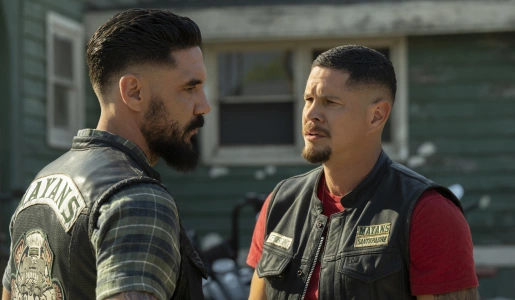 S04E08 · The Righteous Wrath of an Honorable Man
May 31, 2022
The Mayans bring death to SOA's doorstep.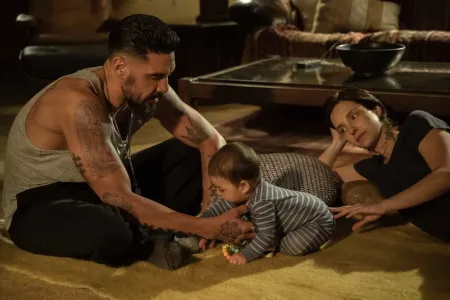 S04E09 · The Calling of Saint Matthew
Jun 07, 2022
A proposed alliance promises to return the M.C. to its former glory.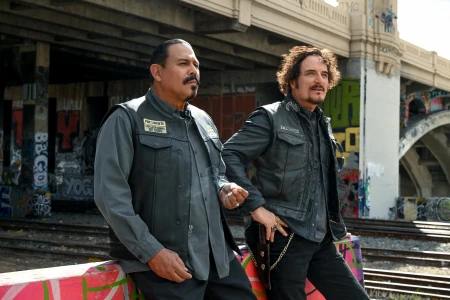 S04E10 · When the Breakdown Hit at Midnight
Jun 14, 2022
EZ ties up loose ends as the future of the club hangs in the balance; Alvarez seeks peace with a Redwood Original.
About
Mayans M.C. Season 4 (2022) is released on Apr 19, 2022 and the latest season 4 of Mayans M.C. is released in 2022. Watch Mayans M.C. online - the English Crime TV series from United States. Mayans M.C. is directed by Elgin James,Rachel Goldberg,Guy Ferland,Norberto Barba and created by Elgin James with JD Pardo and Clayton Cardenas. Mayans M.C. is available online on Hulu and Apple iTunes.
Set in a post-Jax Teller world, "Mayans MC" sees EZ Reyes, a former golden boy now fresh out of prison, as a prospect in the Mayan MC charter on the California-Mexico border who must carve out his new outlaw identity.
As know as:
Мајански бајкери, Băng Đảng Mô Tô, 邊疆飆風族, Маянці, כנופיית המאיה
Production Companies:
FX Productions, SutterInk, Fox 21 Television Studios
Cast & Crew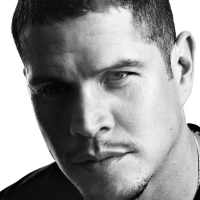 JD Pardo
As Ezekiel 'EZ' Reyes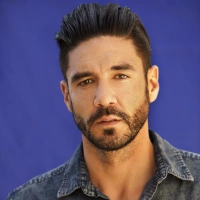 Clayton Cardenas
As Angel Reyes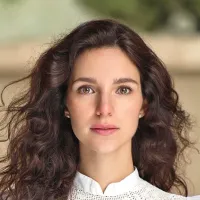 Carla Baratta
As Luisa 'Adelita' Espina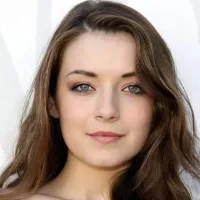 Sarah Bolger
As Emily Thomas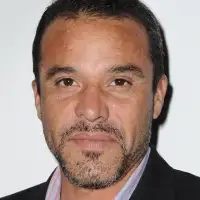 Michael Irby
As Obispo 'Bishop' Losa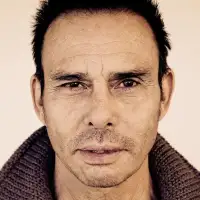 Raoul Max Trujillo
As Che 'Taza' Romero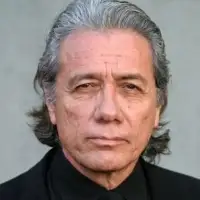 Edward James Olmos
As Felipe Reyes
Frankie Loyal
As Hank 'Tranq' Loza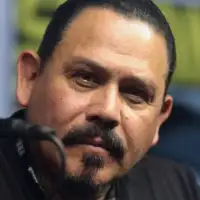 Emilio Rivera
As Marcus Alvarez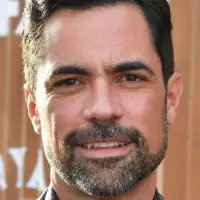 Danny Pino
As Miguel Galindo