Episodes (22)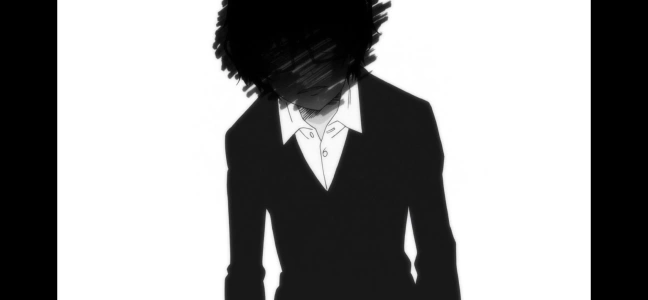 S02E01 · Setting Sun/Ramune
Oct 14, 2017
Rei's first day as a member of the Shogi Science Club.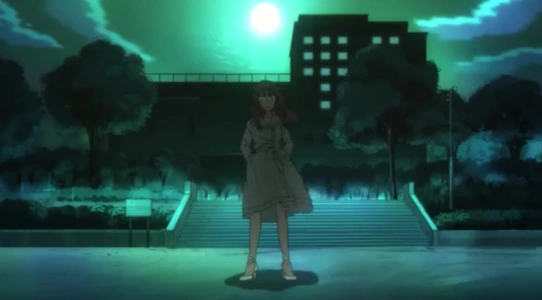 S02E02 · Chaos/Kumakura
Oct 21, 2017
Rei watches a title match between Souya and Kumakura while thinking about Gotou's actions.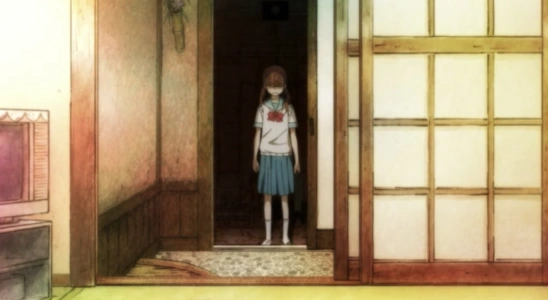 S02E03 · June/Ladybug Bush: Part 1
Oct 28, 2017
Rei remembers his past and how he became a professional shogi player. Akari realizes there is something wrong with Hina.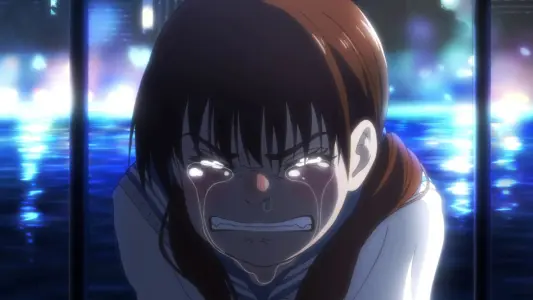 S02E04 · Ladybug Bush (Parts 2 & 3)/Feelings
Nov 04, 2017
Rei has to make an important decision after hearing Hina's history about the bullying in her school and her friend Chiho.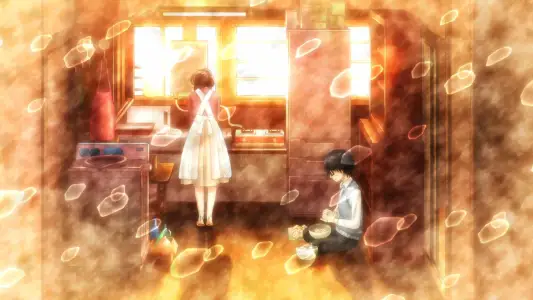 S02E05 · Feelings/Confession
Nov 11, 2017
Rei is having a hard time in coming up with a plan to help Hina, so he asks his teacher for advice. Akari questions her actions towards Hina.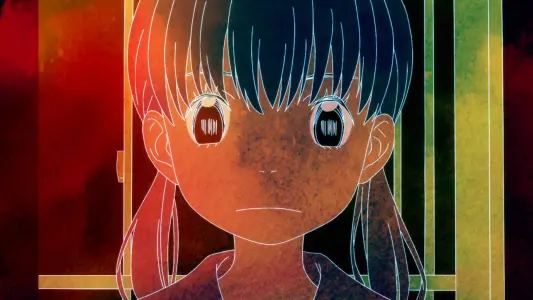 S02E06 · Small World/Letter
Nov 18, 2017
Rei asks a friend from Hina's school to keep her company during lunch break without realizing all the consequences of his decision.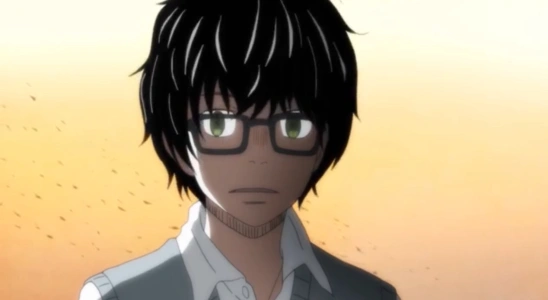 S02E07 · Start of the Rainy Season/Hachiya
Nov 25, 2017
Hina's situation keeps getting worse. Rei has to face a very annoying opponent in the first round of the Newcomer King Tournament.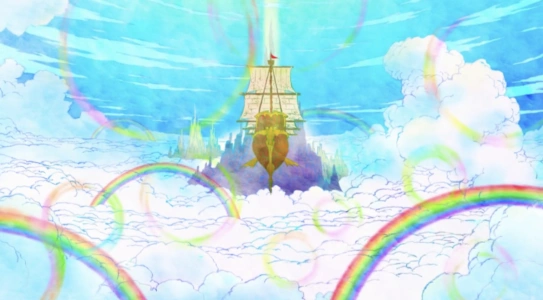 S02E08 · Midday Moon/Adventurers
Dec 02, 2017
Rei realizes how wrong his plan for helping Hina was after talking with his teacher. Shimada tells Rei how he met Nikaidou and the true about his condition.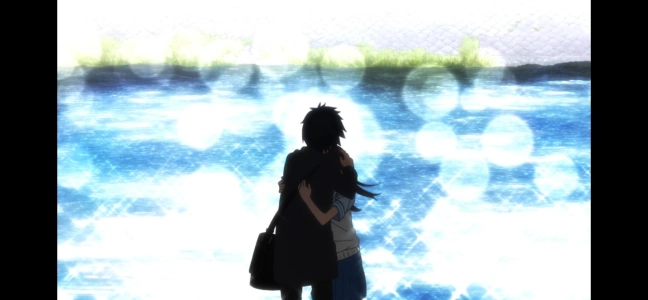 S02E09 · Kingdom
Dec 09, 2017
While Hina is at her school trip, Rei has to play his most important shogi match yet in the Newcomer King Tournament final match.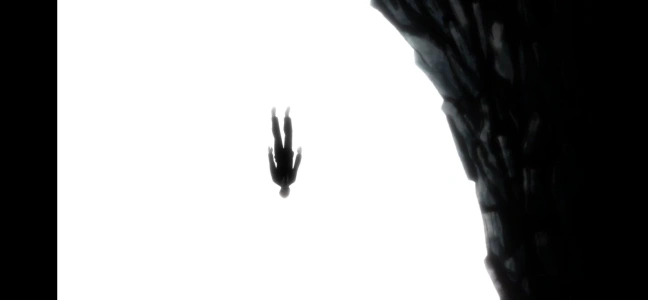 S02E10 · Silver Wings/River Scenery
Dec 16, 2017
Junkei Yamazaki tells his story. The Kawamoto family and Rei go to celebrate Rei's victory in the Newcomer King Tournament.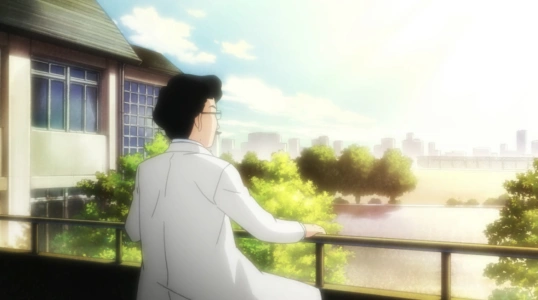 S02E11 · Where the Sun Shines/Small World
Dec 23, 2017
Rei celebrates his victory with the Shogi Science Club. Shimada faces Sakurai in a shogi match for the right to become the challenger of the Kishuo Championship.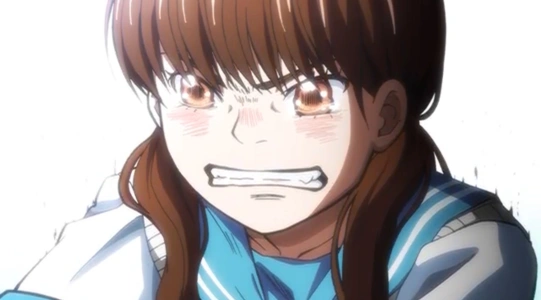 S02E12 · Black Mist/Light
Jan 06, 2018
The bullying case in Hina's school takes an unexpected turn.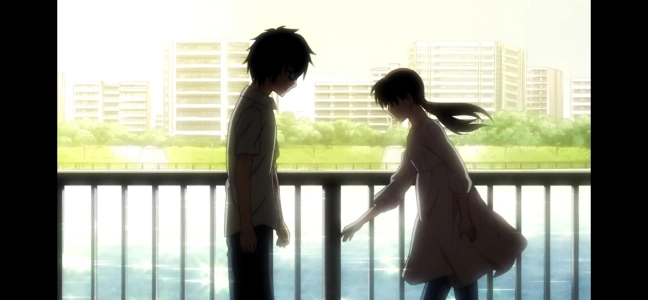 S02E13 · Small Palm/Sunny Place
Jan 13, 2018
The bullying case in Hina's school is finally coming to an end. Hina receives an unexpected letter. Rei makes another promise.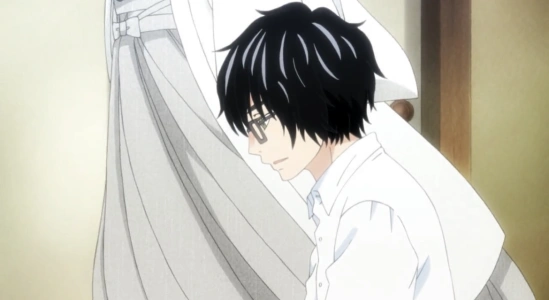 S02E14 · Flowing Away/White Storm: Part 1
Jan 20, 2018
With the conclusion of all the previous events, Rei is finally going to face Meijin Souya in a commemorative match. Does he stand a chance against the best shogi player?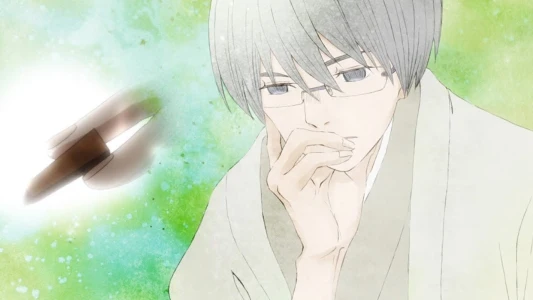 S02E15 · White Storm (Parts 2-4)
Jan 27, 2018
After the match, with all the bullet train services suspended because of a typhoon, Rei and Souya are forced to find a place to stay. Rei finds out the true behind the calm personality of Souya.
S02E16 · White Storm: Part 5/Restart
Feb 03, 2018
Rei can't stop thinking about his match with Souya. An old friend returns.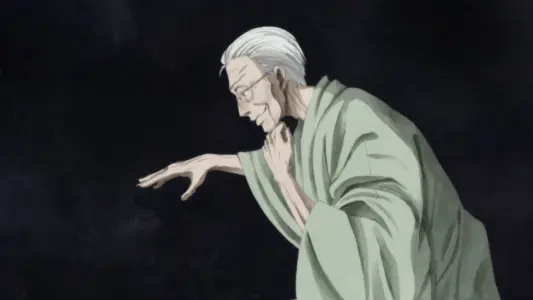 S02E17 · Burnt Field (Parts 1-2)
Mar 03, 2018
The title match for the Kishou Championship between Shimada and Yanagihara finally begins. Will Shimada win his first title or will Yanagihara retain the title once again?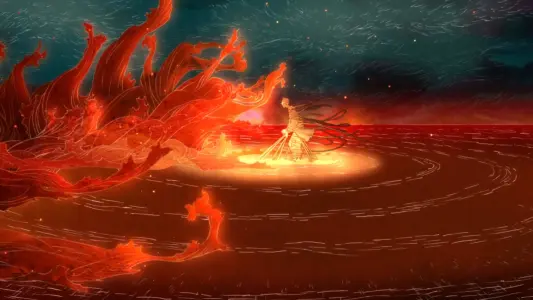 S02E18 · Burnt Field (Parts 3-4)
Mar 10, 2018
Shimada is getting the upper hand but Yanagihara is not giving up. Who will come up on top?
S02E19 · Being Here/Summer Vacation: Part 1
Mar 17, 2018
Hina goes to visit Chiho. Hina starts to think about her future. The head teacher finally has an answer for Takagi's question.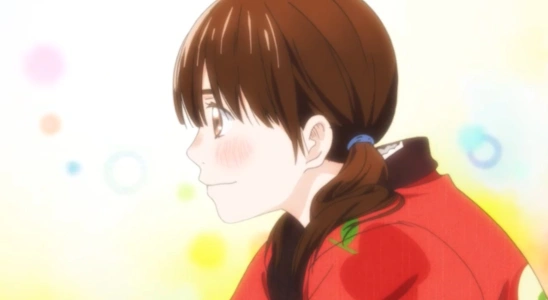 S02E20 · Summer Vacation: Part 2/New Year
Mar 24, 2018
After much thinking, Hina decides to which high school she wants to go. Rei helps Hina to study for the entrance exam.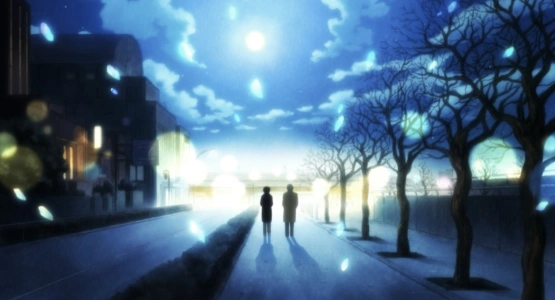 S02E21 · Passing Time/Spring Comes
Mar 31, 2018
Just days before the entrance exam, Hina finds out that a very important person for her is going to leave March Town.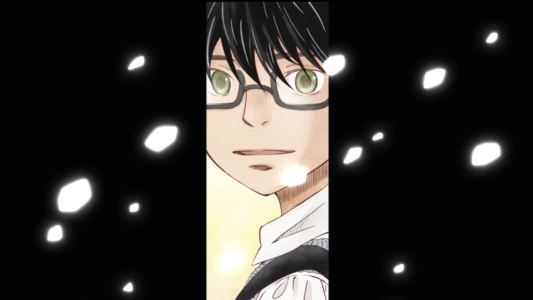 S02E22 · The Other House/Child of March Town
Mar 31, 2018
Rei visits his old home. Hina prepares for her first day as a high school student.
About
March Comes in Like a Lion (also know as Sangatsu no Lion) Season 2 (2017) is released on Oct 14, 2017 and the latest season 2 of March Comes in Like a Lion is released in 2017. Watch March Comes in Like a Lion online - the Japanese Animation TV series from Japan. March Comes in Like a Lion is directed by Kenjirô Okada,Akiyuki Shinbô,Midori Yoshizawa,Yoshiko Mikami and created by Yukito Kizawa with Kengo Kawanishi and Khoi Dao.
As know as:
Sangatsu no Lion, March Comes in Like a Lion, Березневий лев, Sangatsu no Lion, March Comes in Like a Lion(English)
Production Companies:
Aniplex, Asmik Ace Entertainment, Dentsu
Cast & Crew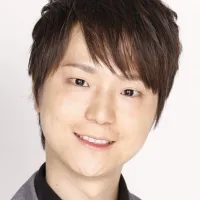 Kengo Kawanishi
As Rei Kiriyama
Khoi Dao
As Rei Kiriyama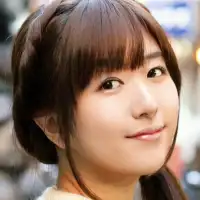 Ai Kayano
As Akari Kawamoto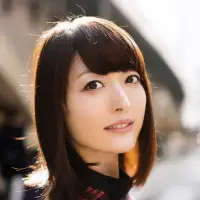 Kana Hanazawa
As Hinata Kawamoto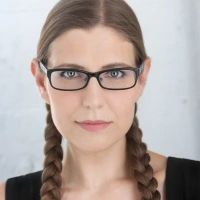 Laura Post
As Akari Kawamoto
Misaki Kuno
As Momo Kawamoto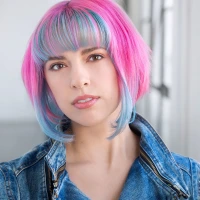 Kayli Mills
As Hinata Kawamoto
Nobuhiko Okamoto
As Harunobu Nikaido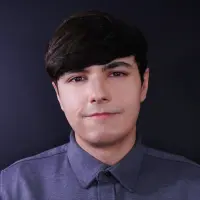 Zach Aguilar
As Nikaido Harunobu
Xanthe Huynh
As Momo Kawamoto