Episodes (12)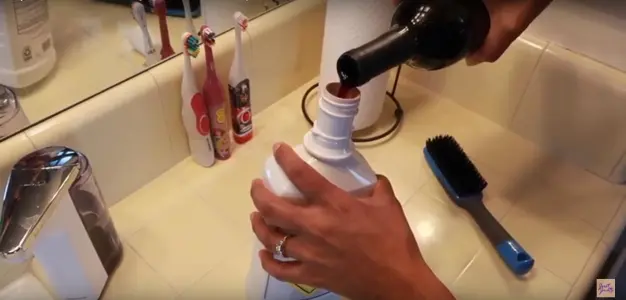 S01E01 · Meet Jackie
Aug 19, 2017
Jackie introduces herself and her family.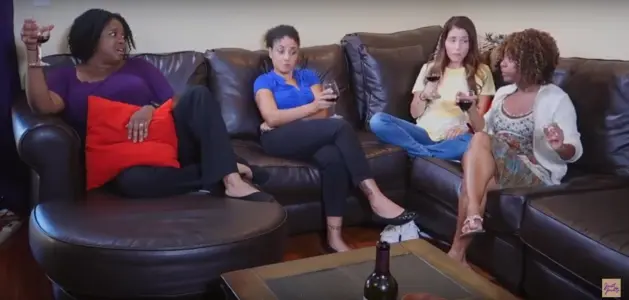 S01E02 · The Cupcake Debacle
Aug 22, 2017
Jackie tries to make the perfect gluten-free cupcake.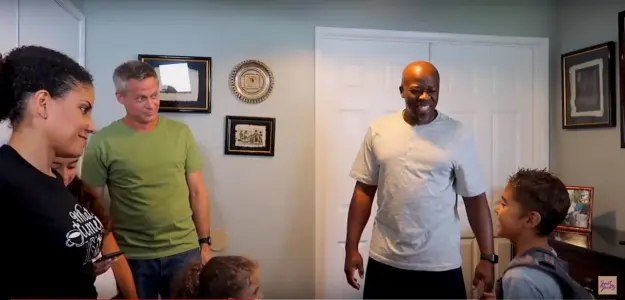 S01E03 · The Date Night Debacle
Aug 29, 2017
Walter has the kids for the weekend, so Marcus and Jackie try to have a little alone time together.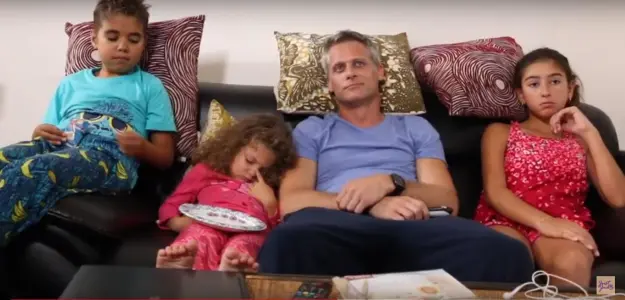 S01E04 · Walter's Weekend Debacle
Sep 05, 2017
Walter takes the kids for the weekend.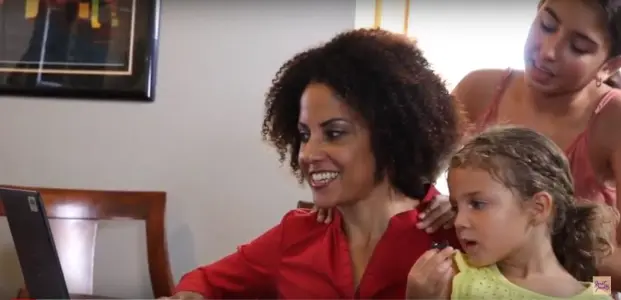 S01E05 · The Leggings Debacle
Sep 12, 2017
Kelsey wants a pair of $100 leggings. Will she get them?
S01E06 · The Cold and Flu Debacle
Oct 03, 2017
Jackie has a house full of sick family. They are dropping like flies, and Jackie cannot get sick.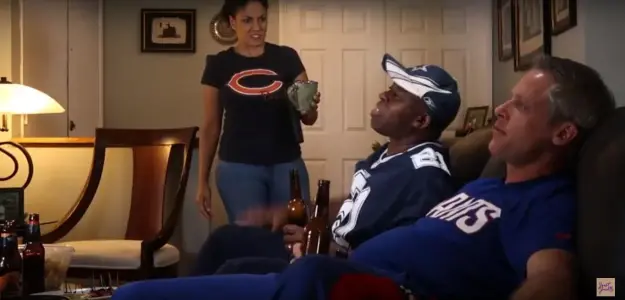 S01E07 · The Match Maker Debacle
Oct 10, 2017
When Jackie tries to play match maker and set a certain someone up on a date, she starts to think she may have made a mistake. Who is this blind date REALLY for? Good idea or bad idea?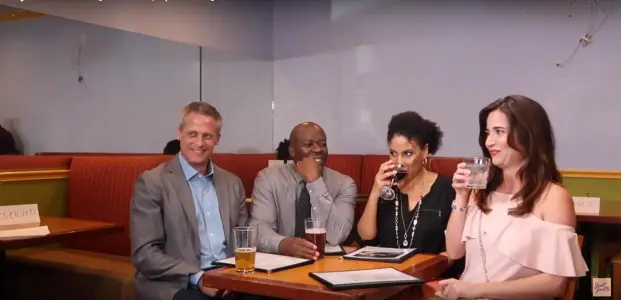 S01E08 · The Blind Date Debacle
Oct 17, 2017
Jackie has set Walter up on a date. He isn't thrilled about it, but he agrees to go. However, there's a twist. Blind dates are always awkward, but this one is on another level. A Jackie debacle level.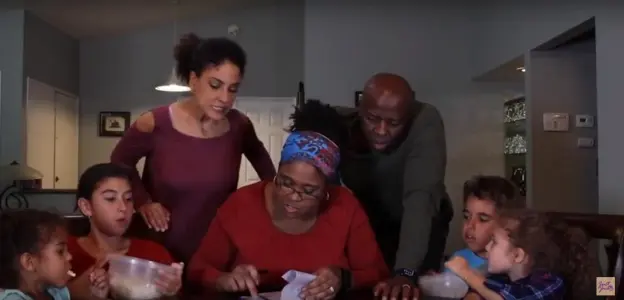 S01E09 · The Fundraiser Debacle
Oct 31, 2017
Marcus makes a bet with Jackie that he can sell more chocolate bars than she can. After enlisting the help of Walter, the two try everything they can to beat Jackie. Do they win? Selling chocolate bars can't be that hard, right?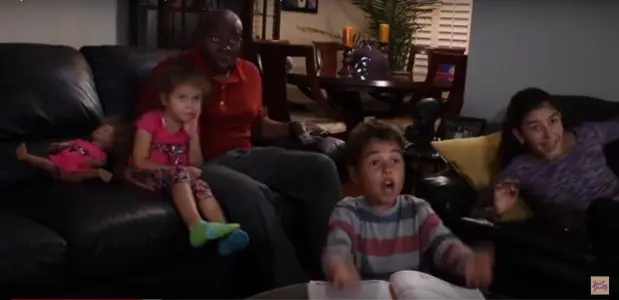 S01E10 · The Birfday Debacle
Nov 07, 2017
It's Jackie's birfday, and she has big plans this year. When she tells her family the plan, they can't believe it. What are they going to do? This is going to be one big birfday debacle.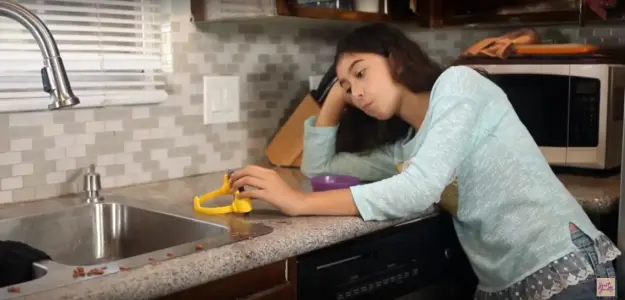 S01E11 · The Independence Debacle
Nov 14, 2017
Jackie is sick and tired of these kids acting the way they do. They have no responsibility, and Jackie is not going to stand for it any longer. And don't think the kids are the only ones to blame for how they act. Jackie is fixing that too!.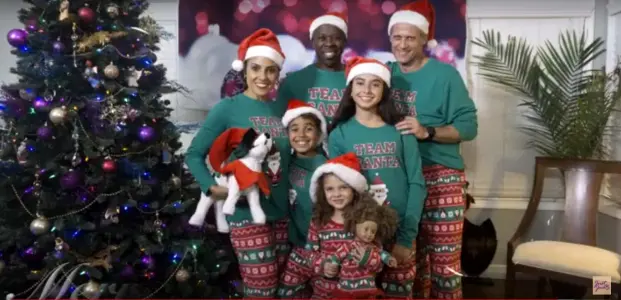 S01E12 · The Christmas Card Debacle
Nov 28, 2017
Jackie has decided that her family is going to make a Christmas card this year, but not just any card. This is going to be the best Christmas card EVER. Join Jackie and family for their Christmas episode. It is going to be one Christmas debacle you will never forget.
About
Just Jackie Season 1 (2017) is released on Aug 19, 2017 and the latest season 3 of Just Jackie is released in 2019. Watch Just Jackie online - the English Comedy TV series from United States. Just Jackie is directed by David Ihrig,Randy Stonitsch,Felisha Norman,Brent Loefke and created by Nicci Bates with Nicci Bates and Michael T. Kachingwe.
Production Companies:
Norman Bates Co
Cast & Crew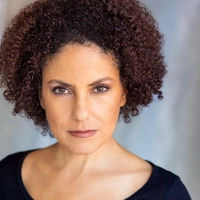 Nicci Bates
As Jackie
Michael T. Kachingwe
As Marcus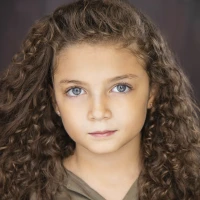 Amani Bates
As Sophia
Asante Bates
As Kelsey
Jesse Cooper Bates
As Anthony
Matt Harrison
As Walter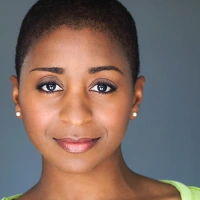 Sophia Thomas
As Susan
Felisha Norman
As Nina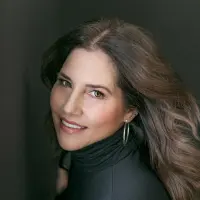 Nancy Minkler
As Nancy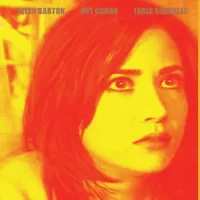 Tania Gonzalez
As Erica