Episodes (13)
S01E01 · Pilot
Sep 05, 1993
An abrasive used car salesman moves in with his son, a divorced shrink.
S01E02 · Raging Bully
Sep 12, 1993
Steven is not happy with the advice that his father gives to his son on handling a bully.
S01E03 · Private Lives
Sep 19, 1993
Steven is driven crazy by his father invading his privacy and seeks counsel from Christine.
S01E04 · Al vs. DMV
Sep 26, 1993
Al meets the DMV clerk from hell (Kaye Ballard) when he goes to renew his driver's license.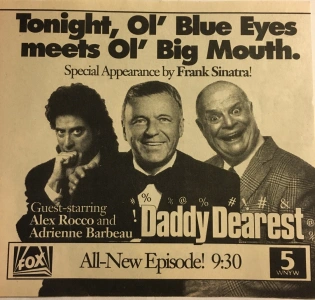 S01E05 · You Bet Your Life
Oct 03, 1993
Al Mitchell wins big in an Atlantic City casino with the girlfriend of a mobster who would like to see him out of the game.
S01E06 · Mother Love
Oct 10, 1993
Angie Dickinson guest stars as Christine's mother who tries to lure Steven to her hotel room.
S01E07 · Mount St. Helen
Oct 17, 1993
Helen brings a date to Danny's school play creating drama in the audience.
S01E08 · The Tortoise and the Scare
Oct 24, 1993
Know what this is about? Be the first one to add a plot.
S01E09 · American We
Nov 07, 1993
Al and Steven Mitchell end up in jail after Steven attacks a man he thinks robbed him earlier in the day.
S01E10 · Thanks, But No Thanks
Dec 05, 1993
Steven and Al are not thankful at Thanksgiving dinner when their exes bring dates.
S01E11 · Offensive Care
Dec 12, 1993
Al Mitchell ends up in the hospital with chest pains after lifting a cast-iron statue at his son Steven's behest.
S01E12 · Jaws, Too
Dec 19, 1993
Know what this is about? Be the first one to add a plot.
S01E13 · Minimum Rage
Jan 01, 1993
Know what this is about? Be the first one to add a plot.
About
Daddy Dearest Season 1 (1993) is released on Sep 05, 1993. Watch Daddy Dearest online - the English Comedy TV series from United States. Daddy Dearest is directed by Howard Storm,Linda Day,John Bowab,David Steinberg and created by Michael Curtis with Richard Lewis and Don Rickles.
Production Companies:
Van Zandt / Milmore Productions, 3 Arts Entertainment, HBO Independent Productions
Cast & Crew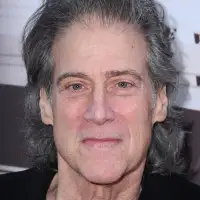 Richard Lewis
As Steven Mitchell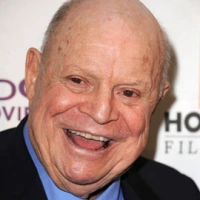 Don Rickles
As Al Mitchell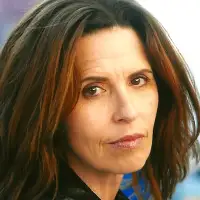 Sydney Walsh
As Christine Winters
Alice Carter
As Lisa
Carey Eidel
As Larry Mitchell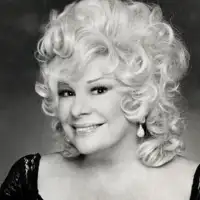 Renée Taylor
As Helen Mitchell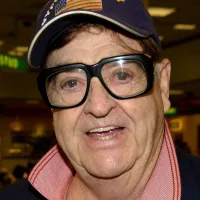 Barney Martin
As Pete Peters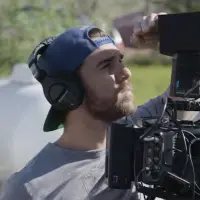 Jeff Bomberger
As Danny Mitchell
Davin Carey
As Jackson
Charlie Cronin
As Jordan