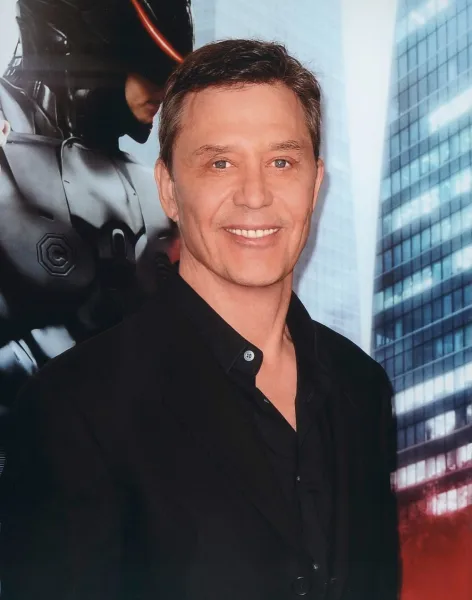 Richard Eden
producer, writer, actor
Richard Eden was born on Feb 13, 1959 in Canada. Richard Eden's big-screen debut came with Summer's Children directed by Julius Kohanyi in 1979, strarring Mechanic #1. Richard Eden is known for Emerald Point N.A.S. directed by Robert Becker, Dennis Weaver stars as Rear Adm. Thomas Mallory and Maud Adams as Maggie Farrell. The upcoming new movie Richard Eden plays is Disappearing in America which will be released on Jul 14, 2009.
Richard Eden was born on February 13, 1959 in Toronto, Canada. He is a producer and writer, known for Robocop (1994), Santa Barbara (1984) and Justice coupable (2012). He has been married to Shannon Hile since September 5, 1993.
Birthday

Feb 13, 1959

Place of Birth

Toronto, Canada
Known For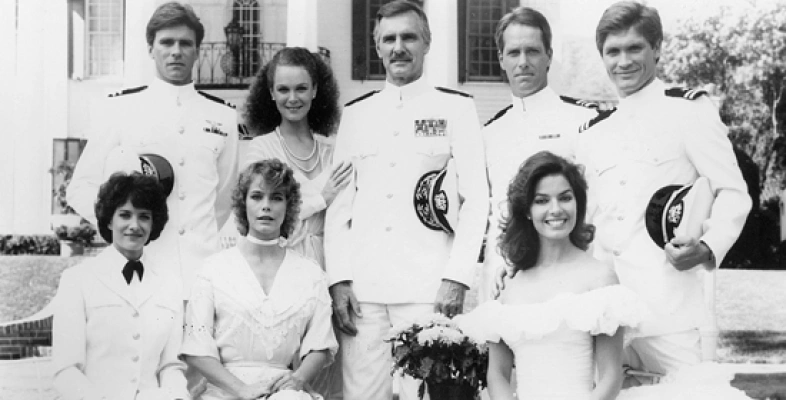 TV
Emerald Point N.A.S.
19837.1
2009

5.0

2002

5.4

2002

6.9

2002

5.6

2001

actor

as Robert Beauchamp

6.5

2001

6.1

1999

5.5

1999

4.8

1996

4.5

1994

actor

as Alex Murphy / RoboCop

5.5

1994

5.6

1993

5.2

1993

5.4

1992

actor

as Hartman / Esposito

6.4

1992

5.6

1992

6.7

1991

7.0

1990

3.2

1990

4.1

1989

6.2

1987

5.7

1986

5.7

1985

5.7

1984

5.1

1984

5.7

1983

7.1

1979

5.3