About
Young Triffie's Been Made Away With full movie is released on Apr 06, 2007. Watch Young Triffie's Been Made Away With online - the English Comedy movie from Canada. Young Triffie's Been Made Away With is directed by Mary Walsh and created by Ray Guy with Fred Ewanuick and Mary Walsh.
In 1947 Whitbourne, Newfoundland, Alan Hepditch, a by-the-books but squeamish and somewhat dimwitted criminologist (whose specialty is fingerprinting) and candidate for ranger, is constantly being tormented by his fellow ranger candidates and his sergeant, Bill O'Mara. This torment makes him hate his training. Before Hepditch can quit, O'Mara, as a sort of punishment, assigns him to his first posting at Swyer's Harbour, where five sheep mutilations have taken place over the past year. When he arrives in Swyer's Harbour, Hepditch has a more serious crime to investigate, that of the murder of a local, mentally slow woman named Tryphenia Maud Pottle, better known to the locals as Young Triffie, whose dead body was found on the beach. When O'Mara finds out about the murder, he decides to send Rangers Jenkins and Guzzwell to Swyer's Harbour to replace Hepditch. Hepditch has thirty-six hours before his replacements' arrival, during which time he sets out to prove himself and prove O'Mara wrong about his lack of capabilities. Over that time, he begins to learn about the locals and who could have committed the murder. They include: the nosy postmistress, the widowed Mrs. Mildred Bishop, and her war ravaged and now reclusive son, Vincie Bishop; the "foreign" doctor and his wife, Dr. Percy and Mrs. Grace Melrose; Old Man Washbourne, the burn victim; young Billy Head, who discovered Triffie's body; one of the many stationed at the nearby US naval base, those there who are rumored to have had their way with many a young local girl including Triffie; and Pastor Wilfred Henry Pottle, Triffie's less than saintly father who has a connection to the orphanage in Whitbourne. As Hepditch learns the secrets of the locals, his own life may be in danger with misinformation spreading around town about his own sexual deviance. As the thirty-sixth hour approaches, Hepditch gathers all the suspects together hoping that having them all in one room will piece together the complete story.
As know as:
Young Triffie's Been Made Away With, Drôle d'enquête pour jeune inspecteur, Young Triffie
Production Companies:
Cinémaginaire Inc., Morag Loves Company
Taglines:
Crime has never be so much fun!
Cast & Crew
Fred Ewanuick
As Ranger Alan Hepditch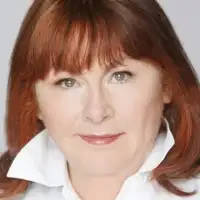 Mary Walsh
As Aunt Millie Bishop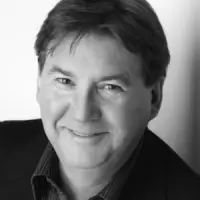 Rémy Girard
As Dr. Percy Melrose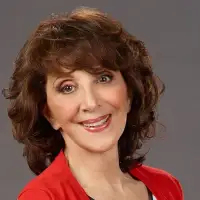 Andrea Martin
As Mrs. Grace Melrose
David Francis
As Old Man Washbourne
Andy Jones
As Pastor Wilfred Pottle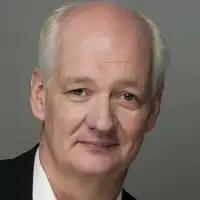 Colin Mochrie
As Sgt. Bill O'Mara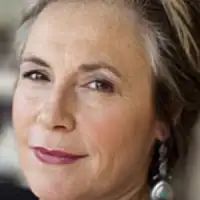 Cathy Jones
As Aunt Ducky Piercey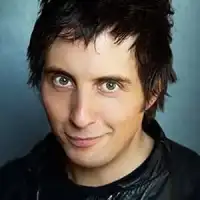 Jonny Harris
As Billy Head
Doug Ballet
As Uncle Oral Head