About
USS Seaviper full movie is released on Nov 17, 2020. Watch USS Seaviper online - the English Action movie from United States. USS Seaviper is directed by Ralph A. Villani and created by Lynanne Rockhill with Tim Large and Jeremy King. USS Seaviper is available online on The Roku Channel and Tubi TV.
September, 1944. Fresh from liberty on the island of Hawaii, Horatio Culpepper, Captain of the U.S.S. SEAVIPER - one of the Navy's diesel-electric submarines, receives an order from Vice Admiral Stallerman, along with top-secret information from President Roosevelt, to rescue a downed American airplane near Sumatra. The downed pilot, an American Navy airman, is rescued with two escaped prisoners-of-war (POW) from a nearby island. But the Japanese and Germans are also discovered to be on this island together, and the submarine's landing party needs to separate. They discover that the Germans have converted U-234, a mine laying U-Boat, into a long-range submarine. They also find that the Germans have transported a deadly cargo across the Pacific to deliver to the Japanese. Why then, is this cargo so important? Forced to return to the boat while the Captain stays behind, the Chief of the Boat, Chief Keenan, realizes that he must deal with unexpected changes in command. The Executive Officer, Roitman, suffers a head injury during a depth charge attack and is relieved of duty. His rival, another officer named Cutter, rises to command. A stuck torpedo, a flooded compartment, and structural damage to the boat from a Japanese destroyer all become life-threatening, and the boat's survival is in question. Under the direct order from the boat's Captain to maintain position and meet the landing party at a scheduled rendezvous time, Chief Keenan finds himself in a power struggle against Cutter, whose defiance of the Slipper's direct order threaten their survival. With only enough high-pressure air to ballast Seaviper to 100 feet, decreasing oxygen, and a Japanese destroyer in wait, will she be able to return to the and foil the enemy's plan before it's too late?
As know as:
Военный корабль США - Морская гадюка, USS Seaviper, USS Seaviper - L'Arme absolue, USS Seaviper - Die letzte Schlacht im Pazifik, Iroes sta vathi ton okeanon
Production Companies:
Villani Rockhill Productions, Mighty Moments Motion Pictures
Taglines:
A U.S. submarine is trapped below by a Japanese destroyer, and its crew holds a secret for the turning point of WW II, "A German and Japanese secret is discovered by an American WWII submarine that must fight the enemy, and deliver the turning point of the war to Navy headquarters."
Cast & Crew
Tim Large
As Chief Keenan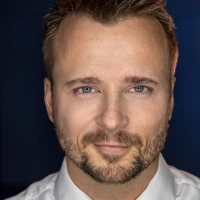 Jeremy King
As Officer Cutter
Robb Maus
As Exec. Officer Roitman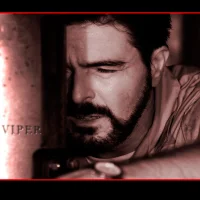 Steve Roth
As Captain Culpepper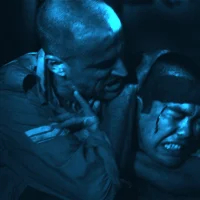 Michael Jacques
As Grey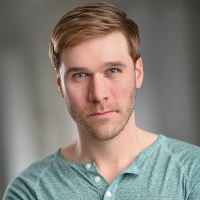 Nick Schroeder
As Muley
David D'Onofrio
As Bartimeo
J. Mark Emerson
As Betts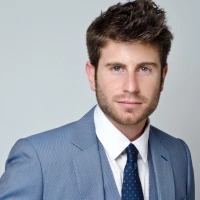 Jordan Wall
As Lewis
Tyler Cross
As Kashavsky