About
They Made Me a Criminal full movie is released on Jan 28, 1939. Watch They Made Me a Criminal online - the English Crime movie from United States. They Made Me a Criminal is directed by Busby Berkeley and created by Sig Herzig with John Garfield and The Dead End Kids. They Made Me a Criminal is available online on Amazon Prime Video and fuboTV.
A southpaw with a distinctive boxing style, New York based Johnnie Bradfield has just won the world boxing champion title. While he, to the public, portrays himself as wholesome, doting on his mother, he, in reality, lives a hard and fast life in stark contrast to that public persona. While passed out in a drunken stupor, a reporter, poised to expose Johnnie's true lifestyle, dies in Johnnie's apartment. Knowing that he did not kill the reporter but that he is implicated in doing so, Johnnie, with a few hundred dollars of his several thousand dollars amassed wealth in his pocket, goes on the run in learning that the authorities also believe that he died in a fiery car crash. Not by plan or choice but rather circumstance and need, Johnnie, using the alias Jack Dorney, ends up at the Rafferty Date Farm in Arizona run by elderly, widowed Grandma Rafferty, whose husband, before his passing, took in a group of six reform school kids from New York City to give them a better chance at life in that reform. Despite initial animosity between Johnnie and Grandma, the six reformees and Peggy, the sister of one of the reform kids who accompanied her brother to the farm in feeling she may be a grounding influence for him, all end up having a reciprocal positive influence on the other, especially Johnnie and Peggy, who start to fall for each other. There are two problems potentially to upset Johnnie's new life. First, he may turn to the only way he knows how to earn a living, namely boxing, which may expose him as still being alive. Second, NYPD Detective Monty Phelan, whose career took a nosedive ten years prior in a grave error of judgment, believes Johnnie is indeed alive and will do anything to prove his case in needing to restore some legitimacy to his career.
As know as:
Με έκαμαν εγκληματία, Jeg er ikke forbryter, Они сделали меня преступником, Me ekaman eglimatia, Hanno fatto di me un criminale
Production Companies:
Warner Bros.
Taglines:
I am a fugitive! I am hunted by the mob! I am wanted by the cops! I am forgotten by decent women! (re-release print ad), YOU'D GIVE A DOG A BETTER CHANCE! (re-release print ad - all caps), Sensational Human Drama!, THIS IS CIVILIZED MURDER! Hounded, hunted, driven from the arms of the woman you love...her love turned to hate! No, they don't kill you-but you wish they would! (Print Ad- New York Sun, ((New York, NY)) 19 January 1939), I am a fugitive... I am hunted by ruthless men! I am shunned by decent women! I am doomed to hide forever!
Cast & Crew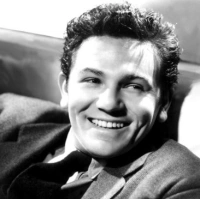 John Garfield
As Johnnie Bradfield
The Dead End Kids
As The Reform Kids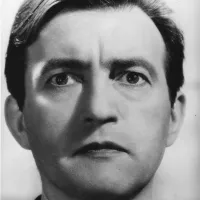 Claude Rains
As Detective Monty Phelan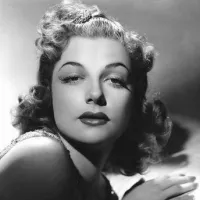 Ann Sheridan
As Goldie West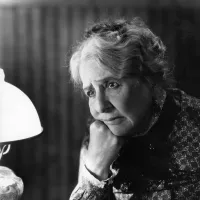 May Robson
As Grandma Rafferty
Gloria Dickson
As Peggy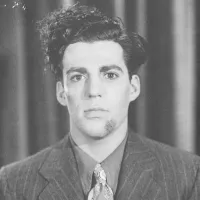 Billy Halop
As Tommy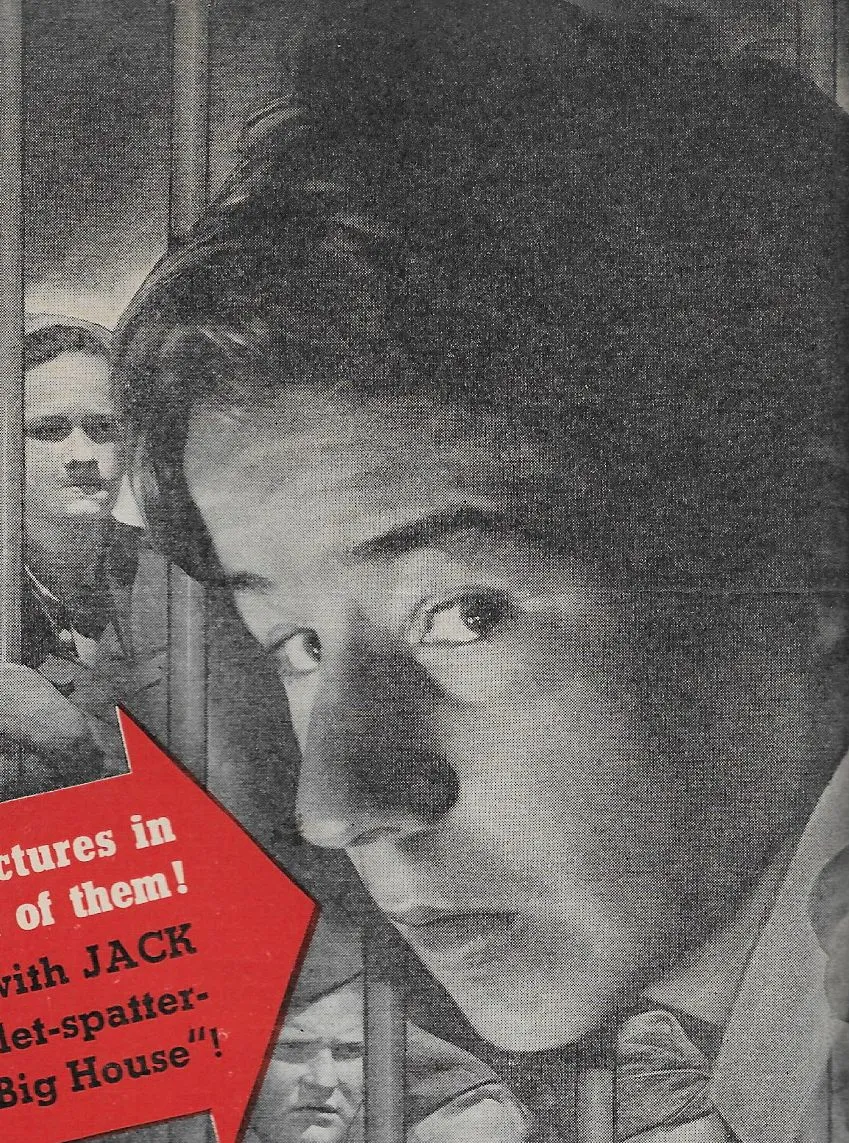 Bobby Jordan
As Angel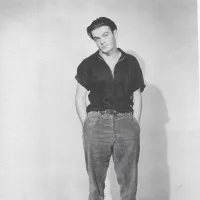 Leo Gorcey
As Spit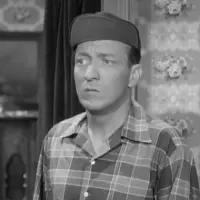 Huntz Hall
As Dippy