Vikingane Trailer & Clips
All Season (3)
Know what this is about? Be the first one to add a plot.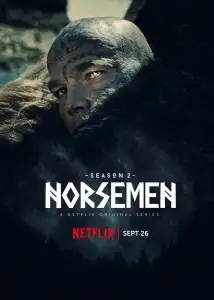 Know what this is about? Be the first one to add a plot.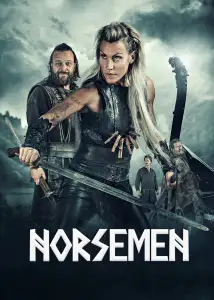 The year is 790 and we follow the everyday life of the Vikings in the village Norheim. Between power struggle, raids and battles in a tough time offers life of good friendship, celebration and love, while being challenged by new modern trends with the introduction of soft values ​​and art, bickering and jealousy, relationship problems and troublesome sibling relationship we know from modern times.
Cast & Crew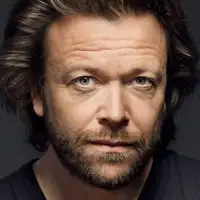 Kåre Conradi
As Orm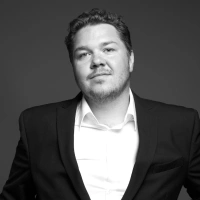 Nils Jørgen Kaalstad
As Arvid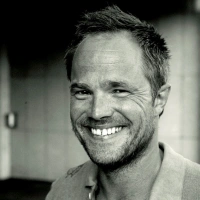 Jon Øigarden
As Jarl Varg
Bjørn Myrene
As Torstein Hund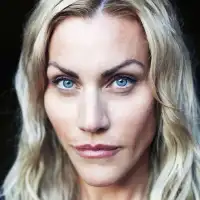 Silje Torp
As Frøya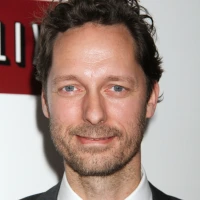 Trond Fausa
As Rufus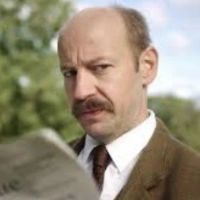 Øystein Martinsen
As Kark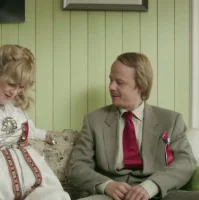 Marian Saastad Ottesen
As Hildur
Kristine Riis
As Liv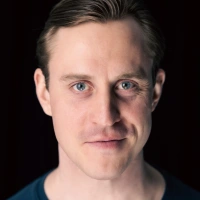 Mikkel Bratt Silset
As Ragnar
About
Vikingane (also know as Norsemen) is released in 2017 and the latest season 3 of Vikingane is released in 2020. Watch Vikingane all seasons full episodes online - the Norwegian Comedy TV series from Norway. Vikingane is directed by Jon Iver Helgaker,Jonas Torgersen and created by Jon Iver Helgaker with Kåre Conradi and Nils Jørgen Kaalstad.
Set in 790 AD, Vikingane features the daily challenges of people living in a small Viking village, from power struggles, rivalry between brothers, gender equality, betrayal, and friendship. It's the story of people from our time, but living during the Viking era. Of course, everyday choices have far more dramatic consequences which makes for great comedy material.