Tokyo Vice Trailer & Clips
Cast & Crew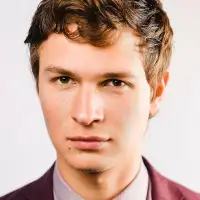 Ansel Elgort
As Jake Adelstein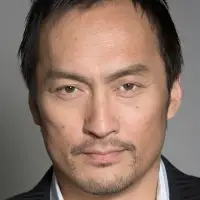 Ken Watanabe
As Hiroto Katagiri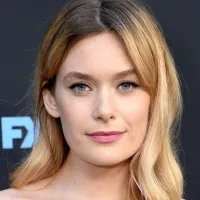 Rachel Keller
As Samantha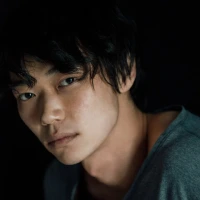 Shô Kasamatsu
As Sato
Ella Rumpf
As Polina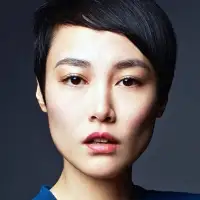 Rinko Kikuchi
As Eimi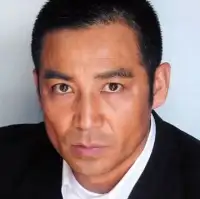 Shun Sugata
As Ishida
Takaki Uda
As Trendy
Kosuke Tanaka
As Tin Tin
Nobushige Suematsu
As Gen
About
Tokyo Vice is released in 2022. Watch Tokyo Vice all seasons full episodes online - the Japanese Crime TV series from United States. Tokyo Vice is directed by Josef Kubota Wladyka,Hikari,Michael Mann,Alan Poul and created by Jake Adelstein with Ansel Elgort and Ken Watanabe. Tokyo Vice is available online on Prime Video and HBO Max.
In 1999, When he was hired as a rookie reporter for Yomiuri Shimbun. As a cadet, he describes being taken under the wing of Sekiguchi, an older detective. Adelstein was initially assigned to "tacky" Saitama, and the memoir covers his next 12 years as a staffer for the paper, describing 80-hour work weeks, relationship difficulties, and the interactions between crime reporters and the police. Specific cases involve the search for the killer of Lucie Blackman, and the memoir also details death threats after he published an expose on Tadamasa Goto. He also uncovered that Saitama Prefecture was altering scientific data on dioxin contamination.
Taglines:
To Break the Story, Break the Rules.