The Queen of Flow Trailer & Clips
All Season (2)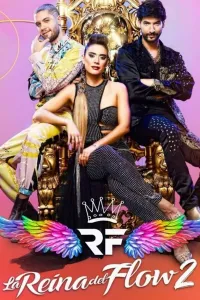 Know what this is about? Be the first one to add a plot.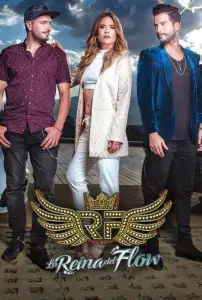 Yeimy Montoya, a talented young woman, serves a wrongful sentence in a New York prison. Her only desire is to get out to take revenge against all those who destroyed her life. In the top of the list is Charly Flow, an acclaimed and famous singer of reggaeton who plagiarized the lyrics of her songs, played with her and sent her to jail. Yeimy must fake her death and change her identity. She will return as Tamy Andrade, a wealthy reggaeton producer, who puts an end to Charly Flow's career.
Cast & Crew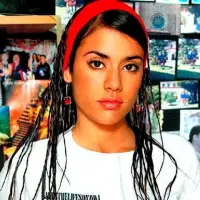 Carolina Ramírez
As Yeimy Montoya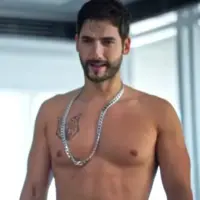 Carlos Torres
As Charlie Flow
Andres Sandoval
As Juan Camilo Mesa 'Juancho'
Adriana Arango
As Ligia de Cruz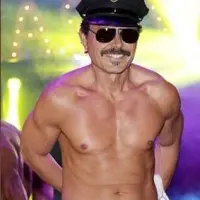 Lucho Velasco
As Dúver Cruz 'Manín'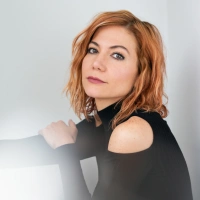 Diana Wiswell
As Cata
Sebastián Silva
As Pite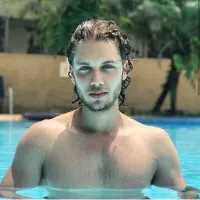 Juan Manuel Restrepo
As Charly Cruz Joven
Mariana Garzón
As Vanessa Cruz
Kiño
As Axel
About
The Queen of Flow (also know as La reina del flow) is released in 2018 and the latest season 2 of The Queen of Flow is released in 2021. Watch The Queen of Flow all seasons full episodes online - the Spanish Drama TV series from Colombia. The Queen of Flow is directed by Andres Lopez Pacha,Liliana Bocanegra,Rodrigo Lalinde and created by Andres Salgado with Carolina Ramírez and Carlos Torres. The Queen of Flow is available online on Netflix and Netflix basic with Ads.
The series revolves around Yeimy Montoya (Carolina Ramírez), a humble and talented 16-year-old lover of urban music who dreams of becoming the best singer in the artistic medium. But her dream is truncated when she's involved in a deception perpetrated by the person she trusted most, and she serves an unjust sentence in New York City after losing her family by orders of a big narco. From then on, her sole purpose is to serve revenge to all those who ended her dreams and her relatives' lives. She becomes a fierce, calculating person who thinks fast and acts with stealth. She changes her identity to infiltrate her enemies' world to destroy them one by one.