The Monkees Trailer & Clips
Cast & Crew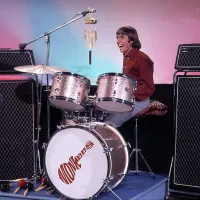 Davy Jones
As Davy
Micky Dolenz
As Micky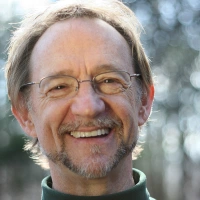 Peter Tork
As Peter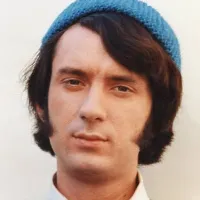 Michael Nesmith
As Mike
David Pearl
As Spectator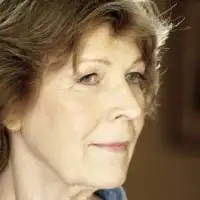 Valerie Kairys
As Blonde Girl with Davy
Richard Klein
As $3500 Man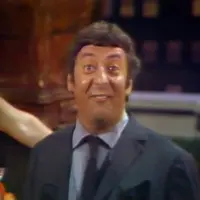 Monte Landis
As Duce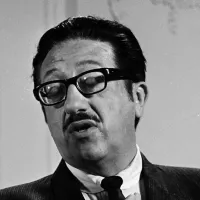 Henry Corden
As Babbit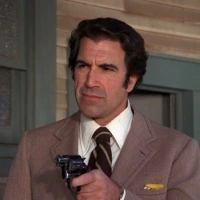 Vincent Beck
As Ivan
About
The Monkees is released in 1966 and the latest season 2 of The Monkees is released in 1967. Watch The Monkees all seasons full episodes online - the English Comedy TV series from United States. The Monkees is directed by James Frawley,Bob Rafelson,Alexander Singer,Bruce Kessler and created by Paul Mazursky with Davy Jones and Micky Dolenz.
Micky, Mike, Peter, and Davy are four young men in mid-1960s LA, members of a struggling country-folk-rock band looking for their big break amid madcap encounters with a variety of people straight out of TV/movie central casting, with full knowledge that their existence is part of a weekly television series. The real-life young men occasionally discuss off-camera matters with their producer, Robert Rafelson, at the end of episodes, and perform a litany engaging country-folk-rock songs each week.
Taglines:
Who's putting who on? You'll never know till you see this show!
A completely new scene in TV comedy!
On TV see the Screen Gems TV show "The Monkees" tonight...a new music-filled comedy series featuring America's swingin'-est new foursome. Enjoy their exciting and totally different brand of wild and whacky comedy that's coming your way every Monday night on NBC-TV at 7:30 pm E.D.T. Beginning Sept. 12th (season 1)