Cast & Crew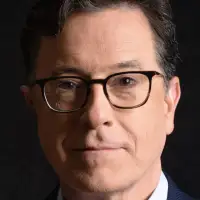 Stephen Colbert
As Self - Host
Jay Katsir
As Jay the Intern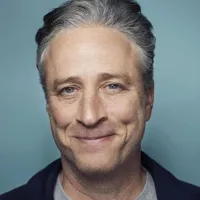 Jon Stewart
As Self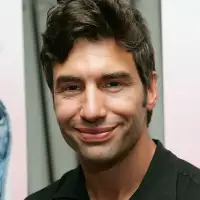 Paul Dinello
As Tad
Trevor Potter
As Self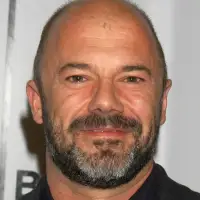 Andrew Sullivan
As Self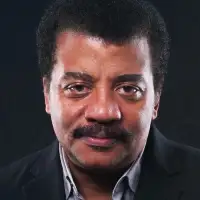 Neil deGrasse Tyson
As Self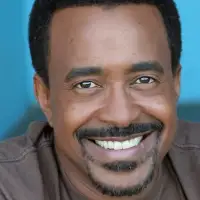 Tim Meadows
As P.K. Winsome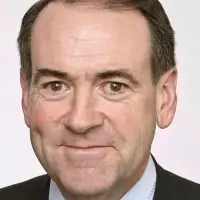 Mike Huckabee
As Self
James Martin
As Self
About
The Colbert Report is released in 2005 and the latest season 11 of The Colbert Report is released in 2014. Watch The Colbert Report all seasons full episodes online - the English Comedy TV series from United States. The Colbert Report is directed by Jim Hoskinson,Paul B. Cummings and created by Eric Drysdale with Stephen Colbert and Jay Katsir.
An offshoot of The Daily Show (1996), The Colbert Report (the Ts in Colbert and in Report are silent) is a parody of shows like "The O'Reilly Factor". Colbert begins the show with teasers about the show's content and then the credits go by, with a giant eagle and the stars and stripes featured predominantly. Colbert will pepper commentaries with phrases like, "Look, I don't have time to read books", or, "President Bush isn't a head thinker, he's a gut thinker." Aspects of talking head programs are exaggerated and Colbert presents a host overwhelmed by his own importance. Guests do not walk on-stage but are seated at a small table to the side. Colbert runs over to them, encouraging the audience to applaud and high five him as he passes. He is then likely to begin an interview by asking a guest something like, "Explain evolution in twenty seconds", or "Isn't everyone who disagrees with the President guilty of treason?" Colbert is also very clear about our number one threat, "Bears". His distrust of bears was a continuing theme.
Taglines:
He's a journalist with gravitas, with dignity, with balls.
Steering the great ship of NEWS through the channels of TRUTH.