All Season (2)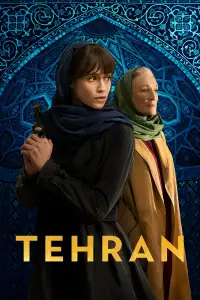 Know what this is about? Be the first one to add a plot.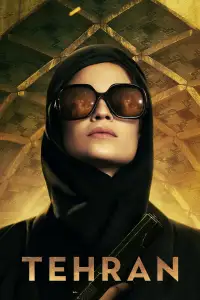 Know what this is about? Be the first one to add a plot.
Cast & Crew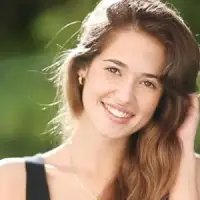 Niv Sultan
As Tamar Rabinyan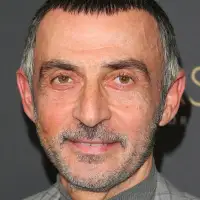 Shaun Toub
As Faraz Kamali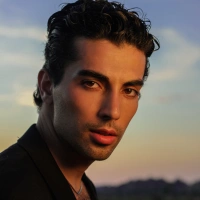 Shervin Alenabi
As Milad Kahani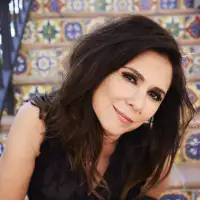 Shila Ommi
As Nahid Kamali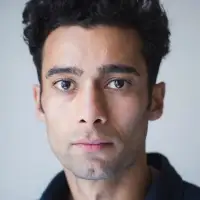 Arash Marandi
As Ali Aghazadeh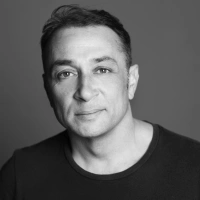 Vassilis Koukalani
As Qasem Mohammadi
Tamir Ginsburg
As Tamir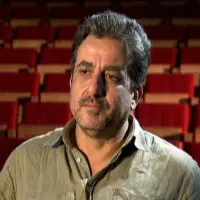 Menashe Noy
As Meir Gorev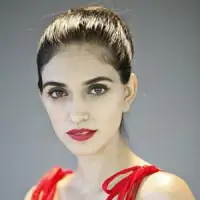 Liraz Charhi
As Yael Kadosh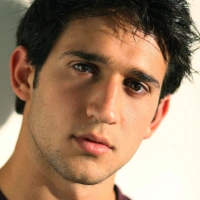 Darius Homayoun
As Peyman Mohammadi
About
Tehran is released in 2020 and the latest season 2 of Tehran is released in 2022. Watch Tehran all seasons full episodes online - the Hebrew Action TV series from Israel. Tehran is directed by Daniel Syrkin and created by Dana Eden with Niv Sultan and Shaun Toub.
Tehran is the story of Tamar Rabinyan, a Mossad computer hacker-agent undertaking her very first mission in the heart of a hostile and menacing city, which also happens to be the place of her birth. Tasked with disabling an Iranian nuclear reactor, her mission has implications not just for the Middle East, but for the entire world order. When the Mossad mission fails, Tamar goes rogue in Tehran as she rediscovers her Iranian roots and becomes romantically entwined with a pro-democracy activist. Tamar's soul-searching leads her to become even more conflicted about her mission, while the tension mounts as Iranian authorities tighten the net in their desperate search to locate her and her Mossad colleagues.
Taglines:
Once you're in, there's no way out.