Strange Angel Trailer & Clips
All Season (2)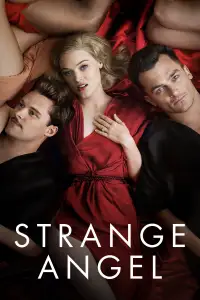 Know what this is about? Be the first one to add a plot.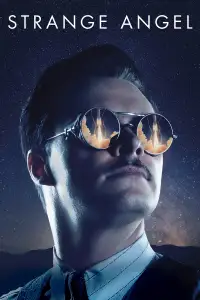 Know what this is about? Be the first one to add a plot.
Cast & Crew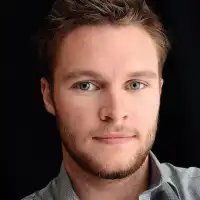 Jack Reynor
As Jack Parsons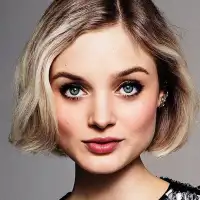 Bella Heathcote
As Susan Parsons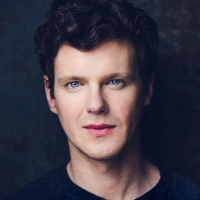 Peter Mark Kendall
As Richard Onsted
Greg Wise
As Alfred Miller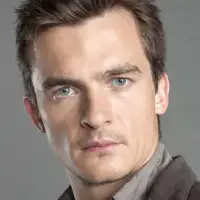 Rupert Friend
As Ernest Donovan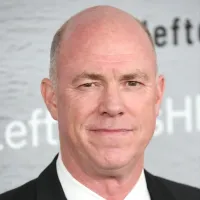 Michael Gaston
As Virgil Byrne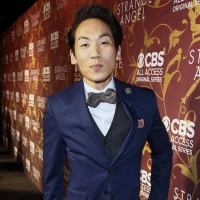 Keye Chen
As Gui Chang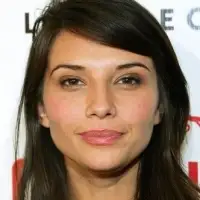 Amara Zaragoza
As Joan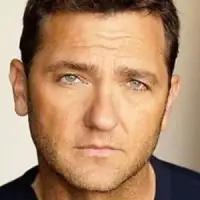 Karl Makinen
As General Braxton
Rade Serbedzija
As Professor Filip Mesulam
About
Strange Angel is released in 2018 and the latest season 2 of Strange Angel is released in 2019. Watch Strange Angel all seasons full episodes online - the English Biography TV series from United States. Strange Angel is directed by Ben Wheatley,David Lowery,Kate Dennis,Ernest R. Dickerson and created by Mark Heyman with Jack Reynor and Bella Heathcote. Strange Angel is available online on Paramount Plus and Paramount+ Amazon Channel.
Based on the life of Jack Parsons, a brilliant real-life rocket engineer hired by the US government in 1940s to help with the rocket program, which he saw as the starting point for future space exploration. In 1938, curious by nature, Parsons meets and quickly befriends his new next door neighbor Ernest Donovan, a follower of the infamous English occultist Aleister Crowley, who proceeds to seduce him into his way of thinking which includes the motto "Do what thou wilt shall be the whole of the Law" as the only principle in life as well as other tenets and practices of Crowley and his Thelema religious movement that include secret orgies which produce 'sexual magic' and occult rituals meant to establish contact with 'the other side.' As Parsons slowly becomes part of this strange secret world, his newfound beliefs and lifestyle jeopardize both his marriage and his job.