Secret City Trailer & Clips
All Season (2)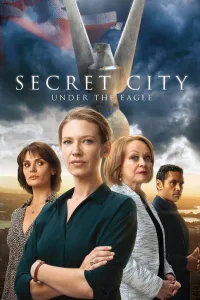 Having left journalism behind, Harriet Dunkley strives to unravel a complex government conspiracy from the inside.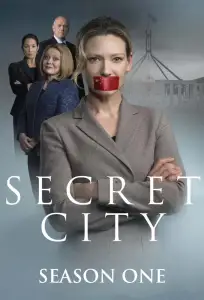 A student's protest leads to a government scandal that has personal and professional repercussions for one of Australia's toughest journalists.
Cast & Crew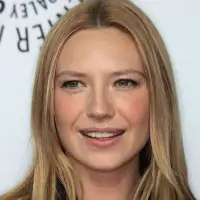 Anna Torv
As Harriet Dunkley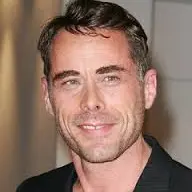 Marcus Graham
As Andrew Griffiths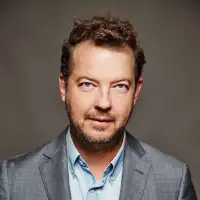 Justin Smith
As William Vaughn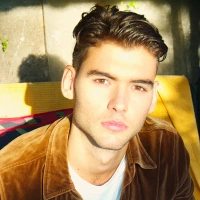 Aleks Mikic
As Thomas
Sacha Horler
As Ludie Sypek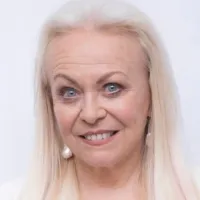 Jacki Weaver
As Catriona Bailey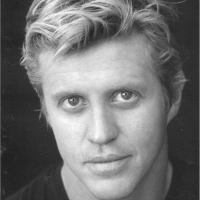 Dan Wyllie
As Mal Paxton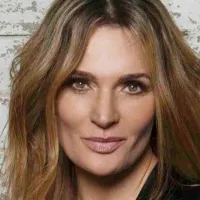 Danielle Cormack
As Karen Koutoufides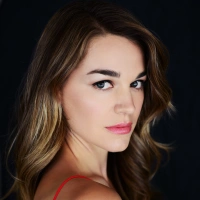 Laura Gordon
As Caroline Treloar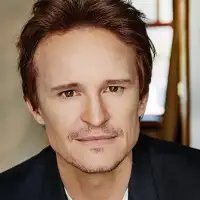 Damon Herriman
As Kim Gordon
About
Secret City is released in 2018 and the latest season 2 of Secret City is released in 2019. Watch Secret City all seasons full episodes online - the English Mystery TV series from Australia. Secret City is directed by Emma Freeman,Tony Krawitz,Daniel Nettheim and created by Angela Betzien with Anna Torv and Marcus Graham. Secret City is available online on Netflix and Netflix basic with Ads.
Back for a second season, Secret City returns 2 years later after Harriet Dunkley spends time in a Federal Prison. There is of course another political web of deceit and a whole conspiracy for Harriet Dunkley to uncover. As the plot thickens and the pieces begin to fall into alignment, the season builds up to a climactic, but somewhat thought-provoking, highlighting dangers around technology and our own perceptions of war.