Scooby-Doo! Mystery Incorporated Trailer & Clips
All Season (2)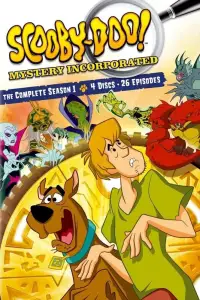 Know what this is about? Be the first one to add a plot.
Cast & Crew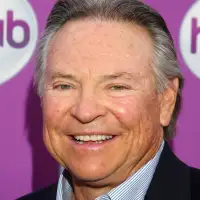 Frank Welker
As Fred Jones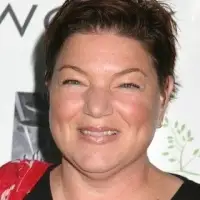 Mindy Cohn
As Velma Dinkley
Grey Griffin
As Daphne Blake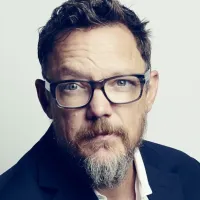 Matthew Lillard
As Shaggy Rogers
Yolanda Vidal
As Daphne Blake
Arturo Mercado
As Shaggy Rogers
Patrick Warburton
As Sheriff Stone
Luis Alfonso Padilla
As Fred Jones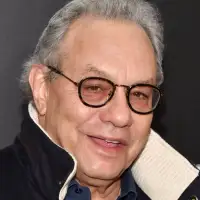 Lewis Black
As Mr. E
Gary Cole
As Mayor Fred Jones Sr.
About
Scooby-Doo! Mystery Incorporated is released in 2010 and the latest season 2 of Scooby-Doo! Mystery Incorporated is released in 2012. Watch Scooby-Doo! Mystery Incorporated all seasons full episodes online - the English Animation TV series from United States. Scooby-Doo! Mystery Incorporated is directed by Victor Cook,Curt Geda,Lauren Montgomery,Doug Murphy and created by Joe Ruby with Frank Welker and Mindy Cohn. Scooby-Doo! Mystery Incorporated is available online on HBO Max and HBO Max Amazon Channel.
Fredrick "Fred" Jones, Jr., Daphne Blake, Velma Dinkley, Norville "Shaggy" Rogers, and Scooby-Doo make up the team of teenage mystery solvers who live in a small town called Crystal Cove, the self-proclaimed "Most Hauntedest Place on Earth". The town's long history of strange disappearances and ghost and monster sightings form the basis for its thriving tourist industry, and as such, the gang's parents and some people (mostly Mayor Fred Jones Sr. and Sheriff Bronson Stone) are not happy that their children are debunking all the supernatural goings-on that bring in so much revenue as the overwrought schemes of charlatans and criminals. In addition to the traditional cases they always solve, the team finds itself being nudged into the uncovering of a dark secret that is hidden in the past of Crystal Cove, covered up by parties unknown. The new Mystery Incorporated is following cryptic hints from a faceless mystery-man known only as "Mr. E". The new Mystery Incorporated is unearthing the legend of a cursed Conquistador treasure, the secret history of Crystal Cove's founding Darrow Family, and the mysterious, unsolved case involving four mystery-solving youths and their pet-the original Mystery Incorporated. Standing in the way of their solving this mystery, however, are the romantic entanglements pulling the kids apart: Shaggy finds himself unable to put his new romance with Velma ahead of his longtime friendship with Scooby, while Daphne pines for a trap-obsessed Fred, who obliviously struggles to realize he shares her feelings too. As they investigate further the mystery about the curse of Crystal Cove, they discover that a creature known as "The Freak of Crystal Cove" threatens and stalks anyone who comes near the haunted treasure. They uncover the Freak's true identity to be Mayor Fred Jones Sr. who reveals that Fred's true parents are Brad and Judy from the original Mystery, Inc. In the aftermath, Fred goes off to find his real parents and breaks his engagement with Daphne, declaring that "Mystery, Inc. is dead". Shaggy's parents send Shaggy to a military academy and Scooby-Doo to a farm. As Professor Pericles flaunts his two pieces of the Planospheric Disc, Scooby-Doo vows to get the gang back together and go after him.
Taglines:
Heavy meddle.