Neon Genesis Evangelion Trailer & Clips
Cast & Crew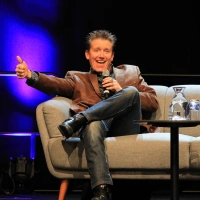 Spike Spencer
As Shinji Ikari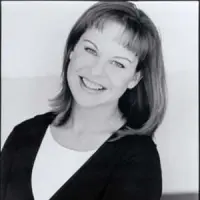 Allison Keith-Shipp
As Misato Katsuragi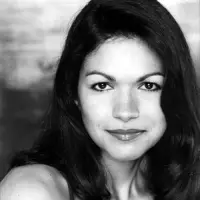 Sue Ulu
As Ritsuko Akagi
Amanda Winn Lee
As Rei Ayanami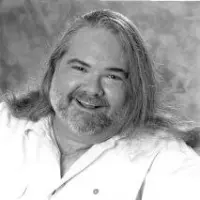 Tristan MacAvery
As Gendo Ikari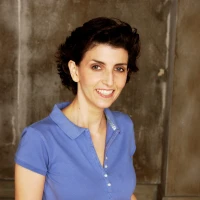 Tiffany Grant
As Asuka Langly Soryu
Guil Lunde
As Kozo Fuyutsuki
Matt Greenfield
As Makoto Hyuga
Kendra Benham
As Maya Ibuki
Jason Lee
As Shigeru Aoba
About
Neon Genesis Evangelion (also know as Shin seiki evangerion) is released in 1997. Watch Neon Genesis Evangelion all seasons full episodes online - the German Animation TV series from Japan. Neon Genesis Evangelion is directed by Hideaki Anno,Kazuya Tsurumaki,Hiroyuki Ishidô,Tsuyoshi Kaga and created by Hideaki Anno with Spike Spencer and Allison Keith-Shipp. Neon Genesis Evangelion is available online on Netflix and Netflix basic with Ads.
When the Angels start attacking the planet Earth in the year 2015, only a handful of 14-year-old EVA pilots are able to stop them. Young Shinji Ikari suddenly finds himself forced to pilot EVA-01, a giant organic mecha, designed and constructed by NERV, that is the only thing that can stop the Angels.
Taglines:
The introduction into society, from child to adult
Who are the angels?, and idea of the ones who comes to the world without sense.
The death of ideals, from a Symbolic idea trough Imaginery of the Real.