MythBusters Trailer & Clips
Cast & Crew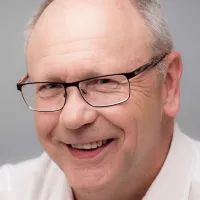 Robert Lee
As Narrator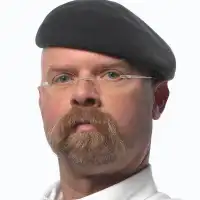 Jamie Hyneman
As Self - Host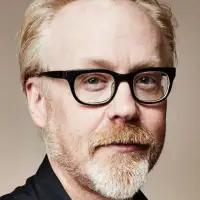 Adam Savage
As Self - Host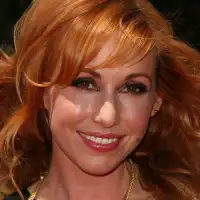 Kari Byron
As Self - Host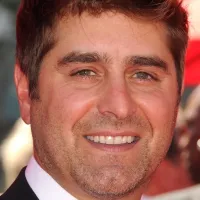 Tory Belleci
As Self - Host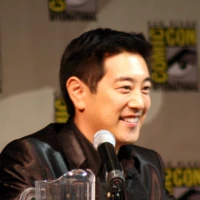 Grant Imahara
As Self - Host
Scottie Chapman
As Self - Builder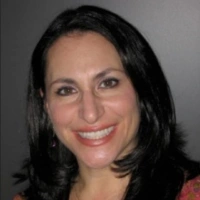 Heather Joseph-Witham
As Self - Folklorist
Christine Chamberlain
As Self - Shop Assistant
Frank Doyle
As Self
About
MythBusters is released in 2003 and the latest season 16 of MythBusters is released in 2018. Watch MythBusters all seasons full episodes online - the English Documentary TV series from United States. MythBusters is directed by Alice Dallow,Lauren Gray Williams,Tabitha Lentle,Steve Christiansen and created by Chris Williams with Robert Lee and Jamie Hyneman. MythBusters is available online on Discovery Plus Amazon Channel and Discovery.
Mythbusters takes myths, tall tales and urban legends and gives them the scientific treatment to determine their validity. Myths are proved true, probable, possible, improbable or busted. Often after the real-world practical tests have proved or debunked a Myth, the team will take the experiment to the extreme, many times using more modern technology than the myth could have used or upping the black powder for impressive explosions.
Taglines:
They don't just tell the myths; they put them to the test
I reject your reality and substitute my own!
Failure is always an OptionMore
Let's all discover why no myth is safe
They have one cause. Leave no urban legend untested.
This isn't your 8th grade science class.