Cast & Crew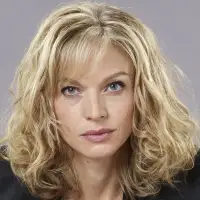 Kristin Lehman
As Detective Angie Flynn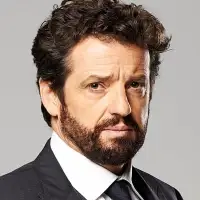 Louis Ferreira
As Detective Oscar Vega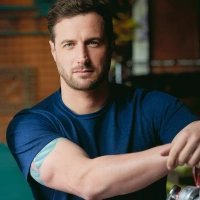 Brendan Penny
As Detective Brian Lucas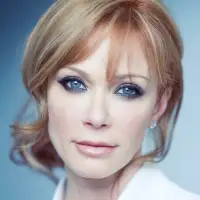 Lauren Holly
As Dr. Betty Rogers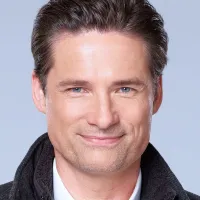 Warren Christie
As Sergeant Mark Cross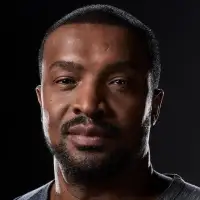 Roger Cross
As Staff Sergeant Boyd Bloom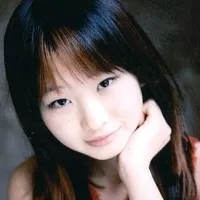 Valerie Tian
As Officer Wendy Sung
Luisa d'Oliveira
As Maria Snow
Cameron Bright
As Manny Flynn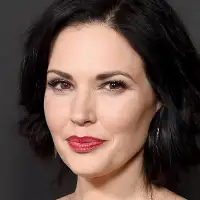 Laura Mennell
As Samantha Turner
About
Motive is released in 2013 and the latest season 4 of Motive is released in 2016. Watch Motive all seasons full episodes online - the English Crime TV series from Canada. Motive is directed by Andy Mikita,Sturla Gunnarsson,David Frazee,Stefan Pleszczynski and created by Daniel Cerone with Kristin Lehman and Louis Ferreira. Motive is available online on Freevee Amazon Channel and Apple iTunes.
A Vancouver-based murder has just occurred and been discovered. At the beginning of each episode, not only is the victim(s) identified to the viewer, but so are the killer(s). The disparate group of Vancouver Homicide detectives, with help from the Coroner's office, must wade through the evidence which will lead them through the more-often-than-not less-than-straightforward path to discovering the killer(s) and his/her/their motive. Often the detectives don't fully understand the motive until they catch the killer(s). One of those detectives, quick-witted, acerbic-tongued Angie Flynn, often has the competing priority of raising her son Manny on her own.
Taglines:
Behind every MURDER is a motive.
The MURDER is just the beginning.