K.C. Undercover Trailer & Clips
All Season (3)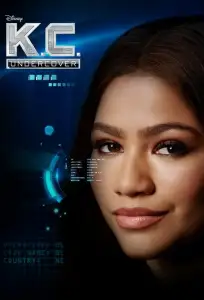 Know what this is about? Be the first one to add a plot.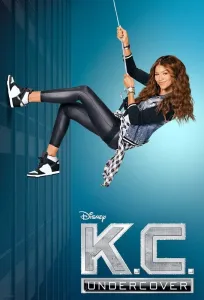 Know what this is about? Be the first one to add a plot.
Cast & Crew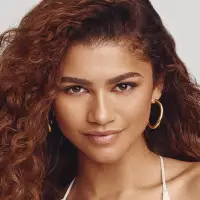 Zendaya
As K.C. Cooper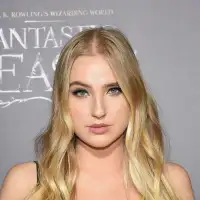 Veronica Dunne
As Marisa Clark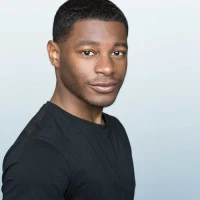 Kamil McFadden
As Ernie Cooper
Trinitee
As Judy Cooper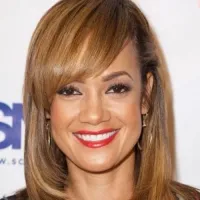 Tammy Townsend
As Kira Cooper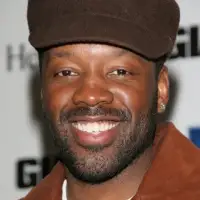 Kadeem Hardison
As Craig Cooper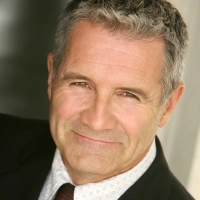 Rick Hall
As Agent Johnson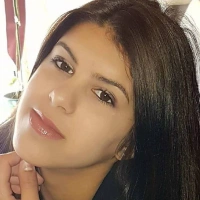 Luana Pires
As Wanda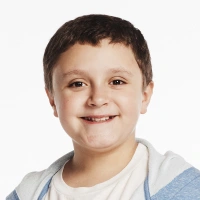 James DiGiacomo
As Petey Goldfeder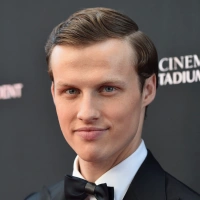 Connor Weil
As Brady
About
K.C. Undercover is released in 2015 and the latest season 3 of K.C. Undercover is released in 2017. Watch K.C. Undercover all seasons full episodes online - the English Action TV series from United States. K.C. Undercover is directed by Jonathan A. Rosenbaum,Joel Zwick,Robbie Countryman,Kadeem Hardison and created by Corinne Marshall with Zendaya and Veronica Dunne. K.C. Undercover is available online on Disney Plus and Hulu.
Set in Washington, D.C., the series follows K.C. Cooper, a high school math genius, who gets recruited by her parents after she discovers that they are secretly undercover spies working for an agency called The Organization. Her brother tries to help because he feels left out and eventually joins the team, and his desire leads his mother and father to get a new robot child. Each episode centers on K.C. and her family as they contend with common familial issues while also performing missions to save the country, with a recurring storyline involving thwarting the plans of a criminal organization.
Taglines:
Saving the world. No big thing.