Goosebumps Trailer & Clips
Cast & Crew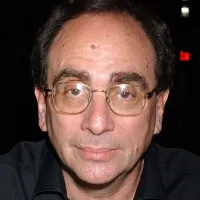 R.L. Stine
As R.L. Stine
Kathryn Short
As Sabrina Mason
Cody Jones
As Noah Caldwell
Scott Wickware
As Hard Hat Worker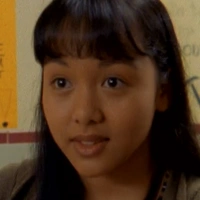 Hamille Rustia
As Allison Rogers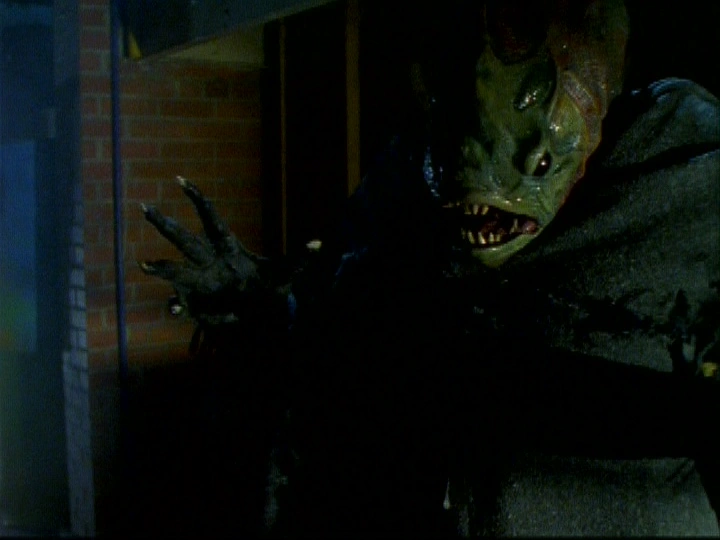 Ron Stefaniuk
As Assorted Horrors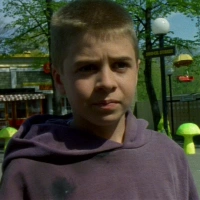 Ben Cook
As Josh Benson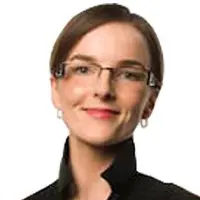 Kathryn Long
As Carly Beth Caldwell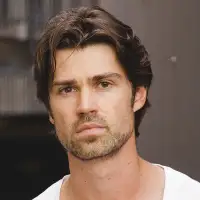 Corey Sevier
As Eddie
Caterina Scorsone
As Jessica Walters
About
Goosebumps is released in 1995 and the latest season 4 of Goosebumps is released in 1998. Watch Goosebumps all seasons full episodes online - the English Fantasy TV series from Canada. Goosebumps is directed by William Fruet,Ron Oliver,John Bell,Randy Bradshaw and created by R.L. Stine with R.L. Stine and Kathryn Short. Goosebumps is available online on Google Play Movies and Vudu.
A series of scary anthology stories based on the children's books by R.L. Stine. Series one was hosted by R.L. Stine for twelve episodes. The series covered many different types of scary tales, including ghosts, giant creatures, zombies, haunted houses, and much more. The success and popularity of Stine's books and this series, saw two feature mores in 2016 and 2018.
Taglines:
New Face. Old Nightmare. (The Haunted Mask II DVD)
Every Dummy Has It's Day...And His Night! (Night of the Living Dummy III DVD)
It Will Just Kill You. (Welcome to Dead House DVD)More
Who's Afraid of the Big Bad Wolf? (The Werewolf of Fever Swamp DVD)
Dead Cat Walking... (Cry of the Cat DVD)
This Toy Plays With You! (Chillogy DVD)
There's a Strange New Kid on the Block... (The Ghost Next Door DVD)
Step Inside...If You Dare! (Scary House DVD)
Don't Go In The Water! (Deep Trouble DVD)
Two Heads Are Better Then One! (How I Got My Shrunken Head DVD)
They're Watching You Learn...The Hard Way. (Perfect School DVD)
It's a Real Dead End. (Shocker on Shock Street DVD)
He's Still Walking. He's Still Stalking. (Night of the Living Dummy DVD)
Not Seeing Is Beliving! (My Best Friend Is Invisible DVD)
It's Warm...It's Breathing...and It Doesen't Do Dishes! (It Came from Beneath the Sink DVD)
Trick or Treat...If You Dare (Attack of the Jack-O'-Lanterns DVD)
Hiding In A Cave of Darkness Lives Your Worst Nightmare! (Ghost Beach DVD)
Viewer, Beware! You're In For A Scare!