Gangland Undercover Trailer & Clips
All Season (2)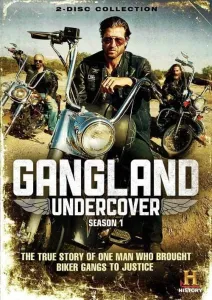 Know what this is about? Be the first one to add a plot.
Cast & Crew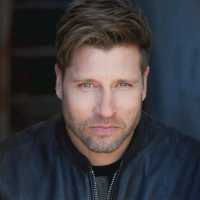 Damon Runyan
As Charlie Connor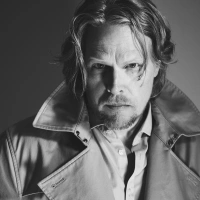 Ian Matthews
As Darko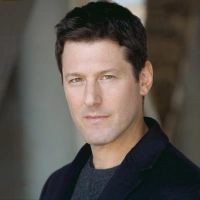 Ari Cohen
As Koz
Stephen Eric McIntyre
As The Devil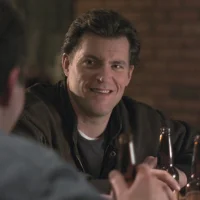 Thomas Mitchell
As Bullet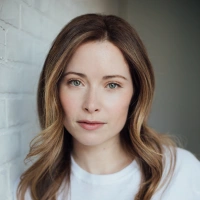 Hannah Emily Anderson
As Sarah Jane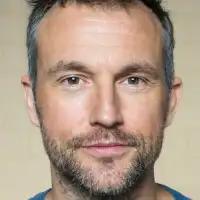 Shaun Benson
As Crowbar
Joanne Boland
As Meredith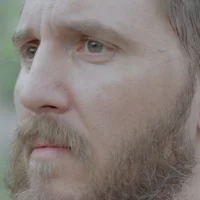 Justin Mader
As Sniper
Philip Williams
As Mike
About
Gangland Undercover is released in 2015 and the latest season 2 of Gangland Undercover is released in 2016. Watch Gangland Undercover all seasons full episodes online - the English Biography TV series from Canada. Gangland Undercover is directed by Stephen Kemp,Neil Rawles,Carl Hindmarch,John L'Ecuyer and created by Noel S. Baker with Damon Runyan and Ian Matthews. Gangland Undercover is available online on Hulu and The Roku Channel.
A gritty fact based drama series that tells the astonishing story of a drug dealer who was arrested then given a desperate ultimatum: serve over 20 years in jail, or go undercover inside one of America's most notorious biker gangs. Charles Falco opted to go undercover and for the next three years he led a crazy and dangerous life infiltrating the Vagos motorcycle gang, collecting evidence while faced with the constant risk that he might be discovered and become one of the gang's victims. Each episode unfolds a different step in Falco's covert investigation into their illegal activities, while across the series, the drama builds as carefully constructed character arcs unfold bitter personal rivalries. These tensions finally erupt when the gang's Vice President is killed in a motorcycle accident, unleashing a chain of unforeseen consequences that ultimately tear the gang apart. With suspicions about Falco's true identity mounting, the operation threatens to unravel, leading to a tense and dramatic conclusion. Drawing on the wealth of material from Falco's time under cover, along with broader documented historical research of inter gang rivalry, this series dramatically captures the reality of outlaw biker counter culture: a world where freedom is equated with the right to carry guns and trade drugs with impunity, and respect can be earned through fear... following the conclusion of his undercover operation with the Vagos, the reformed Falco goes into witness protection... but hooked on the adrenaline rush of undercover work he volunteers to go undercover inside not just one, but two more biker gangs...