Cast & Crew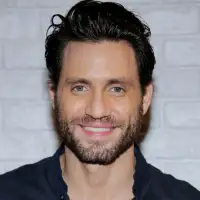 Edgar Ramírez
As Ilich Ramírez Sánchez 'Carlos'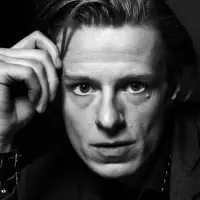 Alexander Scheer
As Johannes Weinrich
Fadi Abi Samra
As Michel Moukharbel
Philippe Tran
As Feday Orly
Lamia Ahmed
As Épouse religieux syrien
Karam Ghossein
As Feday chez Wadie Haddad
Liane Sellerer
As Épouse Steff
Ahmad Kaabour
As Wadie Haddad
Talal Jurdi
As Kamal al-Issawi 'Ali'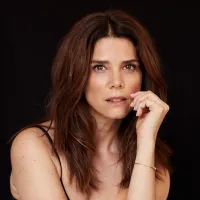 Juana Acosta
As Amie de Carlos
About
Carlos is released in 2010. Watch Carlos all seasons full episodes online - the English Biography TV series from France. Carlos is directed by Olivier Assayas and created by Olivier Assayas with Edgar Ramírez and Alexander Scheer.
Ilich Ramirez Sanchez, aka 'Carlos,' is a Venezuelan-born Marxist revolutionary who aligns himself with the Palestinian cause and becomes the world's most notorious terrorist. He leads assaults on the meeting of OPEC ministers, taking them hostage and flying them from country to country seeking asylum, one of the most daring acts of terrorism in history. From his earliest days as an apprentice in the revolutionary movement to his subsequent downfall, Carlos becomes a figure of legend.
Taglines:
The man who hijacked the world.
In the 1970s and 1980s, only one man could hijack the world.
Governments hunted him, women adored him, terrorists idolized him, until he went too far.More
An epic cinematic event by Olivier Assayas.