Black Sun Trailer & Clips
All Season (2)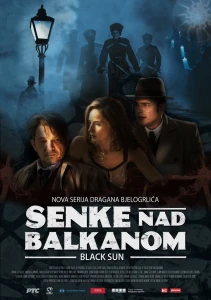 Know what this is about? Be the first one to add a plot.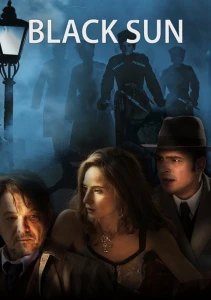 A historical fiction drama and thriller set in the turbulent period of the late 1930s in the Balkans as a place where high politics, local interests, capital and crime all merge together.
Cast & Crew
Andrija Kuzmanovic
As Stanko Pletikosic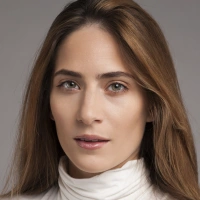 Marija Bergam
As Maja Davidovic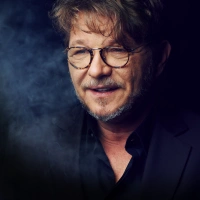 Dragan Bjelogrlic
As Andra Tanasijevic 'Tane'
Jovana Stojiljkovic
As Bojana Antic
Nenad Jezdic
As Milan 'Krojac'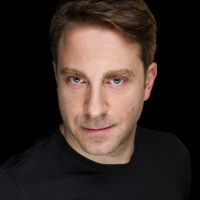 Gordan Kicic
As Alimpije Miric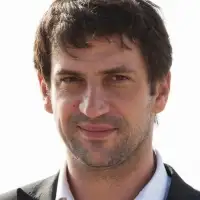 Goran Bogdan
As Mustafa Golubic
Aleksandar Gligoric
As Jordan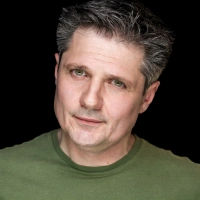 Nebojsa Dugalic
As General Zivkovic
Aleksandar Stojkovic
As Prso
About
Black Sun (also know as Senke nad Balkanom) is released in 2017 and the latest season 2 of Black Sun is released in 2019. Watch Black Sun all seasons full episodes online - the Serbian Crime TV series from Serbia. Black Sun is directed by Srdjan Spasic,Dragan Bjelogrlic,Danilo Beckovic,Miroslav Lekic and created by Dragan Bjelogrlic with Andrija Kuzmanovic and Marija Bergam. Black Sun is available online on fuboTV and Tubi TV.