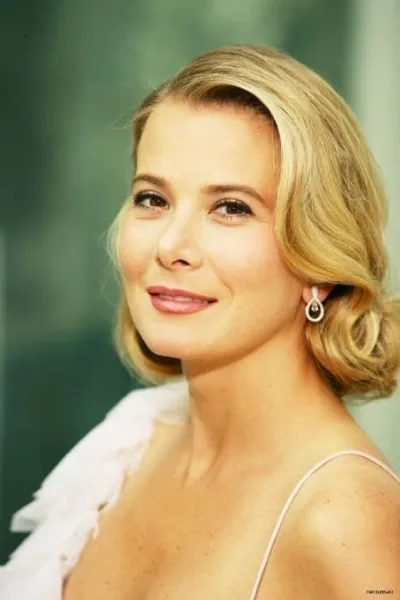 Yuliya Vysotskaya
actress, soundtrack
Yuliya Vysotskaya was born on Aug 16, 1973 in USSR [now Russia]. Yuliya Vysotskaya's big-screen debut came with House of Fools directed by Andrey Konchalovskiy in 2002. Yuliya Vysotskaya is known for Dear Comrades! directed by Andrey Konchalovskiy, Yuliya Vysotskaya stars as Lyudmila 'Lyuda' Danilovna Semina and Vladislav Komarov as Oleg Nikolaevich Loginov. Yuliya Vysotskaya has got 7 awards and 7 nominations so far. The most recent award Yuliya Vysotskaya achieved is Faro Island Film Festival. The upcoming new movie Yuliya Vysotskaya plays is Dear Comrades! which will be released on Feb 05, 2021.
Julia Vysotskaya was born in Novcherkassk on August 16, 1973. She studied in the drama department of the Belorussian Academy of Arts (graduating in 1995) and then at the London Academy of Music and Fine Arts (graduating in 1998). She has worked in the Belorussian National Academic Yanka Kupala Theatre. She has been involved in the world of cinema since 1992. She received Best Actress Award at the "Viva, Russian Cinema!" for her role in La maison de fous (2002). Theatre. She works in both the theatre and the cinema. She has written various cookery books and the novel "Gloss".
Birthday

Aug 16, 1973

Place of Birth

Novocherkassk, Rostovskaya oblast, RSFSR, USSR [now Russia]

Also known

Yulia Visotskaia, Юлия Высоцкая
Known For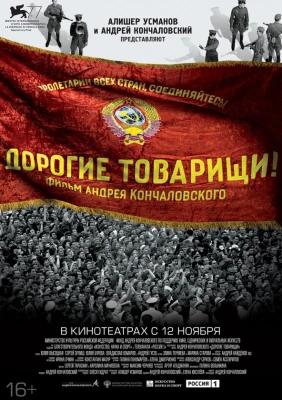 Movie
Dear Comrades!
20217.4
Awards
7 wins & 7 nominations
Faro Island Film Festival
2021
Best Performance by an Actress in a Leading Role
Winner
- Golden Carp Film Award - International
2021
Best Ensemble Performance
Winner
- Golden Carp Film Award - International