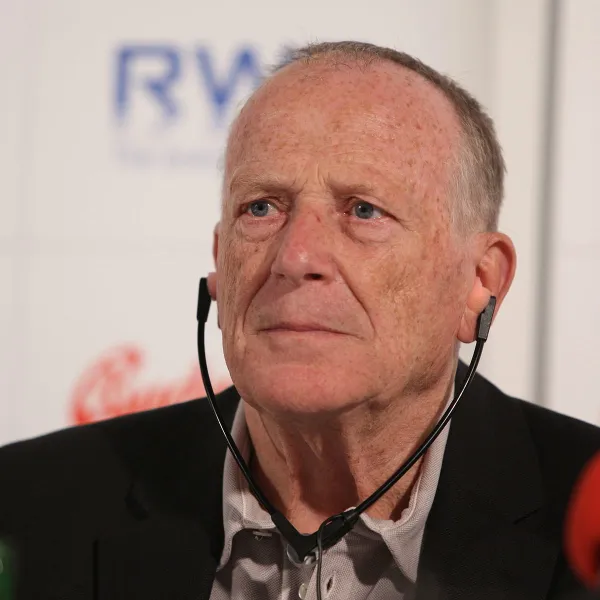 Wolfgang Kohlhaase
writer, director, additional crew
Wolfgang Kohlhaase was born on Mar 13, 1931 in Germany. Wolfgang Kohlhaase's big-screen debut came with Berlin - Ecke Schönhauser directed by Gerhard Klein in 1957. Wolfgang Kohlhaase is known for Persian Lessons directed by Vadim Perelman, Nahuel Pérez Biscayart stars as Gilles and Lars Eidinger as Klaus Koch. Wolfgang Kohlhaase has got 11 awards and 5 nominations so far. The most recent award Wolfgang Kohlhaase achieved is German Film Awards. The upcoming new movie Wolfgang Kohlhaase plays is Persian Lessons which will be released on Sep 24, 2020.
Wolfgang Kohlhaase was born on March 13, 1931 in Berlin, Germany. He was a writer and director, known for Solo Sunny (1980), Der Bruch (1989) and Un été à Berlin (2005). He was previously married to Emöke Pöstenyi. He died on October 5, 2022 in Berlin, Germany.
Birthday

Mar 13, 1931

Place of Birth

Berlin, Germany
Known For
Awards
11 wins & 5 nominations
German Film Awards
2011
In appreciation of his lifetime contribution to the art of screenwriting.
Berlin International Film Festival
2010
Winner
- Honorary Golden Berlin Bear