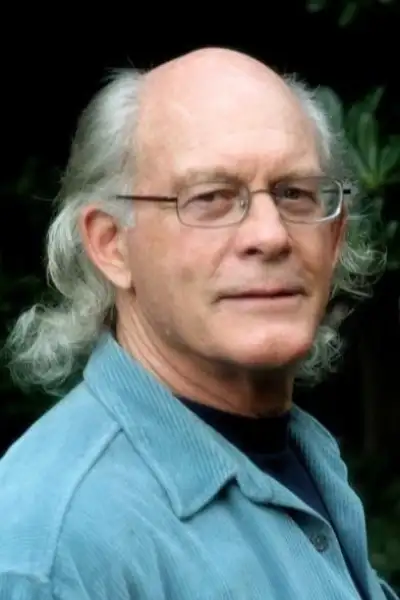 Max Gail
actor, director, writer
Max Gail was born on Apr 05, 1943 in USA. Max Gail's big-screen debut came with The Organization directed by Don Medford in 1971, strarring Rudy (as Maxwell Gail Jr.). Max Gail is known for Blackout directed by Stefanie Abel Horowitz, Rami Malek stars as Simon Itani and Chloe Brooks as Carla. Max Gail has got 3 awards and 5 nominations so far. The most recent award Max Gail achieved is Daytime Emmy Awards. The upcoming new movie Max Gail plays is Jumping the Gun which will be released on Feb 21, 2020.
Max Gail was born on April 5, 1943 in Detroit, Michigan, USA as Maxwell Trowbridge Gail. He is an actor and director, known for 42 (2013), Barney Miller (1975) and General Hospital (1963). He married Nan Harris in 1989. They separated in 2000 and have two children. He was previously married to Willie Beir until her death and they had one child. He has been in a relationship with Chris Kaul since 2007.
Birthday

Apr 05, 1943

Place of Birth

Detroit, Michigan, USA

Also known

Maxwell Gail, Maxwell Trowbridge Gail, Maxwell Gail Jr., Max Gail Jr.
Known For
Awards
3 wins & 5 nominations
Daytime Emmy Awards
2021
Outstanding Performance by a Supporting Actor in a Drama Series
2019
Outstanding Supporting Actor in a Drama Series
Massachusetts Independent Film Festival