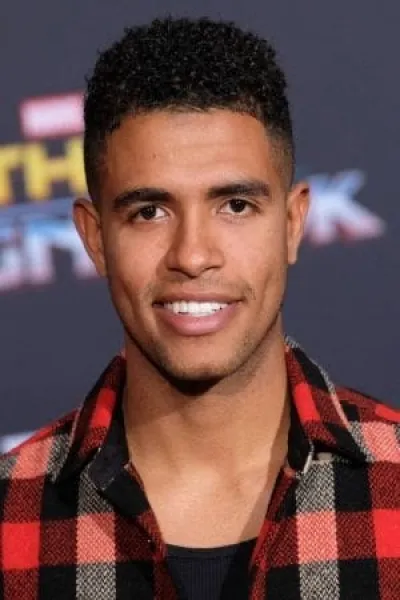 Mandela Van Peebles
actor, producer
Mandela Van Peebles was born on Jun 04, 1994 in USA. Mandela Van Peebles's big-screen debut came with Judgment Day directed by John Terlesky in 1999, strarring Marley. Mandela Van Peebles is known for Mayor of Kingstown directed by Guy Ferland, Jeremy Renner stars as Mike McLusky and Dianne Wiest as Miriam McLusky. The upcoming new tvshow Mandela Van Peebles plays is Reginald the Vampire - Season 1 which will be released on Oct 05, 2022.
"Legacy" is what you think of when hearing the Van Peebles name, and third generation Mandela is definitely doing his part in upholding the family's cinematic lineage.Van Peebles recently finished filming the Taylor Sheridan (of Yellowstone fame) and Antoine Fuqua-produced Mayor of Kingstown (2021) alongside Jeremy Renner, Kyle Chandler and Dianne Wiest in his second home of Toronto (he holds dual citizenship with Canada and the U.S; his mother is Canadian) in the role of Sam, a novice guard in a brutal maximum security prison.Season two's premiere episode of the Hulu hit television show Wu-Tang: An American Saga (Little Ghetto Boys 2021) produced by Rza, Method Man and Brian Grazer further exemplifies just how versatile an actor he is, as the charming and charismatic thespian eased into his role as lead antagonist Shank, a young and ruthless drug dealer. Van Peebles gained worldwide recognition as the affable Mitch in Jigsaw (2016) of the SAW movie franchise, the biggest horror franchise to date, with fans still lamenting his undeserved death; he also previously appeared in the epic reimagining of the miniseries Roots with Forest Whittaker and Lawrence Fishburne, in Part 2 (2012) as Noah.
Birthday

Jun 04, 1994

Place of Birth

Los Angeles, California, USA

Also known

-
Known For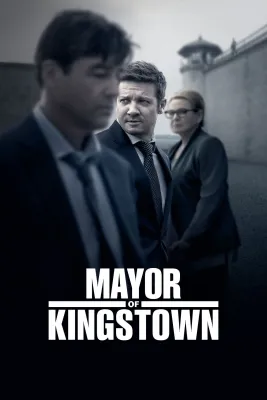 TV
Mayor of Kingstown
20218.2
Movie
Baadasssss!
20057.3