Larry Gamell Jr.
actor, director, writer
Larry Gamell Jr. was born on Feb 12, 1963 in USA. Larry Gamell Jr.'s big-screen debut came with Night Shift directed by Ron Howard in 1982, strarring Man in Pool (uncredited). Larry Gamell Jr. is known for Ray directed by Taylor Hackford, Jamie Foxx stars as Ray Charles and Kerry Washington as Della Bea Robinson. The upcoming new movie Larry Gamell Jr. plays is 3-Headed Shark Attack which will be released on Jul 20, 2015.
Lawrence C. Gamell Jr. ( aka Larry Gamell Jr.) has been on stage since the age of 5, appearing in over a 125 plays and productions. He was the winner of The Beverly Hills/Hollywood NAACP Award in 1993, "For Best Supporting Performance by a Male", for "Nevas Tale", the play directed by Ted Lange and written by Doctor Cliff Harper. He won a 2nd Award the same year from The L.A. Weekly, for "Best Featured Male Performance for the same production. In 1995 he won an "Actors Recognition Award" from the Off-Broadway Theatre in Las Vegas for his portrayal as the lead in "12 Angry Men". In 1997 he won the first ever "Best Actor Award" at the Colsac Theatre Co. for his portrayal as Aaron The Moor in Shakesperes, "Titus and Andronicus". He has appeared in film, television and various commercials over the years. He is The Artistic Director of "The Alkebu-lan Theatre Group", located inside the Alkebu-lan Cultural Center in Pasadena, where he has produced, directed, and performed in various productions as, "Othello", "Master Harold and The Boys", "A Raisin In The Sun", "Having our Say", "Harriet", "The Meeting", "For Colored Girls .." and others for the past 10 years. Lawrence has been a bi-coastal actor making New Orleans his second home, he has worked on the last several projects within his beloved "Crescent City", and had just completed filming two projects before returning to his California residence approximately 2 months before Katrina hit. New Orleans changed his life when he received his role in "Ray" and he looks forward to his second home recovering from the storm, "New Orleans never gave up on me, so I won't give up on her".
Birthday

Feb 12, 1963

Place of Birth

San Diego, California, USA
Known For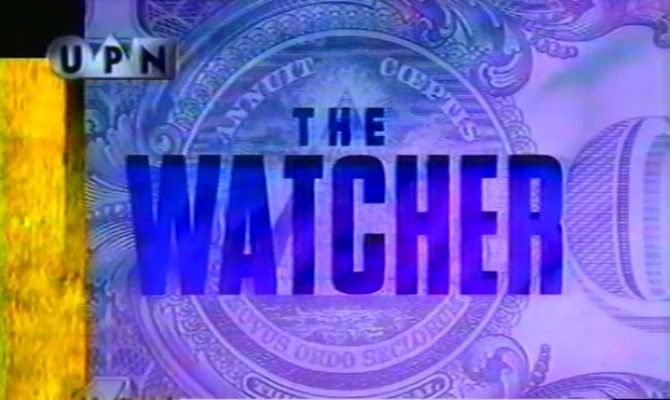 TV
The Watcher
19958.3