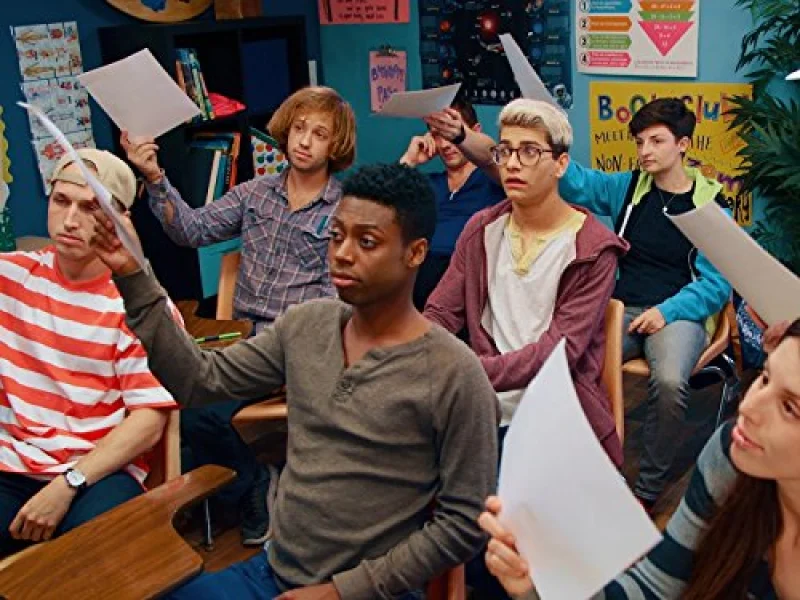 Keith Leak Jr.
actor, writer, director
Keith Leak Jr. was born on Oct 22, 1991 in USA. Keith Leak Jr.'s big-screen debut came with Smosh - Season 10 directed by Ryan Todd in 2014, strarring Keith / Stephen Jackson / Michonne / .... Keith Leak Jr. is known for Every Blank Ever directed by Dan Clarke, Maddie Rice stars as Various and Nneka Okoye as Various. The upcoming new tvshow Keith Leak Jr. plays is Every Blank Ever - Season 1 which will be released on Jan 05, 2018.
Keith Leak Jr. was born on October 22, 1991 in Middleton, Ohio, USA. He is an actor and writer, known for The Big What If (2016), Smosh (2005) and I Gotta Dookie (2020).
Birthday

Oct 22, 1991

Place of Birth

Middleton, Ohio, USA
Known For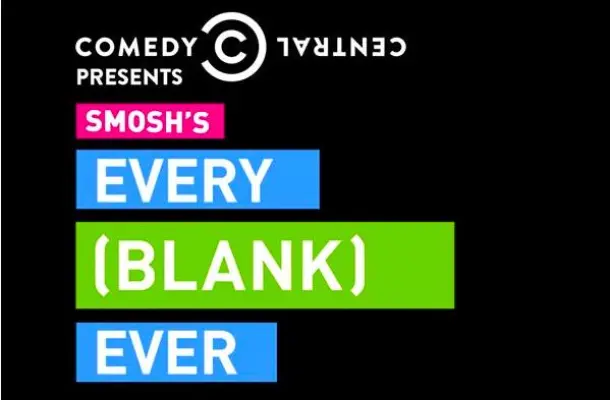 TV
Every Blank Ever
20187.6