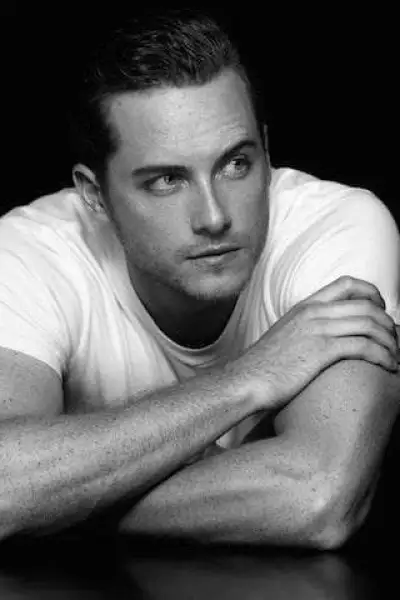 Jesse Lee Soffer
actor, director
Jesse Lee Soffer was born on Apr 23, 1984 in USA. Jesse Lee Soffer's big-screen debut came with Matinee directed by Joe Dante in 1993, strarring Dennis Loomis (as Jesse Lee). Jesse Lee Soffer is known for Chicago Med directed by Michael Waxman, Nick Gehlfuss stars as Will Halstead and Marlyne Barrett as Maggie Lockwood. The upcoming new tvshow Jesse Lee Soffer plays is Chicago Med - Season 5 which will be released on Nov 17, 2015.
Jesse Lee Soffer (born April 23, 1984) began his film career in 1993 at age eight in the movie Panic sur Florida Beach (1993). From that point on, his work included time on such television series as Les jumelles s'en mêlent (1998), Haine et passion (1952), Les experts: Miami (2002), Mentalist (2008) and The Mob Doctor (2012). In 2013, Jesse went on to portray Travis Alexander in the television drama Jalousie maladive (2013). The movie premiered on June 22, 2013 and received surprising acclaim from critics in its adaptation of the relationship between Travis Alexander and Jodi Arias and the murder trial that followed. Jesse's additional work on screen includes the sports drama Gracie (2007), Hatfields & McCoys, and Time Out (2011). He was also a cast regular on the series As the World Turns (1956), a series he is possibly best known from during his 7-year tenure on the series from 2004-2010.
Birthday

Apr 23, 1984

Place of Birth

Ossining, New York, USA

Also known

Jesse Soffer, Jesse Lee
Known For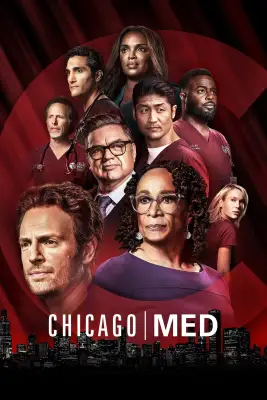 TV
Chicago Med
20157.6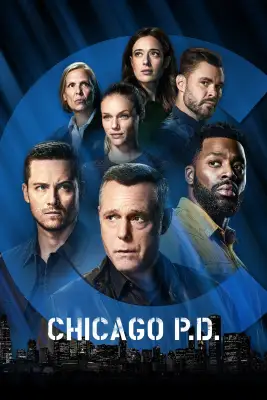 TV
Chicago P.D.
20148.1