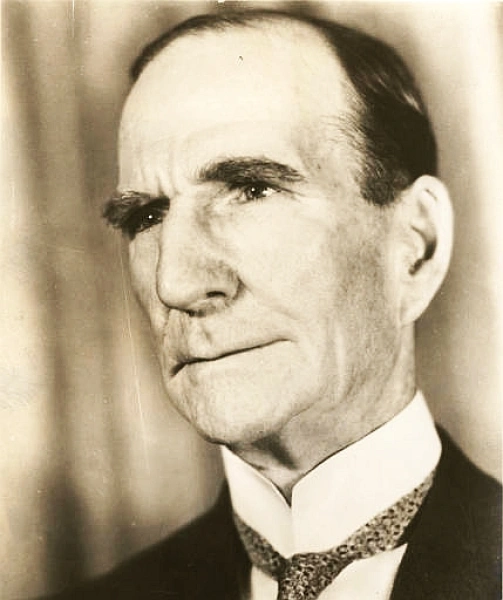 Frank McGlynn Sr.
actor, director, writer
Frank McGlynn Sr. was born on Oct 26, 1866 in USA. Frank McGlynn Sr.'s big-screen debut came with The Battle of Bunker Hill directed by Oscar Apfel in 1911, strarring Jack - a Colonial Officer. Frank McGlynn Sr. is known for I Was a Criminal directed by Richard Oswald, Albert Bassermann stars as Wilhelm Voight, a Shoemaker and Mary Brian as Frau Obermueller, the Mayor's Wife. The upcoming new movie Frank McGlynn Sr. plays is Trail Street which will be released on Feb 19, 1947.
Frank McGlynn Sr. was born on October 26, 1866 in San Francisco, California, USA. He was an actor and director, known for Capitaine Blood (1935), Petite Miss (1934) and La petite rebelle (1935). He was previously married to Rose O'Byrne. He died on May 18, 1951 in Newburgh, New York, USA.
Birthday

Oct 26, 1866

Place of Birth

San Francisco, California, USA