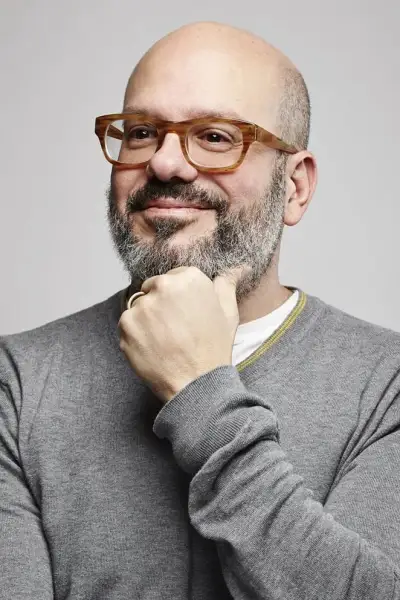 David Cross
actor, writer, producer
David Cross was born on Apr 04, 1964 in USA. David Cross's big-screen debut came with The Slugger's Wife directed by Hal Ashby in 1985, strarring . David Cross is known for Station Eleven directed by Jeremy Podeswa, Mackenzie Davis stars as Kirsten Raymonde and Himesh Patel as Jeevan Chaudhary. David Cross has got 8 awards and 22 nominations so far. The most recent award David Cross achieved is Film Threat Award This!. The upcoming new tvshow David Cross plays is Station Eleven - Season 1 which will be released on Dec 16, 2021.
David Cross is a Jewish-American actor, writer and comedian who is known for playing Tobias Fünke from Arrested Development, Minion from Megamind, Crane from Kung Fu Panda, Ian Hawke from Alvin and the Chipmunks, Yivo from Futurama and Happy Time Harry from Aqua Teen Hunger Force. He also acted in Grand Theft Auto: San Andreas, Men in Black, Curious George and Halo 2.
Birthday

Apr 04, 1964

Place of Birth

Atlanta, Georgia, USA

Also known

Sir Willups Brightslymoore, 데이빗 크로스
Known For
Awards
8 wins & 22 nominations
Film Threat Award This!
2021
Feature Film
Winner
- Award This! Indie Movie of the Year
2021
Feature Film
Winner
- Award This! Indie Movie of the Year
Behind the Voice Actors Awards
2012
Best Vocal Ensemble in a Feature Film
Winner
- BTVA Feature Film Voice Acting Award