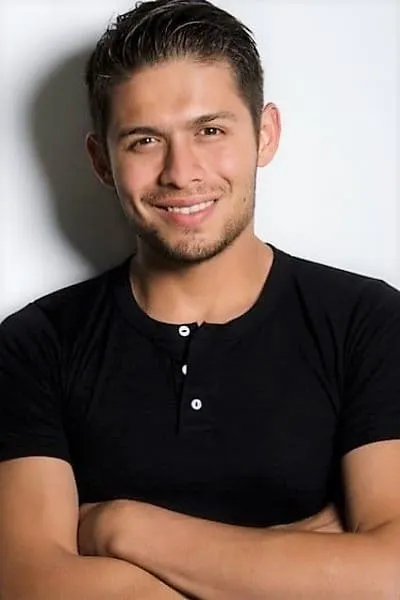 David Castañeda
actor, writer, director
David Castañeda was born on Oct 24, 1989 in USA. David Castañeda's big-screen debut came with Drive-By Chronicles: Sidewayz directed by Kenneth Castillo in 2009, strarring Saul (as David Castaneda). David Castañeda is known for Poker Face directed by Rian Johnson, Natasha Lyonne stars as Charlie Cale and Benjamin Bratt as Cliff Legrand. The upcoming new tvshow David Castañeda plays is Poker Face - Season 1 which will be released on Jan 26, 2023.
David Castañeda is a Mexican-American actor. In 2019, Castañeda began portraying Diego Hargreeves in the Netflix series The Umbrella Academy. Castañeda was born in Los Angeles and was raised in Sinaloa, Mexico. He returned to the United States when he was 14 and attended William Workman High School in California. Castañeda initially studied civil engineering in college with the intention of taking over the family business after he finished his studies. However, he became interested in film direction and switched to major in film production and international business in 2007 at California State University, Fullerton. Castañeda then moved into acting and started auditioning for roles. He studied part-time while pursuing an acting career, eventually graduating in 2015.
Birthday

Oct 24, 1989

Place of Birth

Los Angeles, California, USA

Also known

大卫·卡斯塔尼达, David Castaneda, David Castaneda Jr., David Castañeda Jr.