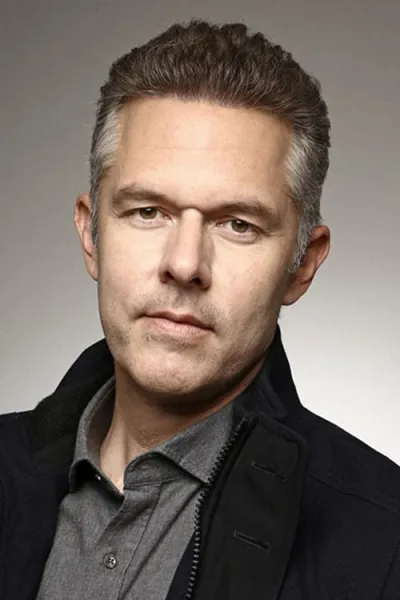 Christos Loulis was born on Apr 10, 1976 in Greece. Christos Loulis's big-screen debut came with Antio directed by Simos Korexenidis in 2001, strarring Thomas. Christos Loulis is known for Maestro directed by Christopher Papakaliatis, Christopher Papakaliatis stars as Orestis and Klelia Andriolatou as Klelia. The most recent award Christos Loulis achieved is Thessaloniki Film Festival. The upcoming new tvshow Christos Loulis plays is Maestro - Season 1 which will be released on Mar 17, 2023.
Christos Loulis was born on April 10, 1976 in Athens, Greece. He is an actor, known for Oi sklavoi sta desma tous (2008), 42 °C (2021) and 10i entoli (2004). He has been married to Emily Koliandri since September 29, 2008. They have one child.
Birthday

Apr 10, 1976

Place of Birth

Athens, Greece

Also known

Χρήστος Λούλης
Known For
Awards
2 wins & 0 nominations
Thessaloniki Film Festival
2008
Best Supporting Actor
Winner
- Greek Competition Award
Oi sklavoi sta desma tous (2008)
Berlin International Film Festival
2006
Greece.
Winner
- EFP Shooting Star